In my previous post I announced European Researchers' Night and called for participation and sharing the experience and knowledge.
I have visited some events and have chosen to share this one because it got me, for me, an amazing, gift: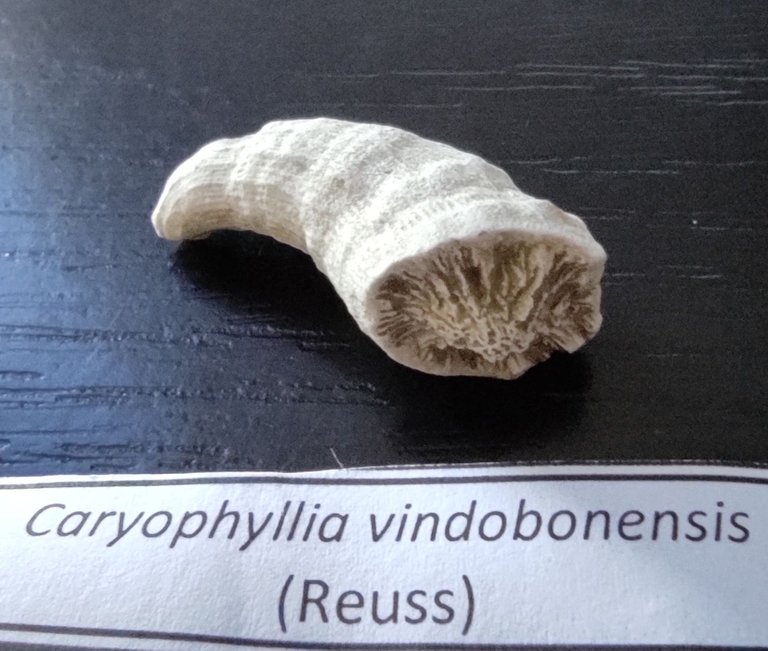 coral old around 16 million years, digged out in the area of Belgrade
But that is the end of the adventure :) let.s start from the beginning of the tour.
Once upon a time, on the territory of Europe was the Pannonian sea. Part of it was in a place where today.s city is and where, before modern city arose, were different versions of fortress, today called Kalemegdan.
Participants had geology tour around the fortress, meant to show and explain origin and age of the stones from which fortress was built.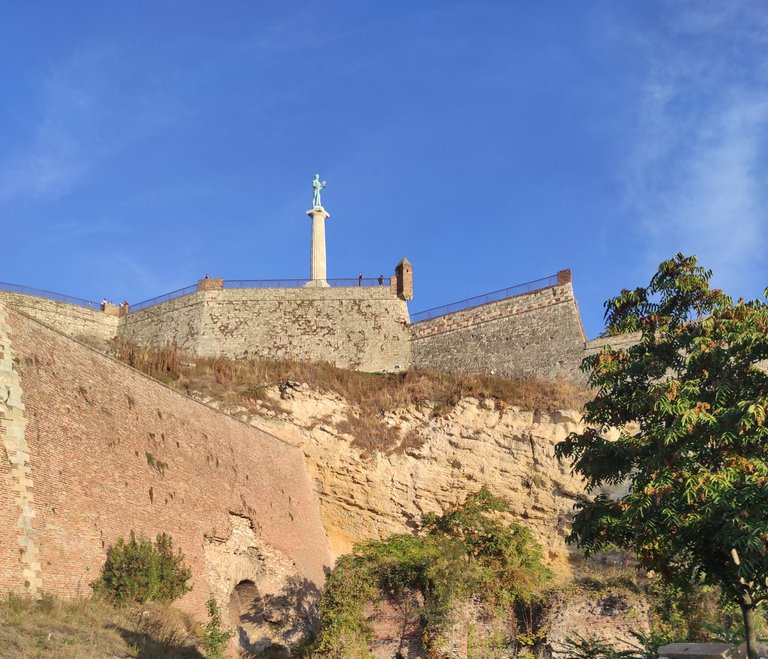 This part of the hill shows a wall that is "in the place" as geologist said, meaning it was there many million years ago, in the time when almost half of modern Europe was under Pannonian sea. Monument on the top is called Victor, built to commemorate Serbia.s victory over Ottoman and Austro-Hungarian Empire during the Balkan wars and the First world war.
This is lithothamnium limestone, it was digged out with the clipeina shell, around 16 million years old.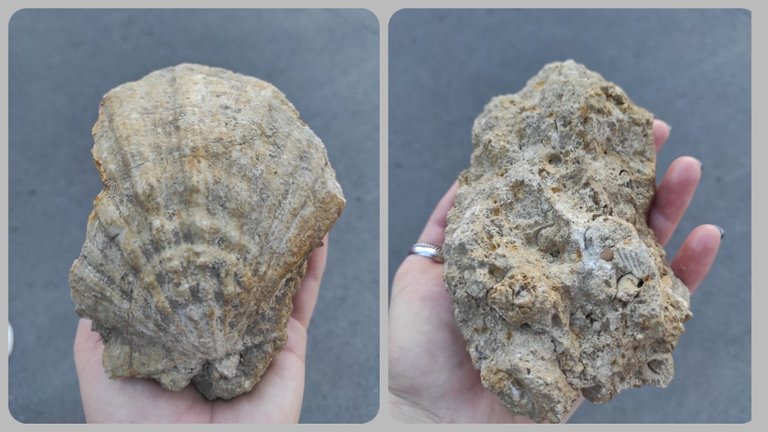 This is hipporites, fossil old more than 100 million years.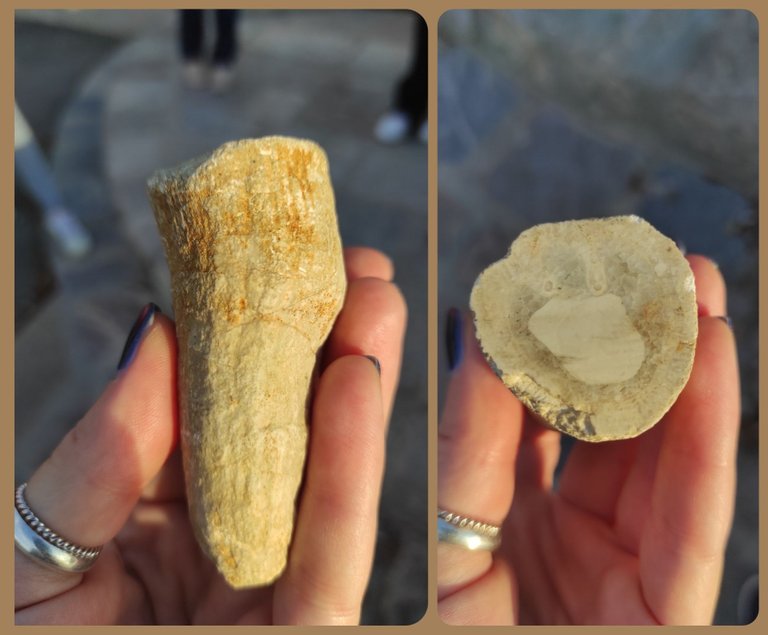 And this is how it looks like in the cut stones used for building the fortress, millions years later.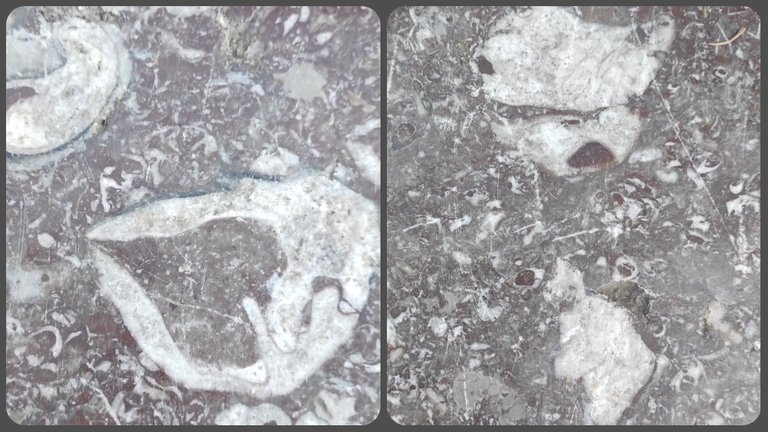 These are the fossils of shells and red corals, not sure how old, but still firmly standing in the wall :)
(those ancient corals got the name Red not bcs of their color but because of the part of light spectrum they were using)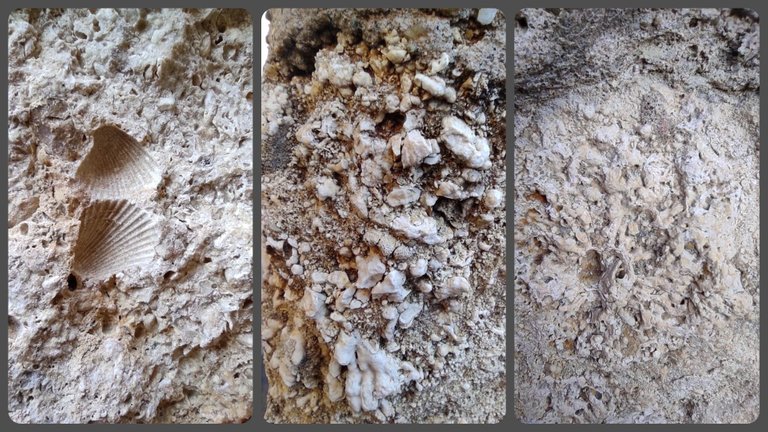 I took many photos, had a problem to choose which ones to post :O so that is why chosen ones look like postcard; will end with this collage that is showing layers in the stones, from different millennia.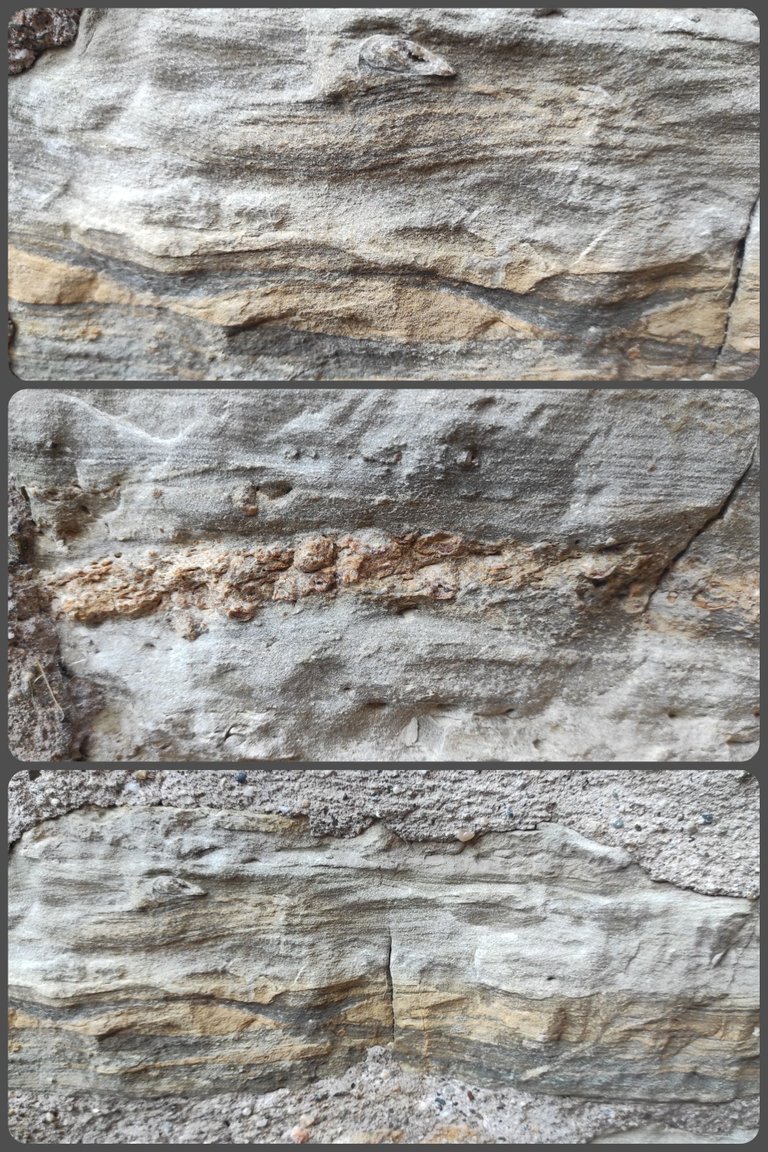 After the tour and lecture about those amazing samples, there was some geology/history topic quiz on which I got the coral, one of the dozen samples from Geology faculty vault, meant for prizes; luckily, Q were easy :D
Still have some fog in the head around timeline...had in hands (and now one of them at home) stones that are basically from different planet :).