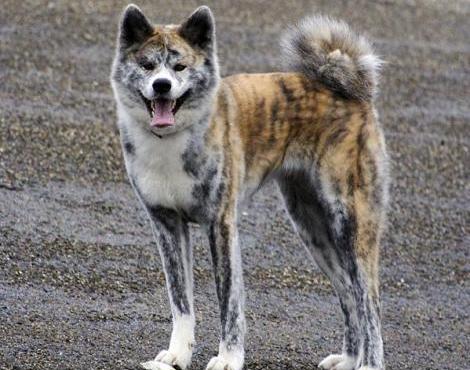 Akita are naturally built to fight and hunt. This breed of house dogs.
Originating from Japan, Akita is a medium sized dog that weighs up to 50kg, can live up to 10 years and size up to 71cm in length.
Akita are good hunting dogs and fighters as well. These features about them makes them aggressive and stubborn breed of dogs and not an excellent pet to keep at home.