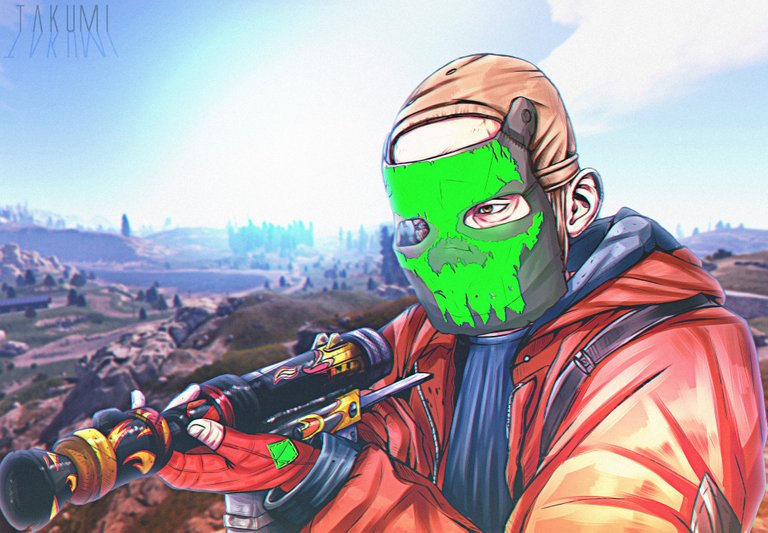 Art by Takumi
Time For New Beginnings Early
It really pained us to come to this decision but we are about to be forced to do an early mini map wipe today. The good news, we are working hard right now to iron up our latest map, and release this map publicly on our RUST WARFARE ELITE HzX server!
Reasons For This Early Release
This upload to place our newest map early was not actually a decision we planned on. Recently we have been in touch with our host provider to find out some issues we been having with high entity counts (numerous game objects not releasing) and through this support ticket we found out that our server been having serious DDoS attacks at it.
Through some investigating, without naming the server or server owners name, we have been having a lot of players from an outside server dropping into ours and turning into SLEEPERS (what you turn into when you go offline...sleeping body) which could be the major culprit of attacks at us lately.
How this sometimes works, people can hack in game via running scripts automated and sometimes on a very rare occasion a SLEEPER can be an open port to run server breaking scripts as an attack to pull down servers. I am not sure at the time of this writing why we been targeted, we are a keep to ourselves small group at the moment but I have been working hard to automate our server more than most server owners will do so maybe that painted a target on us. Probably though its because this is RUST and some toxicity between players and server owners comes out of nowhere, just how it rolls sometimes.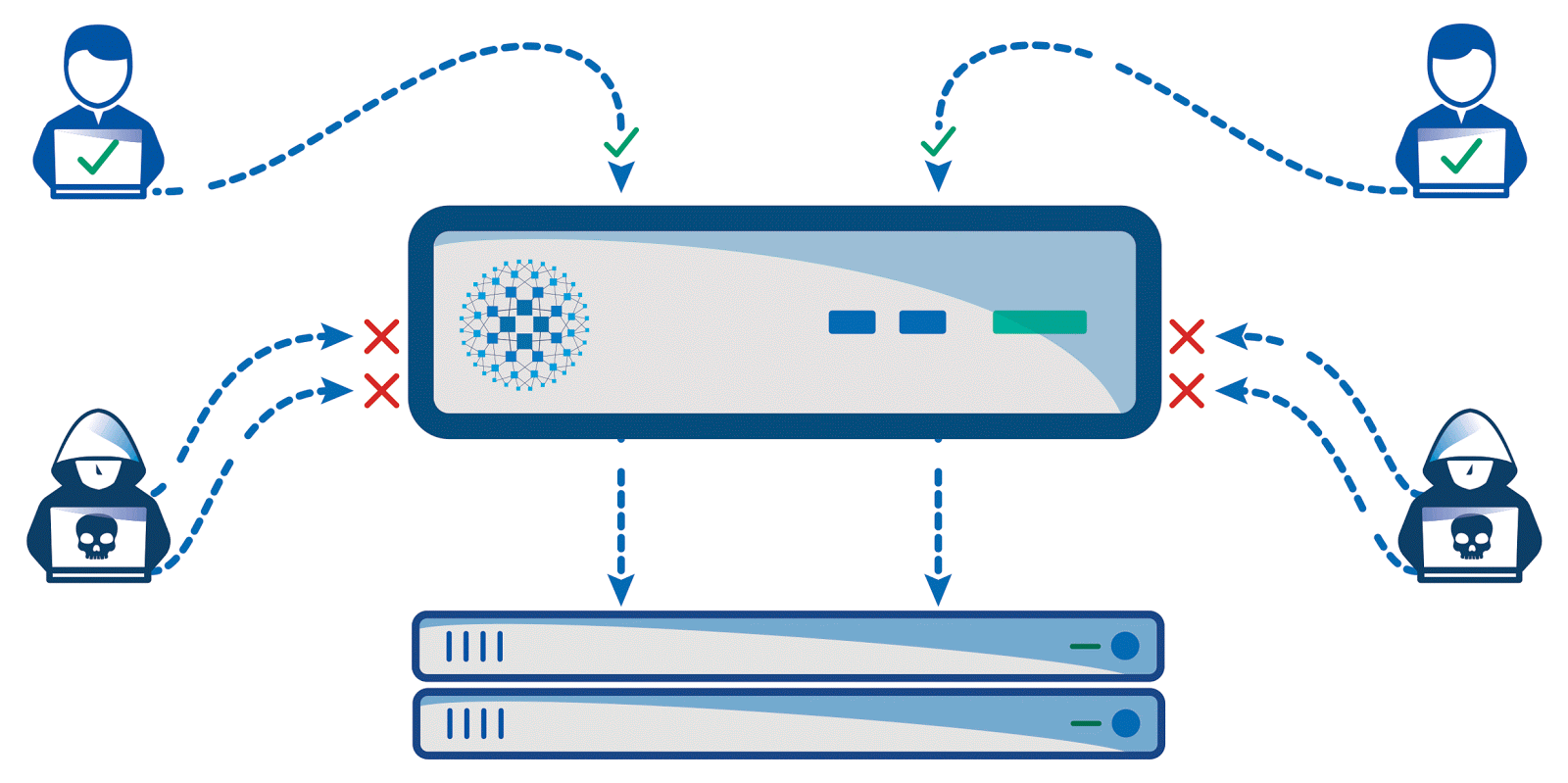 The Fix
As a server owner, I came into this as really just a player sick of going on other servers to not have much support or much of a strong community to become apart of. So my desire to run my own stemmed from that. To kind of try to build a spot in this game RUST where users can actually be involved, have an admin truly turning off admin controls and actually be a side by side player like anyone. I even automated many of what admins need so I can justify being a player and have a small staff behind me watching things and co-admin when I am around hanging with the community.
Well, this recent event almost broke me to say this is just too much drama for a hobby or potential mainstream gig I do more full time. Personally, I just do not give up easily so I am working hard with our host to combat this recent problem and get who is behind things handled through EasyAnti Cheat and hopefully Facepunch themselves when its all sorted out.
Our players matter most though, catching idiots is a fun side task but right now even though our player base is super small, I need to ensure they can always have a smooth experience. The only option right now to mass remove the main data files, keep core base player items in tact and simply upload the newest map so things are started fresh and I can have a better eye on changes that may potentially be a hacker placed script.
So today, we as a community have decided to go with plan B and do an early mini-wipe and then the full wipe next Thursday. In a way they want to preview the new map anyways so hopefully this ends up a win win.
We do apologize for this situation but hopefully we can sort the issue out, find out if its truly hacks or maybe just a crazy mod going haywire (mods though don't seem to be the cause of the DDoS situation per host).
So lets get our game on, I plan to carry over all your builds you place from tonight on and over the forced wipe next Thursday. If you have items you want to carry over right now from this mini map change wipe to after, you can simply go in our server at time of this writing in the next couple hours and place those items in your inventory and your extra backpack space. I will try hard to keep those moved over for you.
Sorry for any inconvenience but hey, you get a new map early so maybe its a good trade off in the end.
~bringer0death (Admin/Owner Rust Warfare Elite)
Sample Screenshots of the Map Coming Tonight: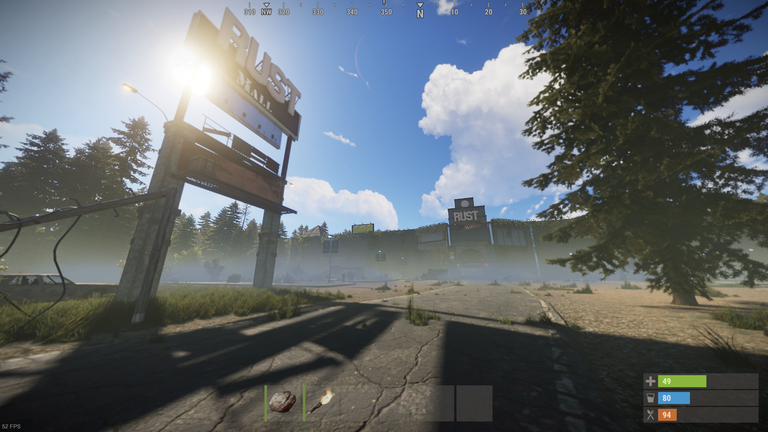 The new RUST MALL prefab monument is on this map!

Find this small Village on our Map for extra loot