Stephen Wolfram on computation and language; Visualization of 50+ years of oil production, by country; What it takes to launch a telescope; BitPay interviews Naomi Brockwell; and more...
---
Business, News, Science, Technology, or whatever gets my attention.
---
Ten links and micro-summaries from my 1000+ daily headlines. I filter them so you don't have to.
---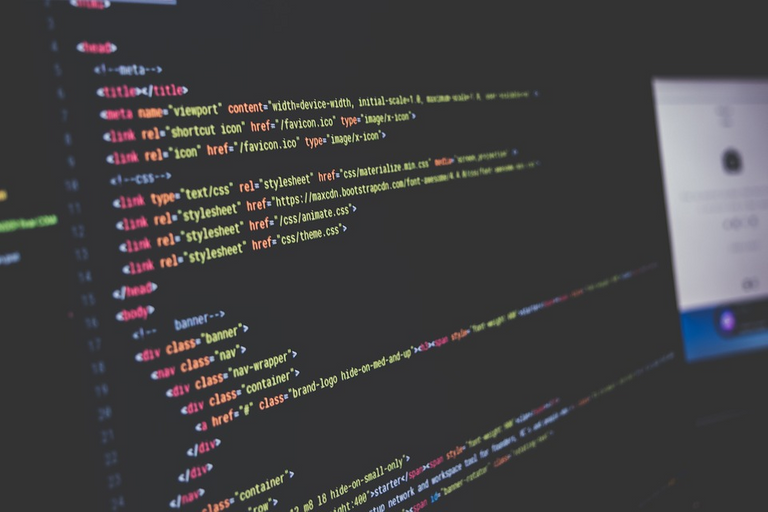 pixabay license: source.
Mining the Computational Universe - In edge.org's "Possible Minds series", Stephen Wolfram discusses some of his thoughts and experience at the intersection of language and computation. The link contains a video and a transcript of the talk.


What it takes to launch a telescope - This TED talk by Erika Hamden discusses her work creating the Faint Intergalactic Redshifted Emission Balloon (FIREBALL [PDF]) telescope. In pursuit of her goal to be able to see and measure every atom in the universe, the device is intended to take astronomical observations while hanging in a balloon at the edge of the atmosphere, at 130,000 feet in altitude. In addition to discussing the technology, she also highlights the importance of facing challenges and persevering through failure. After facing down obstacles with weather and equipment problems, FIREBALL's next launch attempt is scheduled for 2020.


---
### About this series

Note: Sharing a link does not imply endorsement or agreement, and I receive no incentives for sharing from any of the content producers.
Thanks to SteemRSS from @philipkoon, @doriitamar, and @torrey.blog for the Steem RSS feeds!
In order to help make Steem the go to place for timely information on diverse topics, I invite you to discuss any of these links in the comments, and/or your own response post.


If you are not on Steem yet, you can follow through RSS: remlaps, remlaps-lite.