Business, News, Science, Technology, or whatever gets my attention.
---
Ten links and micro-summaries from my 1000+ daily headlines. I filter them so you don't have to.
---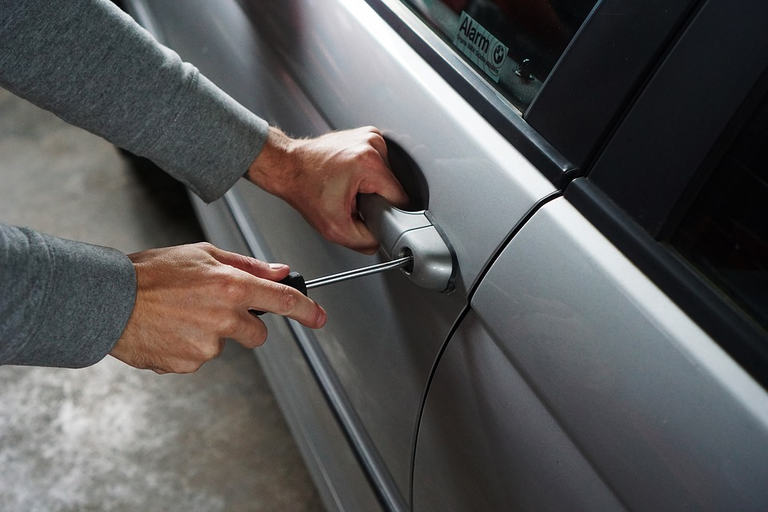 pixabay license: source.











---
Here is a youtube video from the last article that shows Henry Evans, a mostly paralyzed operator, who can control the PR2 robot just by moving his eyes and clicking a button with his thumb.
---
### About this series

Note: Sharing a link does not imply endorsement or agreement, and I receive no incentives for sharing from any of the content producers.
Thanks to SteemRSS from @philipkoon, @doriitamar, and @torrey.blog for the Steem RSS feeds!
In order to help make Steem the go to place for timely information on diverse topics, I invite you to discuss any of these links in the comments, and/or your own response post.


If you're not on Steem yet, you can follow this account in RSS.