A Start-up wants to automate farming, from seeding to harvest; Proof claimed for a 78 year old conjecture on approximating irrational numbers; The science is mixed on health effects from eating eggs, but the good seems to outweigh the bad; An algorithm that distinguishes between cyberbullies and normal users; and the world's first out of line of site drone delivery of insulin
---
Fresh and Informative Content Daily: Welcome to my little corner of the blockchain
| | |
| --- | --- |
| | Whatever gets my attention |
Links and micro-summaries from my 1000+ daily headlines. I filter them so you don't have to.
---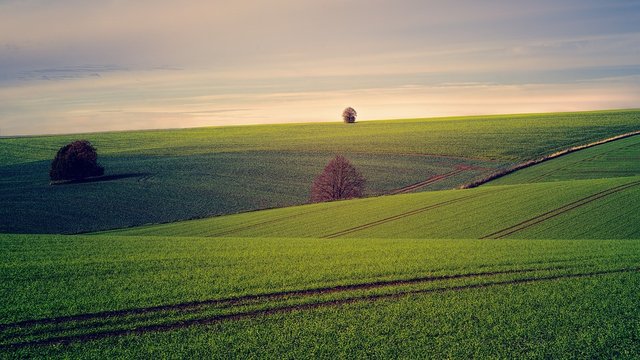 pixabay license: source.
This Startup Is Building Giant Robots to Grow Our Food - California startup, FarmWise is looking to automate the entire agriculture experience, including things like seeding, weeding, and harvesting. Their first foray into the field is a robot that's augmented with AI in order to do weeding. This enables the plants to thrive with fewer chemical inputs. The robots are designed "with machine learning models, computer vision, and high precision mechanical tools" so that they can provide highly customized care to every plant that they care for. In addition to working in the fields, they are also collecting massive amounts of data so that they can continue to improve their capabilities. They've raised $14.5 million to get started.

Here is a video from the article:
---
My other open posts
---
In order to help make Steem the go to place for timely information on diverse topics, I invite you to discuss any of these links in the comments and/or your own response post.
Beneficiaries
---
---
Sharing a link does not imply endorsement or agreement, and I receive no incentives for sharing from any of the content creators.
Follow on steem: @remlaps-lite, @remlaps
If you are not on Steem yet, you can follow through RSS: remlaps-lite, remlaps.

---
Thanks to SteemRSS from philipkoon, doriitamar, and torrey.blog for the Steem RSS feeds!