Study finds that low-carb diets may prevent and reverse age-related cognitive decline; IEEE Spectrum's weekly selection of awesome robot videos from March 6.; a Steem essay describing the current state of knowledge on the novel coronavirus (COVID-19); A podcast argues that bitcoin mining might be returning to the US, and that it might represent a new business model for power plants; and a TED talk describing research into how specific neural pathways in the brain impact behavior
---
Fresh and Informative Content Daily: Welcome to my little corner of the blockchain
| | |
| --- | --- |
| | Whatever gets my attention |
Links and micro-summaries from my 1000+ daily headlines. I filter them so you don't have to.
First posted on my Steem blog: SteemIt, SteemPeak*, StemGeeks.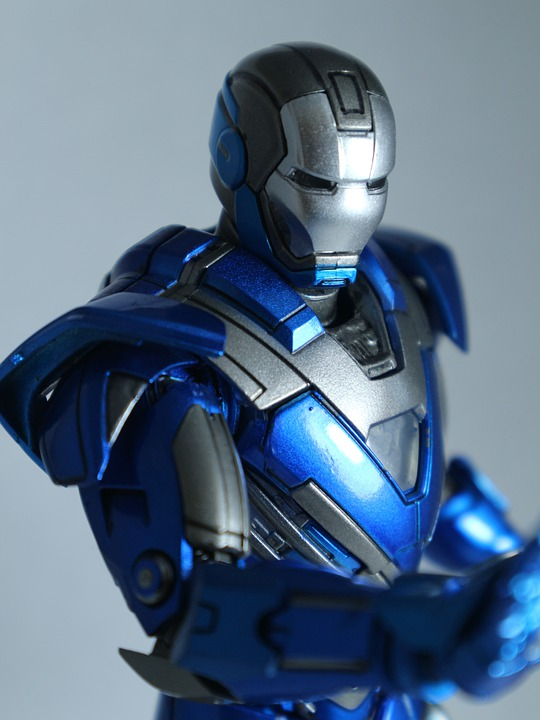 pixabay license: source.




And here is the Centralia video:
What investigating neural pathways can reveal about mental health | Kay M. Tye - This TED talk by Kay M. Tye was posted in November of 2019, and it came across the ted.com RSS feed on March 5, 2020. Tye opens the talk by challenging the notion that mental and physical illnesses should be studied differently. If the mind comes from the brain, she argues, shouldn't mental illnesses be studied as a sort of physiological condition? As a result of that line of reasoning, she set out to study the mind by investigating the connections in the brain. She accomplishes that goal by using technology to devise experiments and study the brain activity of mice. The work involves making use of knowledge that was borrowed from other scientific fields to change the neurons, using a technique called optogenetics in the brain and to observe how the mouse's behavior changes in response. Optogenetics involves shining a laser on a mouse's neurons in a way that was borrowed from research into certain varieties of algae. The talk also includes video demonstrations of how the behavior of a mouse can be changed, simply by throwing the light-switch on or off, without a need for sedation or any other form of medication. Here's what she says about why this is important:
In the near future, I expect to see a mental health treatment revolution, where we focus on specific neural circuits in the brain. Diagnoses will be made based on both behavioral symptoms and measurable brain activity. Further in the future, by combining our ability to make acute changes to the brain and get acute changes to behavior with our knowledge of synaptic plasticity to make more permanent changes, we could push the brain into a state of fixing itself by reprogramming neural circuits. Exposure therapy at the circuit level.
and
Mental health professionals, we're always thinking about what's the next new treatment. But before we can apply new treatments, we need people to feel comfortable seeking them. Imagine how dramatically we could reduce the rates of suicides and school shootings if everyone who needed mental health support actually got it. When we truly understand exactly how the mind comes from the brain, we will improve the lives of everyone who will have a mental illness in their lifetime -- half the population -- as well as everyone else with whom they share the world.
One of these days, maybe I'll be able to embed these TED talk videos through a Steem front-end, but as of now it still doesn't seem to work. You can click through to see it.
---
In order to help bring Steem's content to a new audience, if you think this post was informative, please consider sharing it through your other social media accounts.
This post will also appear on my pre-Steem blog, chescosteve.blogspot.com.
---
And to help make Steem the go-to place for timely information on diverse topics, I invite you to discuss any of these links in the comments and/or your own response post.
Beneficiaries
---
---
Sharing a link does not imply endorsement or agreement, and I receive no incentives for sharing from any of the content creators.
Follow on steem: remlaps-lite, remlaps
If you are not on Steem yet, you can follow through RSS: remlaps-lite, remlaps.

---
Thanks to SteemRSS from philipkoon, doriitamar, and torrey.blog for the Steem RSS feeds!