Colleges using students' own phones for on-campus tracking; A hacktivist responds to reports of student surveillance; An argument against octopus farming for ethical and environmental reasons; A new study counters claims from 2013 that alligators use sticks as tools to lore birds; and a Steem post with an embedded video demonstrating life at 50° below
---
Happy New Year to all readers!
May tomorrow bring the "Roaring 20s" to all of us and to the Steem blockchain
---
Fresh and Informative Content Daily: Welcome to my little corner of the blockchain
| | |
| --- | --- |
| | Whatever gets my attention |
Links and micro-summaries from my 1000+ daily headlines. I filter them so you don't have to.
---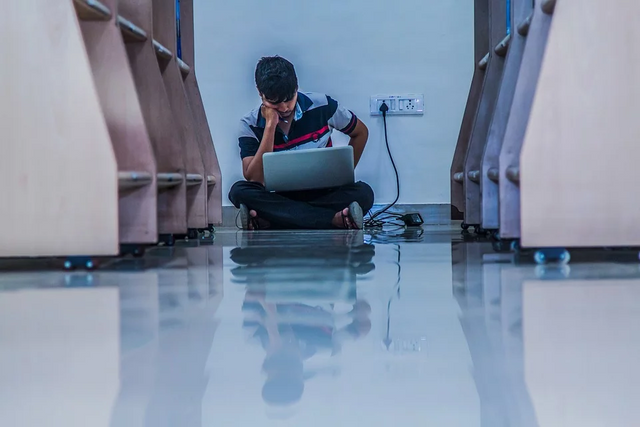 pixabay license: source.





(A 10% beneficiary setting has been applied to this post for @rt-international.)
---
In order to help bring Steem's content to a new audience, if you think this post was informative, please consider sharing it through your other social media accounts.
---
And to help make Steem the go-to place for timely information on diverse topics, I invite you to discuss any of these links in the comments and/or your own response post.
Beneficiaries
---
---
Sharing a link does not imply endorsement or agreement, and I receive no incentives for sharing from any of the content creators.
Follow on steem: @remlaps-lite, @remlaps
If you are not on Steem yet, you can follow through RSS: remlaps-lite, remlaps.

---
Thanks to SteemRSS from philipkoon, doriitamar, and torrey.blog for the Steem RSS feeds!