A new technique combines lasers, telescopes, and AI to spot spece debris more accurately; A lightning network traffic simulation raises concerns about privacy and sustainability; 7 tech skills that can increase your salary; How the process of evolutionary rescue leads to rapid evolution and protects some species; and a Steem post and video tell us about a 12,000 year old Bushman dwelling on the South African coast
---
Fresh and Informative Content Daily: Welcome to my little corner of the blockchain
| | |
| --- | --- |
| | Whatever gets my attention |
Links and micro-summaries from my 1000+ daily headlines. I filter them so you don't have to.
---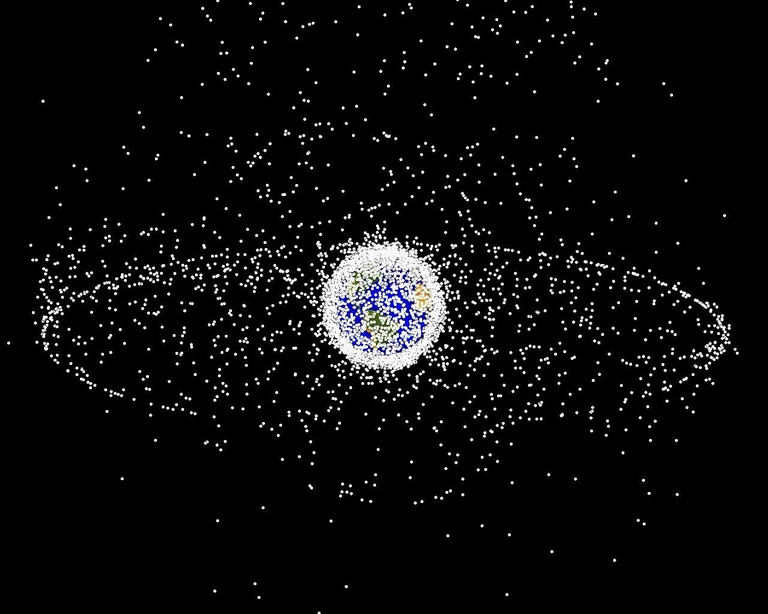 pixabay license: source.




STEEM Prehistoric archaeological Bushman cave tour on the south Cape coast of Africa - In thi spost, @julianhorack describes a tour of a 12,000 year old dwelling from the Khoi/San Bushmen race in prehistoric times. The location is on the mouth of a river, which whould have been ideal for survival in prehistoric times. The beach is called Keurboomstrand, but the lay of the river was almost certainly different at the time that a community of Bushmen lived there. According to @julianhorack, the beach has more of a semi-tropical feel than other beaches between there and Capetown.

Here is a video from the post, but click through to read the description and give @julianhorack an upvote:

(A 10% beneficiary setting has been applied to this post for @julianhorack.)
---
In order to help bring Steem's content to a new audience, if you think this post was informative, please consider sharing it through your other social media accounts.
---
And to help make Steem the go-to place for timely information on diverse topics, I invite you to discuss any of these links in the comments and/or your own response post.
Beneficiaries
---
---
Sharing a link does not imply endorsement or agreement, and I receive no incentives for sharing from any of the content creators.
Follow on steem: @remlaps-lite, @remlaps
If you are not on Steem yet, you can follow through RSS: remlaps-lite, remlaps.

---
Thanks to SteemRSS from philipkoon, doriitamar, and torrey.blog for the Steem RSS feeds!