Automating the process of scientific discovery; Study says 2% of bitcoin transactions were illicit, 77% could not be categorized; Protestors using lasers to undermine surveillance cameras; Researchers working to get AI named as inventor on patents; Brain-computer-interface (BCI), utopia or Pandora's box?
---
Links and micro-summaries from my 1000+ daily headlines. I filter them so you don't have to.
---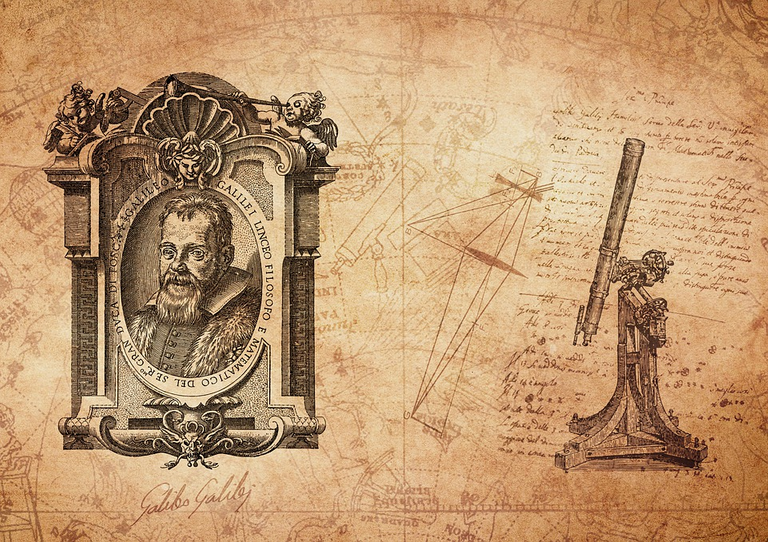 pixabay license: source.






---
In order to help make Steem the go to place for timely information on diverse topics, I invite you to discuss any of these links in the comments and/or your own response post.
---
About this series

---

Note: Sharing a link does not imply endorsement or agreement, and I receive no incentives for sharing from any of the content producers.
Follow on steem: @remlaps-lite, @remlaps
If you are not on Steem yet, you can follow through RSS: remlaps-lite, remlaps.

---
Thanks to SteemRSS from philipkoon, doriitamar, and torrey.blog for the Steem RSS feeds!