Good day friends, I hope you are feeling great today? It is another time of the week when ai bring you exciting and educating post from our amazing community (project.hope). You must have heard about this fast growing community somewhere and if you are not you are about to get a glimpse as to what the dedicated writers in this community are about.
These top three posts do not mean that other writers are not good, it only means they are the few selected posts out of the numerous intelligent posts written in the community.
Top three posts for the week.
The first post was written by @mojubare with the title: Will Electric Vehicles become a Reality?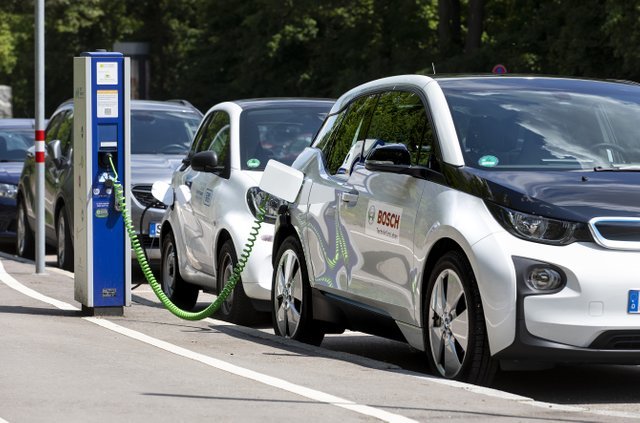 This writer described the various models of electrical vehicles and their functional abilities but electrical cars are not wide spread yet, hence the reason for the question asked, do you think electrical cars will become widespread anytime soon?
You can share your opinion HERE
The second post was written by @adityajainxds, with the title : MARKETING Errors MADE by NON-MARKETING DEPARTMENTS !!!!!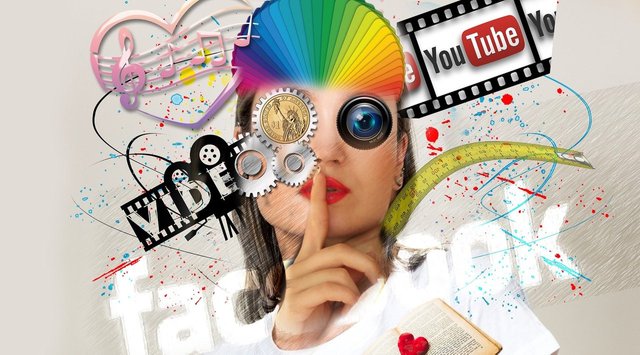 He explained the need for every member of staff in the company to have a basic knowledge on what the company stands for and relating the message to customers through the service provided, it is not just the members of marketing department to sustain customers.
You can read more about the post HERE
The third post was written by @frederickbangs, with the title: Automated Drones and Delivery in Business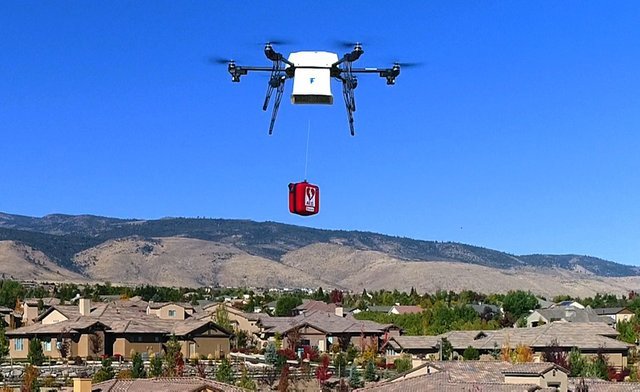 Delivering of goods has grown from the methods of truck delivery to drone delivery even if this method is quite expensive, the speed and convenience it offers will make people pay more for the service.
You can read more about the post HERE
I hope you find these posts interesting and worth your upvote, you can find several other posts on project.hope.
Thanks for reading, I remain @oluwatobiloba.