Welcome to a new episode of my weekly review on project.hope. This is the 13th day in the month of March, I bring you exciting posts from the project hope community and this week we have amazing posts that will thrill you.
Let's begin.
First post.
YOU MUST SET YOUR GOAL WISELY.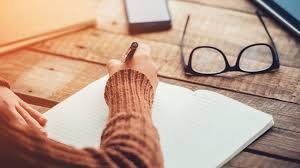 Setting goals at all is quiet different from being able to set wise goals, setting a wise goal is an excellent factor for living a good life.
Second post.
Venturing into entrepreneurship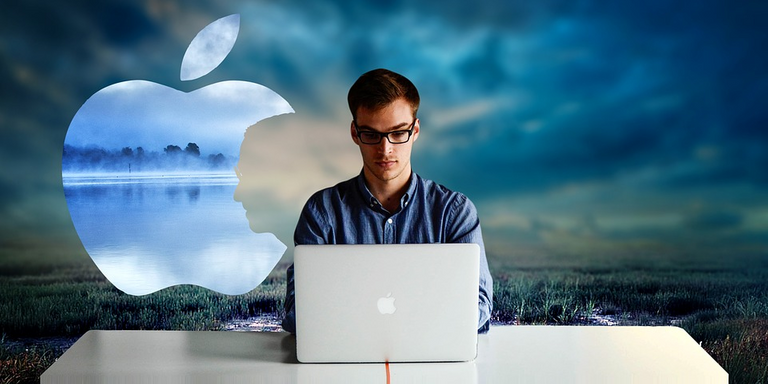 The pandemic is truly awakening the entrepreneuerial spirit in a lot of people but there are things associated with getting in as an entrepreneur and it must be noted properly.
Third post.
Future is different : Learning will be changed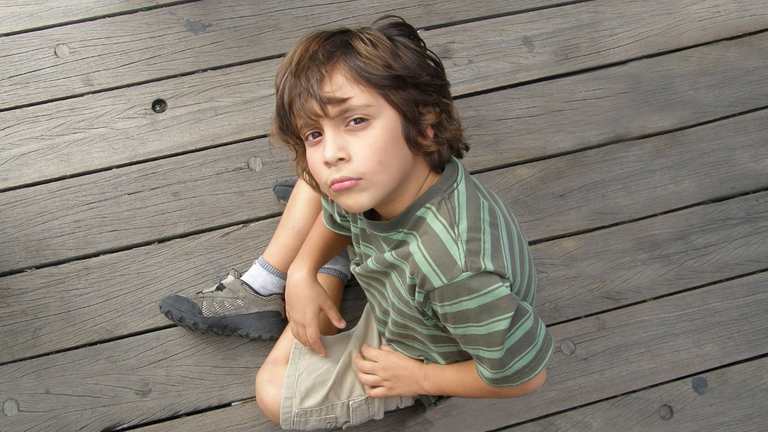 The future is quiet different from what our lives look like at the moment and only those who are prepared to blend with the future will enjoy what the future offers.
---
---
You can go to the project hope community to read these post and more fantastic post from the community. The community has been doing really great and I am proud of the growth thanks to the team which include @crypto.piotr, @pedrobrito2004, @juanmolina, @lanzjoseg, @fucho80, @jadams2k18. I will be bringing another review next week and I hope to do it on both platforms.