Welcome to a new episode of my weekly review on project.hope. This is the 30th day in the month of November and I sincerely apologize for my silence all this while but I am back and stronger now so every week, I bring you exciting posts from the project hope community and this week we have amazing posts that will thrill you.
Let's begin.
First post.
The impact of technology on the economy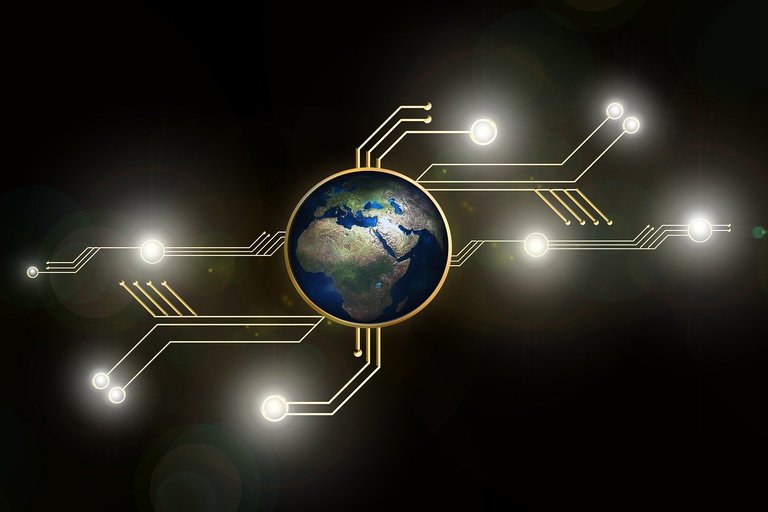 Technology has impacted every economical sector making life and daily operations much more convenient for a lot of people.
Second post.
Forget about making "The Perfect Trade"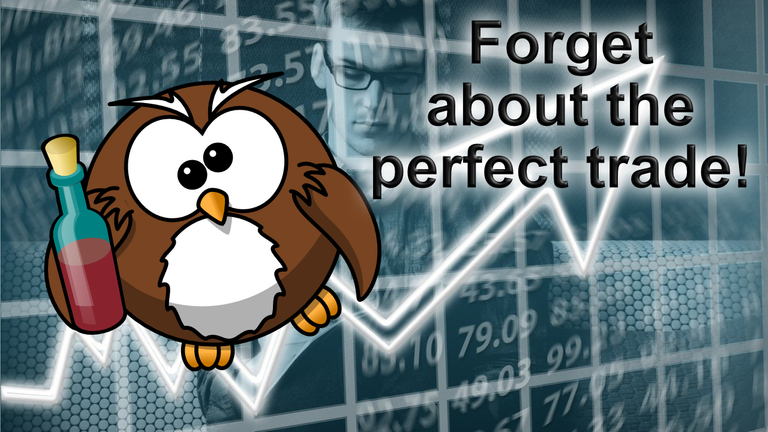 The next time you are getting prepared for a trade, always remember there is no such thing as a perfect trade and there is always room for loss and win.
Third post.
Methods of Improved Skills to Help Humans keep their jobs.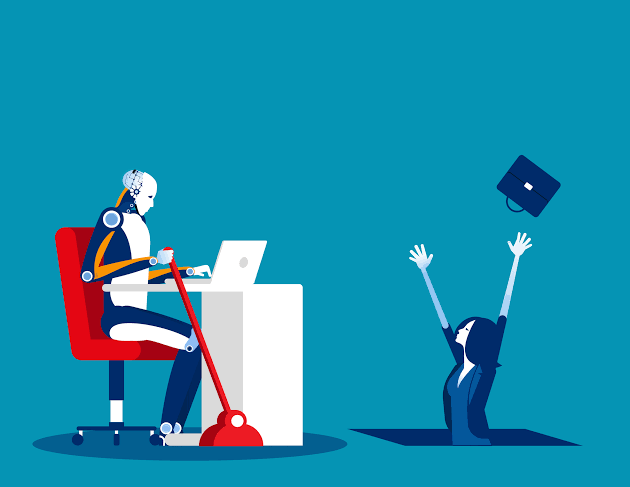 There are skills that will help people keep their jobs despite the fact that technology keeps improving and they are trying really hard to take the position of human jobs.
---
---
You can go to the project hope community to read these post and more fantastic post from the community. The community has been doing really great and I am proud of the growth thanks to the team which include @crypto.piotr, @pedrobrito2004, @juanmolina, @lanzjoseg, @fucho80, @jadams2k18. I will be bringing another review next week and I hope to do it on both platforms.