Welcome to a new episode of my weekly review on project.hope. This is the 04th day in the month of November and I sincerely apologize for my silence all this while but I am back and stronger now so every week, I bring you exciting posts from the project hope community and this week we have amazing posts that will thrill you.
Let's begin.
First post.
Industries I Believe will do well in 2021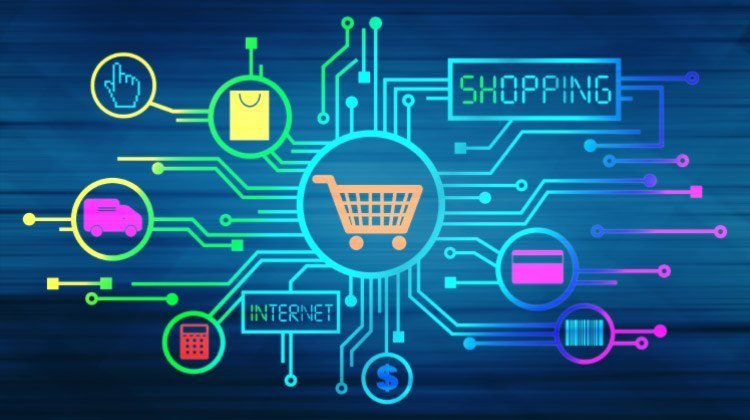 2020 has been a really dramatic year, so many things have changed this year so we need to be on the look out for those industries that will perform better in the coming year.
Second post.
What is that limiting factor that is stopping you from taking that business train?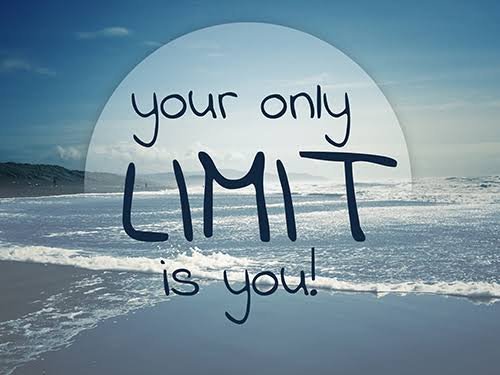 Most often the limiting factor towards people's entrepreneuerial success is as a result of unwillingness to act and the fear of failure.
Third post.
Technology and social distancing!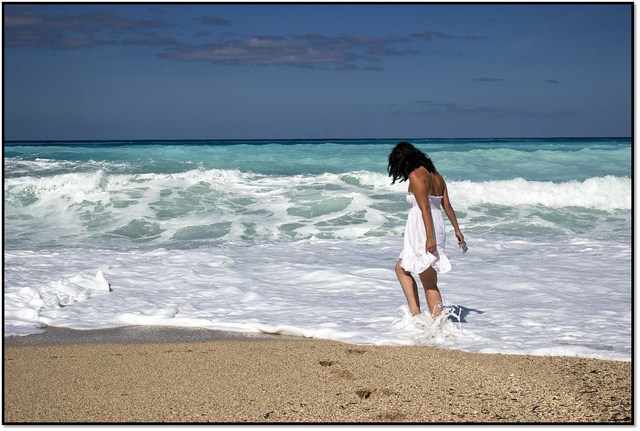 Technology is gradually taking away the spice in people's relationship and we are even blind to the realization of this fact.
---
---
You can go to the project hope community to read these post and more fantastic post from the community. The community has been doing really great and I am proud of the growth thanks to the team which include @crypto.piotr, @pedrobrito2004, @juanmolina, @lanzjoseg, @fucho80, @jadams2k18. I will be bringing another review next week and I hope to do it on both platforms.