Welcome to a new episode of my weekly review on project.hope. This is the 9th day in the month of January and I sincerely apologize for my silence all this while but I am back and stronger now so every week, I bring you exciting posts from the project hope community and this week we have amazing posts that will thrill you.
Let's begin.
First post.
We are all aware about the negative effect caused by fossil fuels and petroleum to the society and the only way forward is to encourage natural development of useful materials.
Second post.
Starting the year and thinking about securing my investments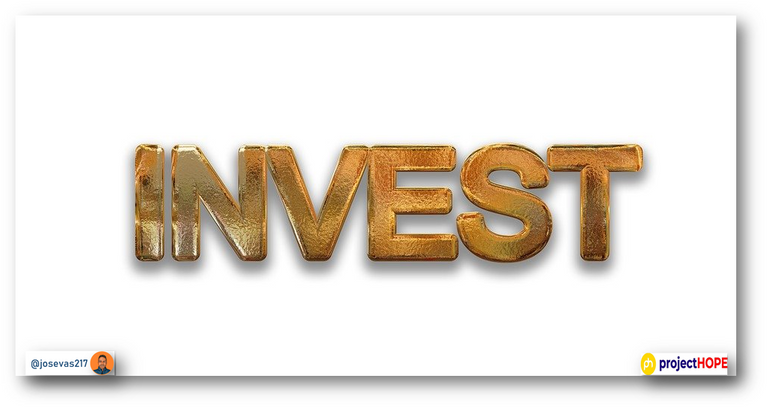 As we learn to invest, it is also important for us to also learn how to secure the investment so it does not get into the wrong hands of those who are ready to scam us.
Third post.
Growing Your Customer-base: Strategies To Employ [Part 1]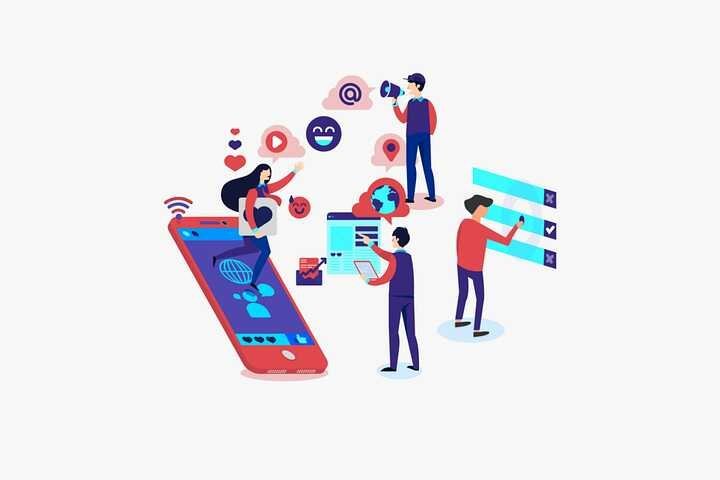 Having a great marketing team is a good way to grow in business as well as encourage customers to stay.
---
---
You can go to the project hope community to read these post and more fantastic post from the community. The community has been doing really great and I am proud of the growth thanks to the team which include @crypto.piotr, @pedrobrito2004, @juanmolina, @lanzjoseg, @fucho80, @jadams2k18. I will be bringing another review next week and I hope to do it on both platforms.