Welcome to my weekly top 3 project hope community posts, I am @mojubare, and i am your delightful host for the day.
Since the world health organisation has said that we might be living with this virus for a very long time, presidents and governors of countries and states respectively have been easing the lockdown, although creating rules to keep people safe. So either the government in your country ease the lockdown or not, just stay safe. All that said, let's get to the business of the day.
Welcome to my Top three project hope community post.

I am a member of project hope community, a community that has been given users hope even in difficult times.
The Messaging App for Kids by Facebook: Parents can manage their kids!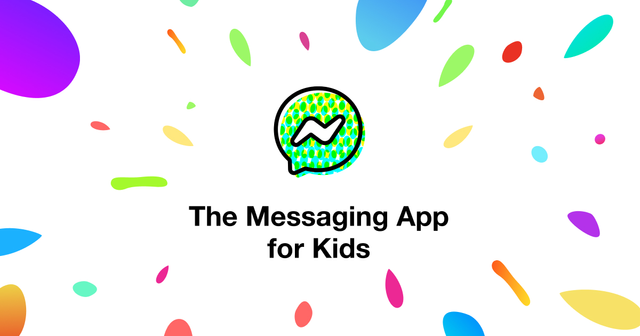 Because of the pandemic, teachers have to look for ways of linking up with their kids in order to continue teaching them and this has exposed most under aged kids to mobile devices and social media which is not too safe and that is the reason why facebook has come up with an application to help parents monitor their children's activities online.
You can read the post by clicking here
Financial Management as Couples .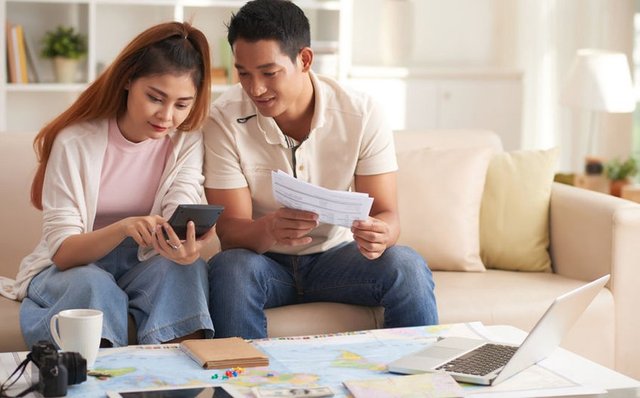 Married people have to come with an agreement on how to handle financial issues, this is the way to avoid dispute in the home and this post gives out three different ways it could be done.
You can read more about the post here
The age of man is over. The kingdom of the robot has arrived.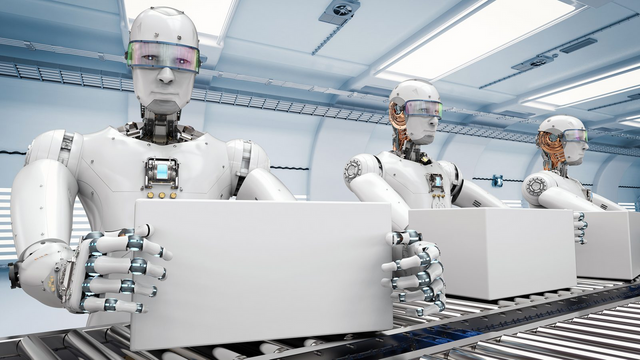 Even if I do not consider this feasible enough yet, I still think this writer is trying to get us to understand what may happen in our world sooner than we think.
You can read it here here
IN CONCLUSION
If you are going through Hive/steemit everyday without visiting @project.hope then your journey is incomplete. Never miss project hope for anything.