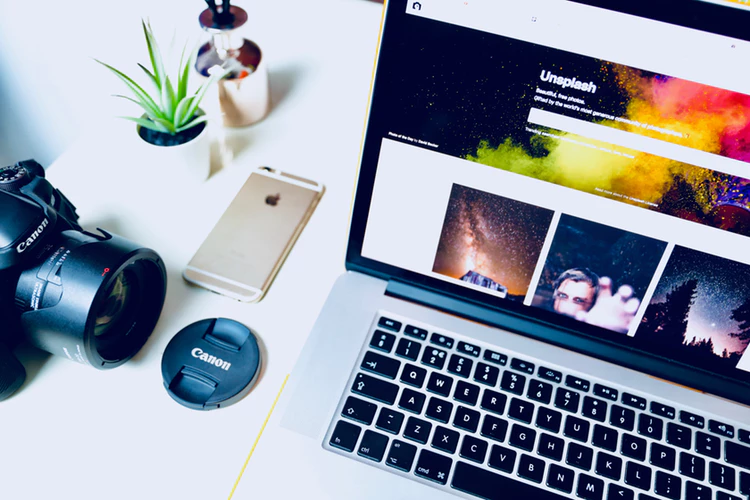 Photography is the key to the interest of every reader in a piece of information. The era of information dissemination via the internet requires images that attract readers to click on the information, after the title factor. Now, photography is not just to capture moments that are worth sharing with others, but the art of photography is also a complement to the art of writing.
Without quality and attractive images, writing will be very boring, and the reader's eyes will get tired quickly.
Similarly, the cover of a book, often someone is interested in buying a book because of the good visuals of the book.

Problems That Are Often Experienced
An attractive image is like a tool that will refresh your content, like on your website pages, or more specifically, images for content on the Steemit blog.
The problem arises is that we managers of pages or blogs have difficulty producing quality photographs that are suitable for use to complement our writing content.
The level of production of photographs and the level of production of writing are not comparable. The equipment for producing quality images is more complicated than simply producing writing.
Some websites offer attractive images, but we have to pay if the user wants to download without watermark, or commercial and business use. Like for example the "Shutterstock" service that offers monthly payments or by offering a price per number of images that you want to download.
But now we don't need to worry because there is Unsplash, which is a website for free high-quality images.

Refresh your Page with Unsplash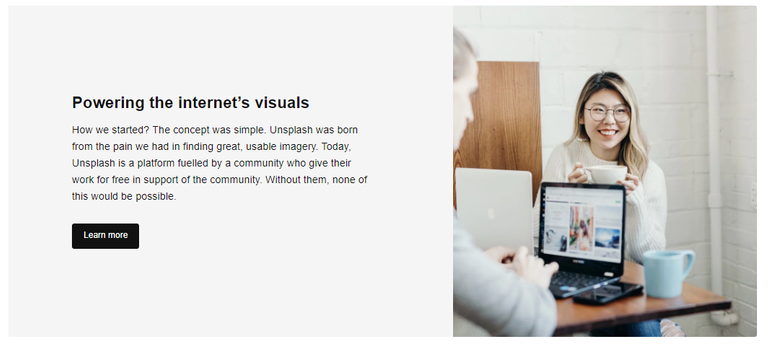 Unsplash will make your blog even more interesting to visit, and you can download the pictures for free without even signing up!

About Unsplash
A New Logo For Unsplash
On the official page of Unsplash, you can see their tagline:
Unsplash: The internet's source of freely useable images.
Powered by creators everywhere.
Unsplash wants them to be known as a free photo source platform for everyone. At first, Unsplash was just a humble Tumblr blog that was founded in 2013.
Unsplash then became a source of inspiration for many people because there have been many photographer communities who contributed their work to Unsplash.
Photographers can upload their photographic results and will go through the Curating of the Unsplash team, so that the quality of the images on Unsplash is well preserved.
On May 30, 2019, Unsplash claimed to have had 1 million images that had been contributed to Unsplash from a community of photographers from around the world. At the beginning of the Unsplash version, they only had 10 images.
Previously, on January 2018, Unsplash claimed to have passed the number of 10 downloads of photos per second.
Then until July 2019, Unsplash had reached 1 billion downloads on its website.

The Interface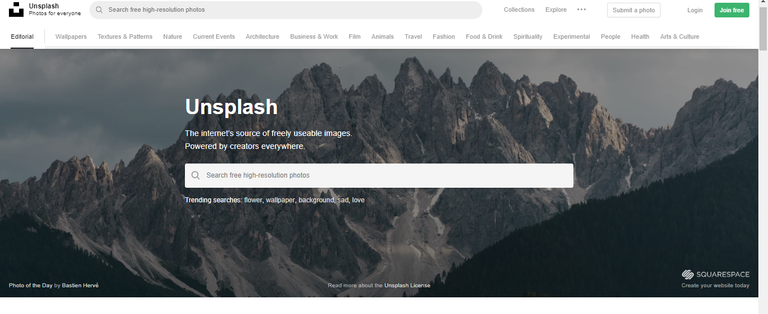 On the Unsplash homepage, you can see an interesting appearance, starting from the Unsplash tagline which is then accompanied by the "Search Photos" column. There are also popular topics that are trending that are the most searching by users.
The image background is changed in every section. It is based on the photo of the day.
At the top there are menus such as Collections, Explore, Submit A Photo, Login and Join Free.
If you scroll down, you can see the editorial of interesting pictures.

Important Menus About Unsplash

For those of you who want to find out more about Unsplash, on the Unsplash main page there are also several important menus to refer you to important information, including the following:

Beyond The Limit of Your Creativity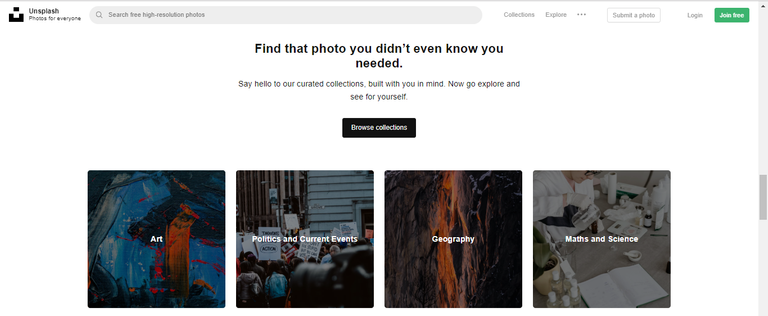 In addition to being a source of high-quality free images, you can beyond the limit or your creativity by exploring various images on Unsplash.
This is very important for the process of refreshing ideas for your creativity. You will not be able to exceed your creativity if you do not have a big imagination. That is why with the Unsplash you can increase your imagination.
From the side of looking for ideas for fiction, or even looking for ideas for cool angles in the art of photography.

Use the Collections Feature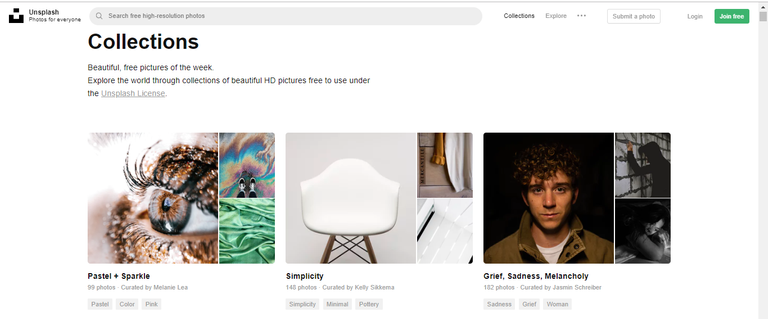 In the upper right corner of the Unsplash home page, there is a "Collections" feature. This is a collection of "beautiful pictures of the week" curated by the Unsplash Team.
This category is the same as other categories that are easy to see for users, because various collections of selected photos are arranged on different albums according to the theme of the photo.

Use the Explore Feature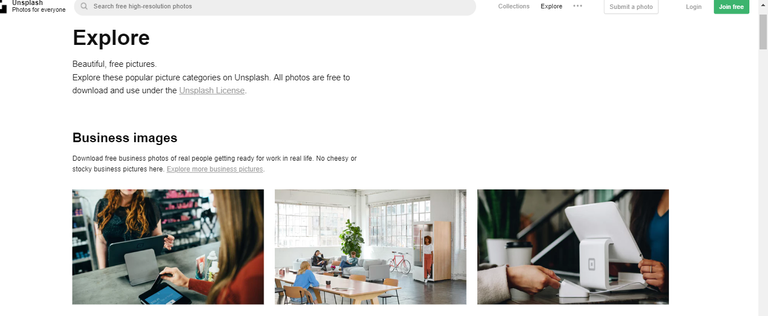 Not satisfied with the "Collections" category, you can use the photo search feature with the "Explore" category.
What is the difference between the "Collections and Explore" category? If Collections contains selected weekly photos, then "Explore" contains photos that are popularly searched by the user on the Unsplash page.
You will be treated to popular photos with various topics that have been separated, making it easier for you to reach these photos for various purposes according to your wishes.

Search as you wish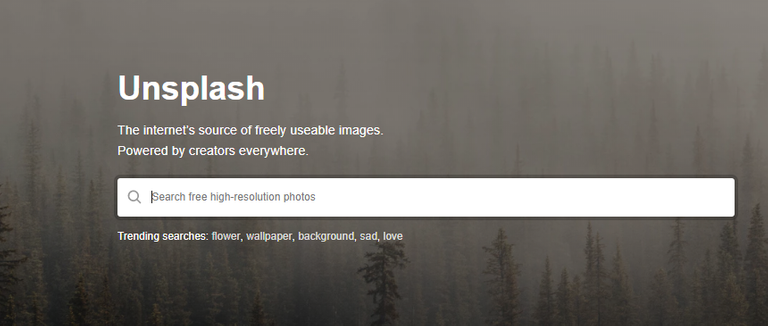 You can directly enter image search keywords on the Unsplash Home-page. Avoid using word searches that are too complicated. For maximum results, use the "ENGLISH" vocabulary with more search results than when you use your native language. Of course, it depends on the community of photographers who upload photos using certain keywords with their native language or with more Universal English.

The Golden Features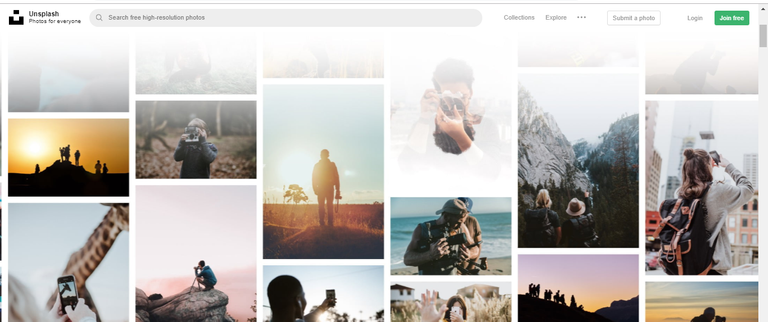 From all the positive sides offered by Unsplash, there are some things that are the advantages most liked by all visitors of this website.
Practical downloading, without sign-up or login. The images downloaded are of high quality and the average images on this website will not break if editing and maximum zoom-in are done.
The Image File Size Is Comfortable For Your Purpose
Maximum image quality but the image file size does not reach a maximum of 1 MB so it does not exceed the capacity specified by various blog pages.
This also makes it easier for you to re-upload the image on your blog for writing or other purposes, because the image file size is not too big.
Recommending Similar Images
When you click on an image, you will be recommended with other images that have a connection such as the main topic of the image, or the name of the object that is in the picture.

Unperfect Thing
Comes with various advantages, of course, Unsplash has a shortcoming, but this shortcoming does not interfere with usage at all.
The unperfect thing of Unsplash, in my opinion, is the limitations of effective keywords when searching for images. Only English keywords produce a large selection of images.
For example, if I search for images with Indonesian keywords, it will be difficult to display the images I want. For example, in this picture below, I have used the Indonesian keyword "MAKANAN" It means "FOOD" in English.

---
---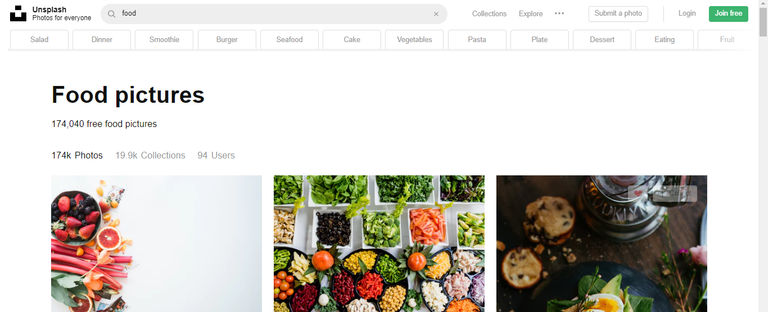 Surely this is not purely a shortage caused by the Unsplash itself, but because there are not too many photographer contributors in certain areas.

Final Thoughts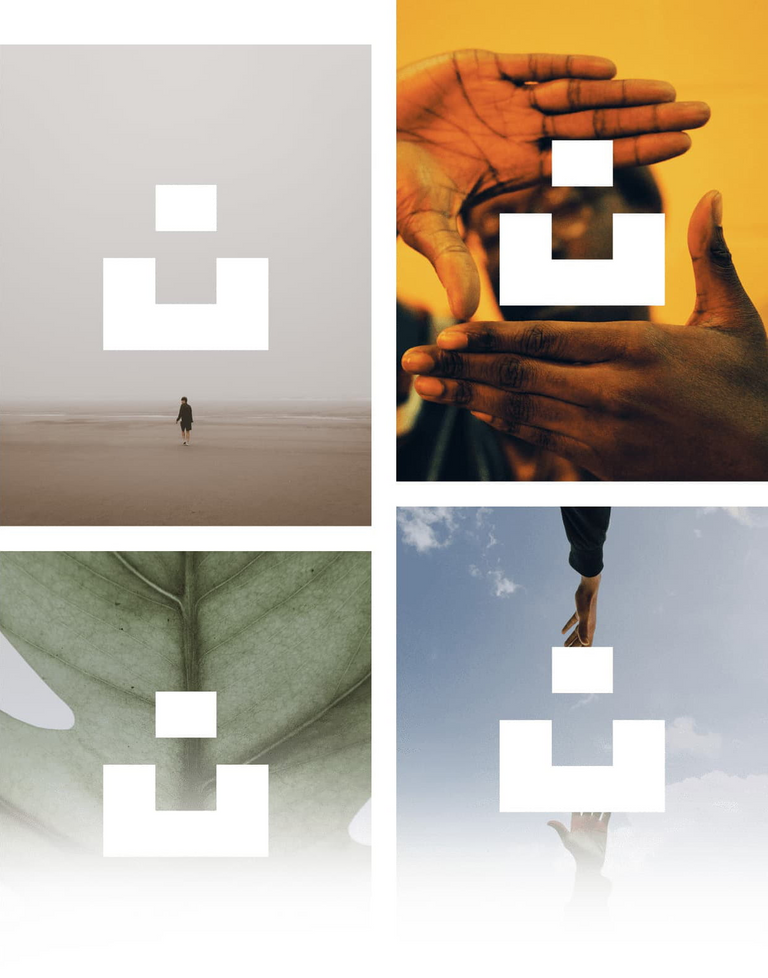 Practical, free and high-quality are features of Unsplash that are beating other features of free image sources website.
Unsplash is perfect for bloggers or other content creators who need high-quality free image sources.
But if you are a party that carries high professionals such as from well-known companies, you should not use Unsplash to take pictures. Of course, the same image can be used by many people, and this will reduce your credibility if your work promotes exclusivity.
From Unsplash you can also explore more photography techniques and ideas. For various writings from interesting images that contain human values ​​until the absurd thing that are good for beyond the limit of your creativity.
How about you? Do you use Unsplash for a quality, free image search source for your blog? Don't forget to always add the photographer's credit name and source of the photo link. This is to appreciate the photographer's hard work.

The Header Image Source: Desola Lanre-Ologun via unsplash and other images taken from the screenshots of Unsplash page.

Keep Steem On!
Regards,
A Content Writer and A Social Media Manager From Indonesia


A Part of Realityhubs Curator. Join Realityhubs: A platform for rewarding reviewers. @realityhubs.info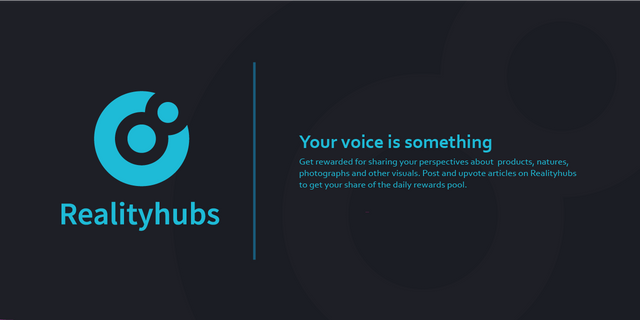 Creative Coin Crypto: Rewarding Creative User With @creativecoin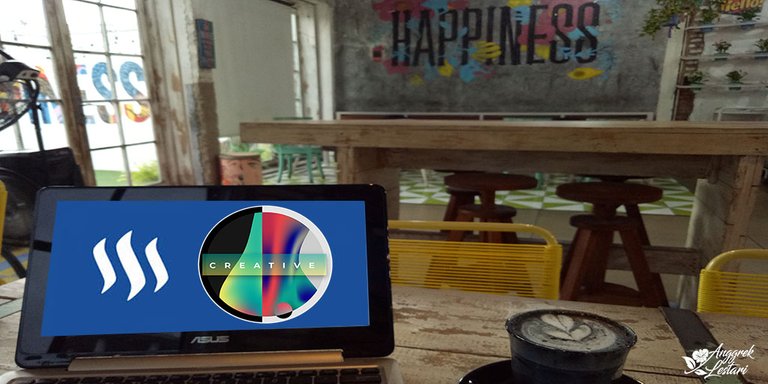 @stemgeeks is a Steem community focused on STEM content (Science, Technology, Engineering, Math).