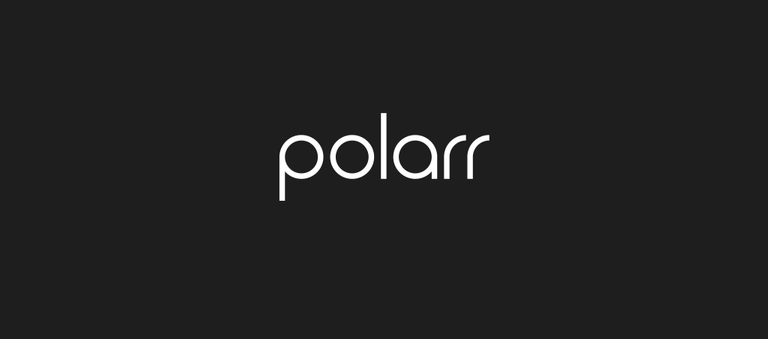 Online-based photo editing applications are indeed a lot to offer. Starting from free, to pay. But it's hard to find the simplest and easiest to use, of course, it's free so it can be used by non-professionals.
This web browser-based Online Photo Editor is a solution for those of you who have difficulty using Photoshop. This is because Photoshop is not simple and its tools are confusing for non-professionals.
Some web browser-based photo editor applications make it easy for us to access various editing tools. But unfortunately, some applications do not provide complete tools and look very bad, for example, filled with various advertisements.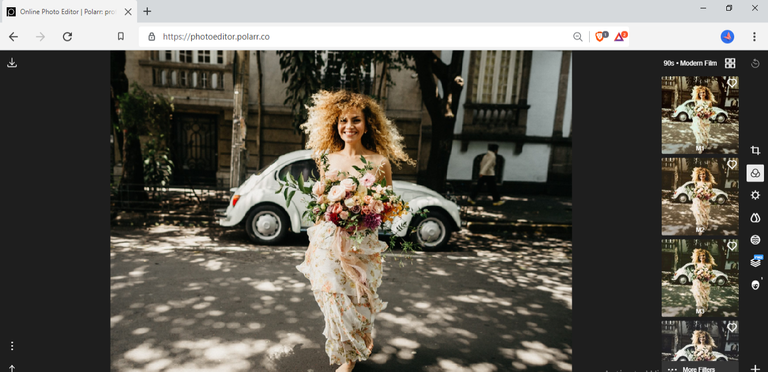 I recommend "Polarr Web Browser Photo Editor" for those of you who want to edit online through your browser in an easy way and good appearance, and amazing results even though it is a free application.
How to Access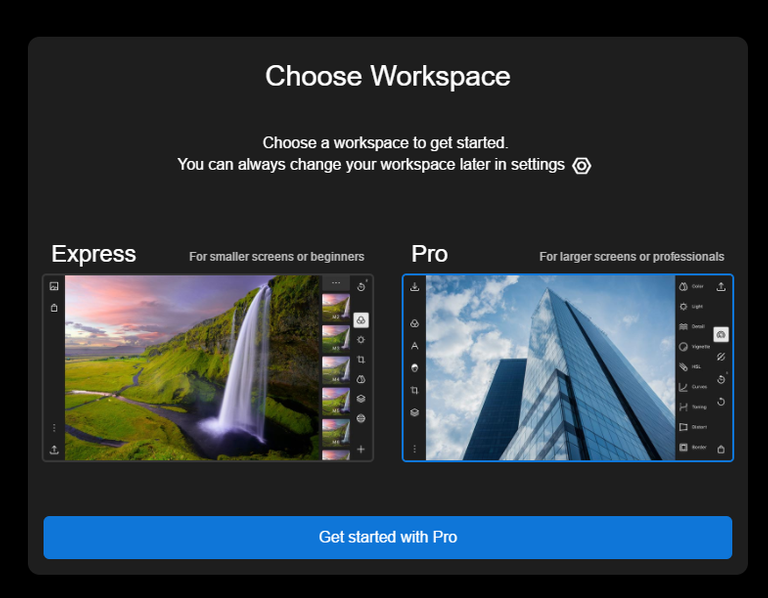 Choose your editing style, express or pro. If you only need to change the photo tone with filters and or crop photos, then choose express. But if you need advanced tools like effects and face tools, then use pro mode.

Then, select the background color that you want to use for the work window. Usually, I use a dark theme.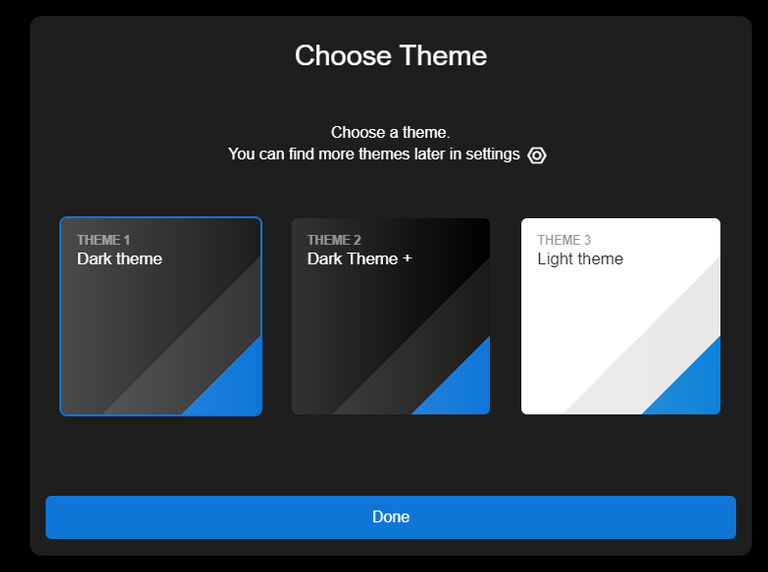 This is a display with sample photos provided by this photo editor website.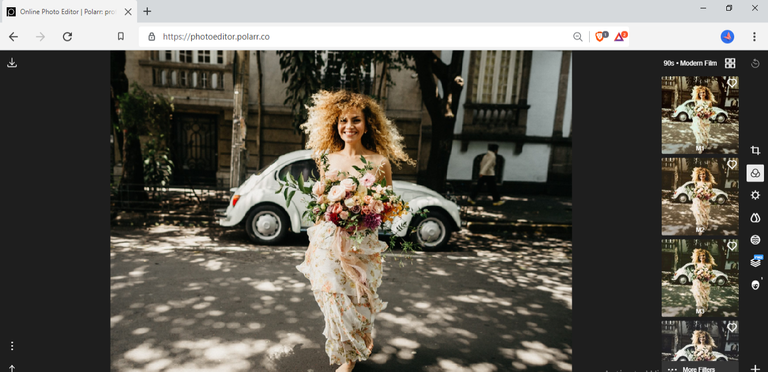 To access the photo upload menu, save and delete the image, please hover over the bottom left side of the page.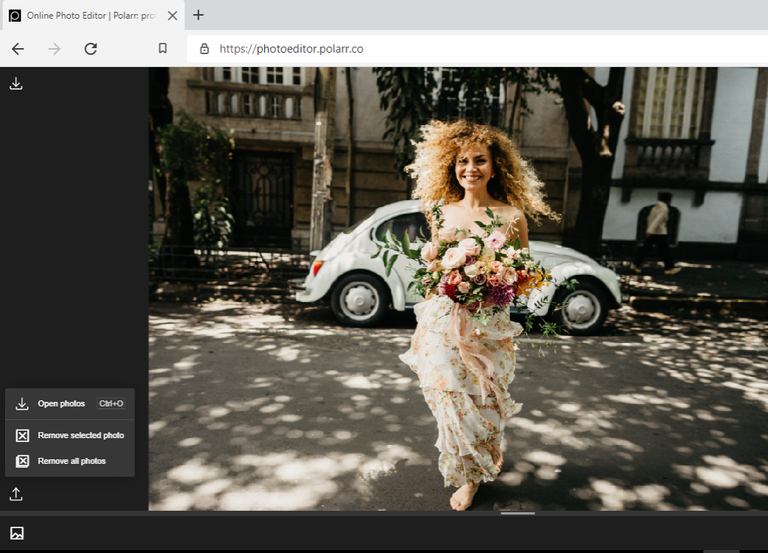 Pros
Free
Even though it's free, there's no problem with this because users can be quite satisfied with the editing tools offered like Photoshop.

Quite Complete Editing Tools
For non-professional users who just want to beautify photo tones, of course, "Polarr Online Photo Editor" is very useful and pampering with complete features. Although this service is available for free, you don't need to worry. The result is high quality too.
There are various types of filters that can change the photo tone to be amazing. In addition, advanced equipment that can also be accessed as shown in the following screenshot images:
No need to worry, the results of your download will be free from Polarr's watermark. However, you can also add your own Watermark during the saving process.
Download photos without registering or logging in
Without watermarks, and your edits can be downloaded without registering or accessing the account. This, of course, makes it easier for users who want to save time and also achieve the ease of use of the photo editing application with good results.
Cons
"Polarr Online Photo Editor" can only be used to download 3 of your edited photos. If you have downloaded 3 photos, then your fourth editing result cannot be downloaded because it requires "Paid" access.
Solution
You don't need to worry about the cons. I have solved this problem and got a solution. Don't forget to close the Polarr web if you have downloaded 3 photos.
Before closing the website, make sure you have deleted the photo editing that you downloaded. The results of editing photos that have been downloaded will remain on the lower left page, so you must use the remove all photos menu.
After deleting all photos and closing the website, then access again the website https://photoeditor.polarr.co/
Example of My Photo Editing
Before Editing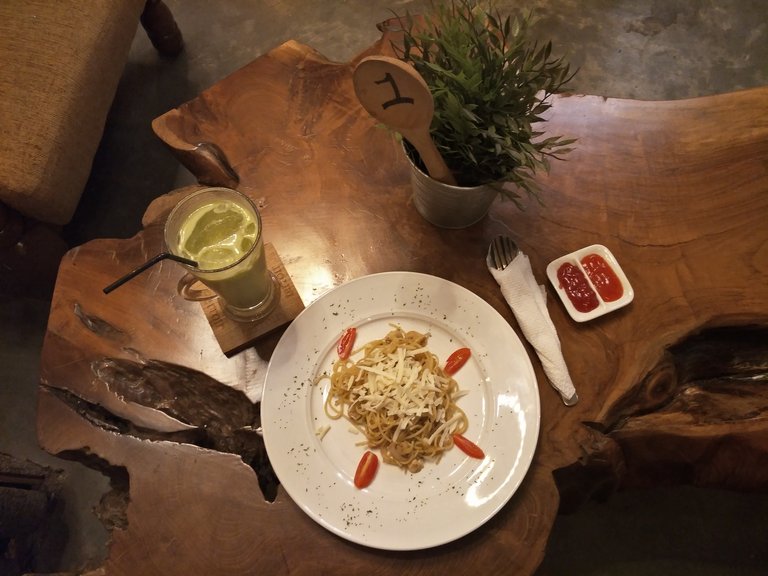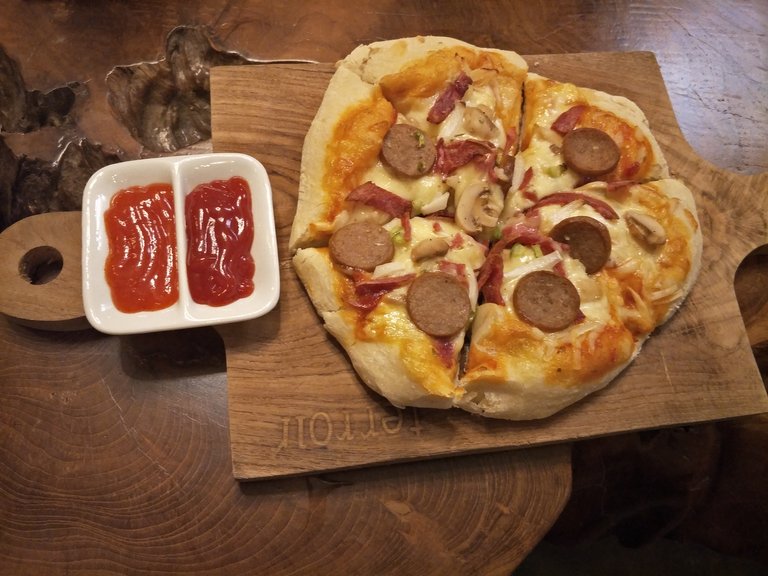 After Editing With Polarr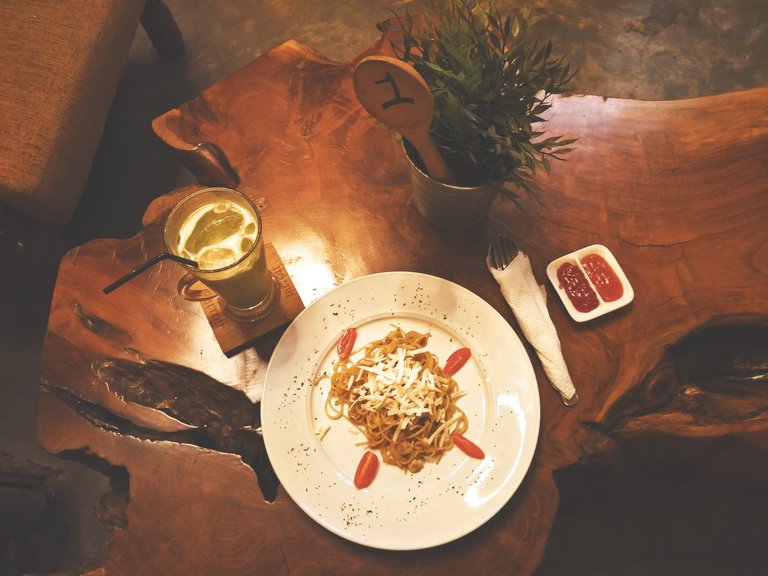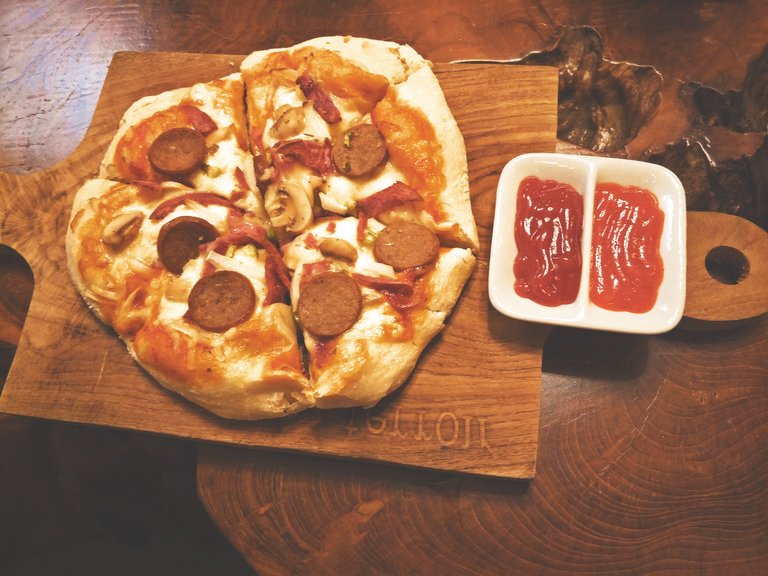 My Personal Rating
In the use of web-based "Polarr Online Photo Editor", I found no shortcomings that interfere with the use of tools. I have also found a solution for that cons that I mentioned before.
I give 8/10 stars for this online photo editing tool.
Conclusion
"Polarr Web Browser Photo Editor" is very easy to access and use, especially for users who are not friendly to the advanced level of editing tools in an application.
A variety of attractive filter options will create an amazing tone for your photos. You can edit your travel photos, or food photos, or even your portrait photos with complete face tools.
Free access without watermark by Polarr and you can add your own custom watermark.
Polarr Web Browser Photo Editor: A photo editing tool that is worth trying if you want to work with an online web browser-based application.