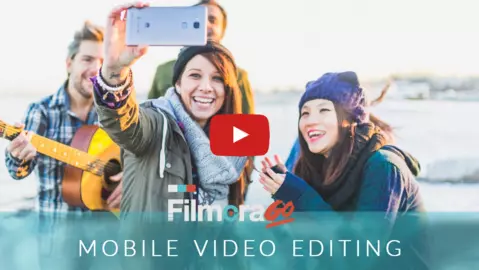 Editing videos professionally requires adequate tools and their use is very complicated. If the device used to edit videos is inadequate, it will greatly interfere with the editing process because it will be very slow and can eventually get "error".
But with the advent of technological innovations that create various video editing applications, you don't need to worry anymore.
FilmoraGo is one of the recommended video editing mobile applications. With FilmoraGo, you can edit videos like a pro because of the use of tools that are very easy and quickly understood by new users.
FilmoraGo, Mobile Video Editing For Android and iOS.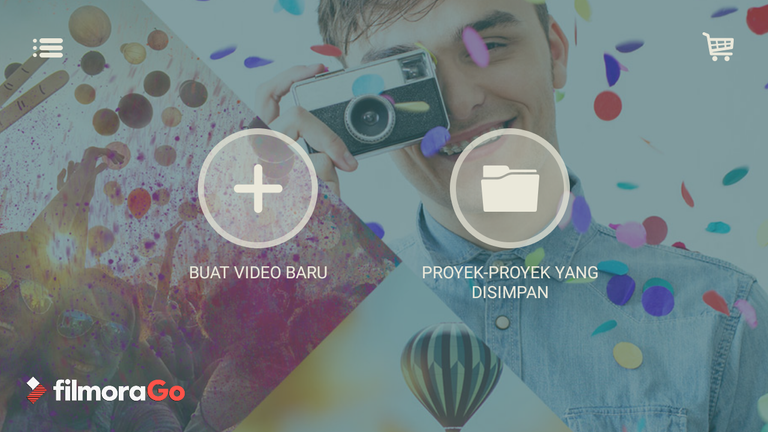 FilmoraGo is available for Android and iOS so it reaches all users widely. Available in various languages ​​such as English, Espanol, Portugues, Deutsch, Francais, Italiano, Indonesian, Turkish, Korean, Chinese, and others.
FilmoraGo can be downloaded for free with cool features unlike free. This application can be said to be my favorite application when I can't access Adobe Premiere Pro on my laptop.
Pros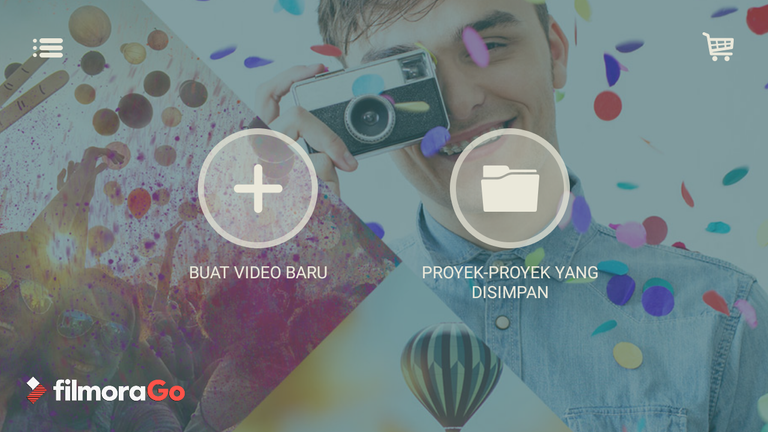 FilmoraGo comes with various features that can make you like a pro. Starting from the video cutter, transition effects, music, audio mixer, motion, visual themes, adding titles and text, adding live voice recordings, and much more.
Extensive Editing Review Screen
FilmoraGo is run in a landscape model on your mobile, thus allowing your work screen to be quite wide. In the middle of the screen, we can access the editing results clearly.
The clip can be exchanged easily
Each of the various clips that you cut from the previous video, then you can swap positions if you initially place the clips incorrectly according to the minutes they should.
FilmoraGo provides text addition features for titles and subtitles to normal-sized text. It's easy enough to use this feature, and templates are also provided to enhance the style of the title and text of your video.
Fast Video Export Process to Storage Devices
You do not need to worry. Your video editing will be exported to a storage device in less than 5 minutes. So, it is very efficient for those of you who work in the field of social media activities.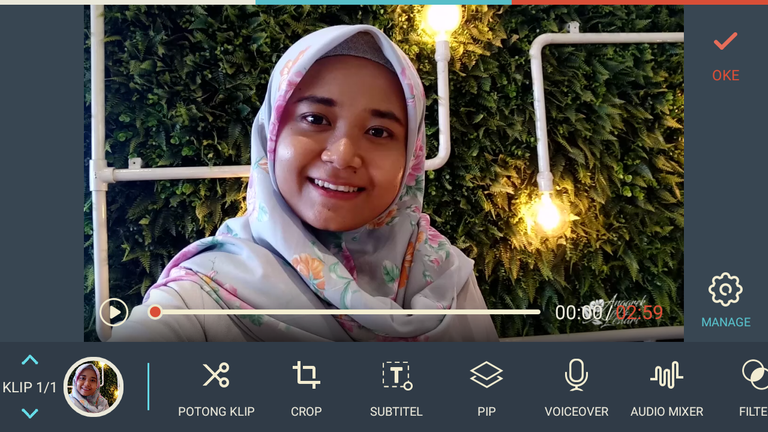 Cons
There is a watermark at the end of the video when you have saved it on your device. Watermarks will not appear when you play the results of your editing preview, so maybe you think there will be no watermarks that appear.
Solution
The solution to this is that you can edit this video with another video editor on mobile, such as Instashoot, to cut off the watermark portion of your video results.
My Personal Rating
9/10 stars with complete features and very light running on a cell phone with a storage process to the device that does not require a long time.
Conclusion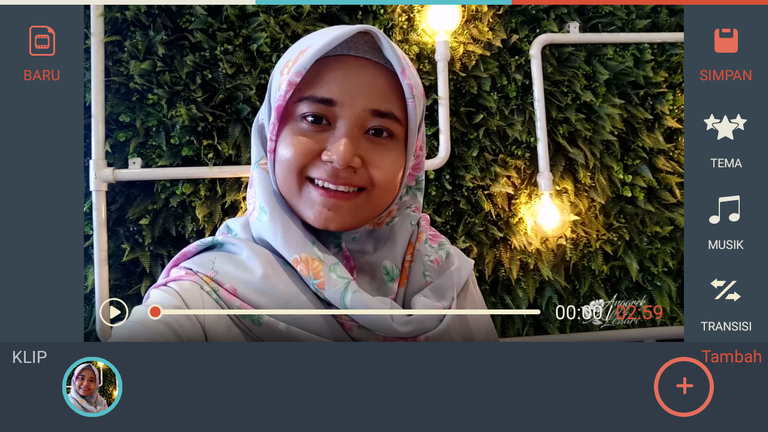 FilmoraGo can be considered as the best application for mobile video editing that is easy to use and provides a variety of full features for video editing needs.
You also will not encounter problems such as applications that run slowly. The process of storing video results is very easy and requires a short amount of time. Highly recommended for those of you who want to immediately edit and upload videos to social media, without touching your laptop. :)
Video Trailer About FilmoraGo