Welcome to my weekly top three post from project.hope. Project hope is an initiative of @crypto.piotr, @pedrobrito2004, @juanmolina, @fucho80, @jadams2k18, and @lanzjoseg, which started growing and has now become a community of over 1000 subscribers and about 150 active members both on steemit and on hive.
Without delay, I will be reviewing three posts from the @project.hope community written by amazing writers. I hope you enjoy them.
HOW DOES TECHNOLOGY AFFECT OUR CHILDREN'S EDUCATION?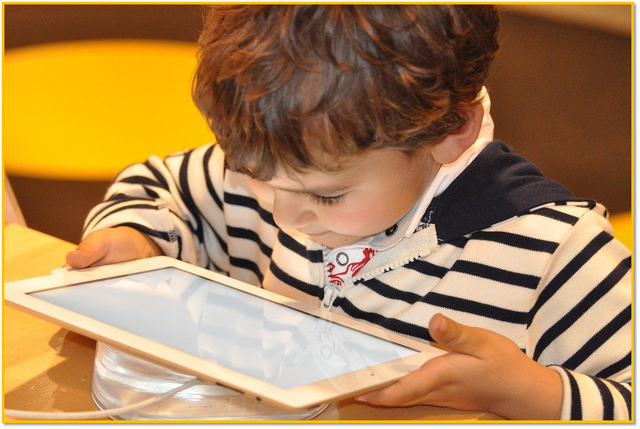 The use of gadgets for kids really leaves me wondering the type of future we are building for those kids who grow up to become snnubish and insulting.
Click this LINK to know how you can stop the bad habit
Using Borrowed Money to Make More Money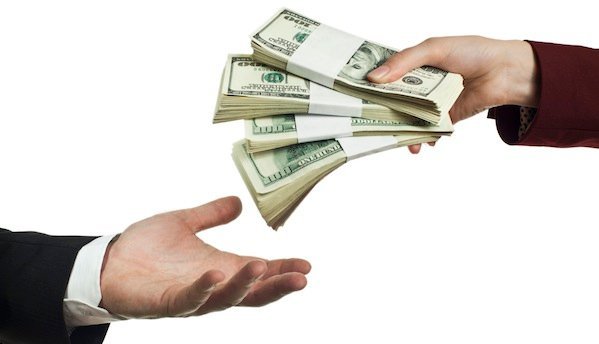 We can always use the money borrowed to gain more rewards and profits but that is dependent on how we use the money borrowed.
To learn more click on this LINK to find out more
Why Market Research is a Very Important Factor in Business @chimzycash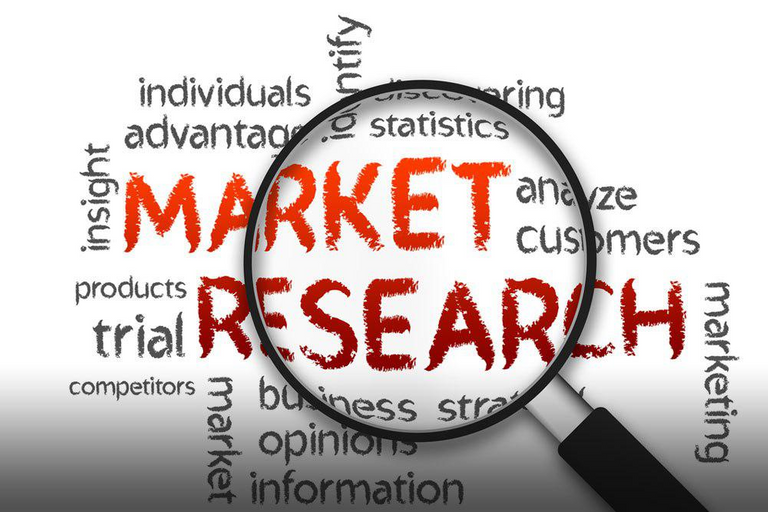 The secret of a business that stands the test of time has always been associated with research and survey, being able to carry out proper market research will help to know the next important step to take.
You can read more about the topic through this Link
Thank you very much for checking out my blog, please keep visiting and support project.hope