Welcome to my weekly top three post from project.hope. Project hope is an initiative of @crypto.piotr, @pedrobrito2004, @juanmolina, @fucho80, @jadams2k18, and @lanzjoseg, which started growing and has now become a community of over 1000 subscribers and about 150 active members both on steemit and on hive.
Without delay, I will be reviewing three posts from the @project.hope community written by amazing writers. I hope you enjoy them.
###Everyone Pays Tax both the Employer and the Employee. @mojubare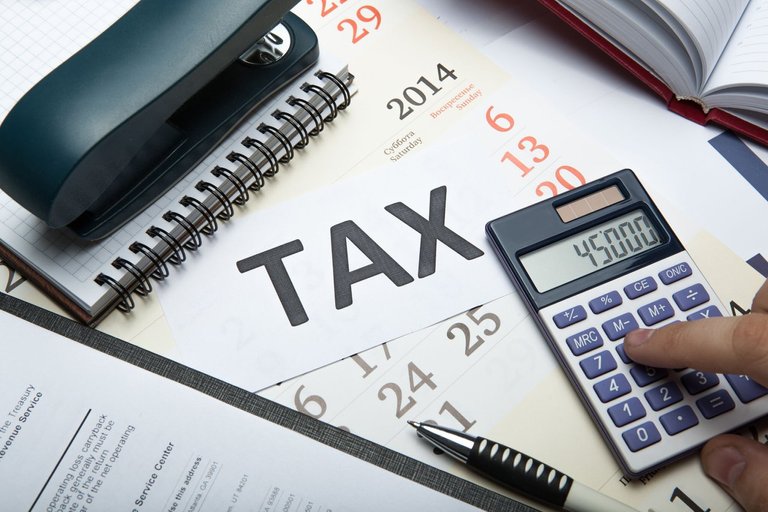 Tax payment is not just done by either employees or employers, it is something that is done by both parties and the government in turn use it for the needs of the masses. LINK to know more
Why the Rich do to earn, increase and keep wealth? @frederickbangs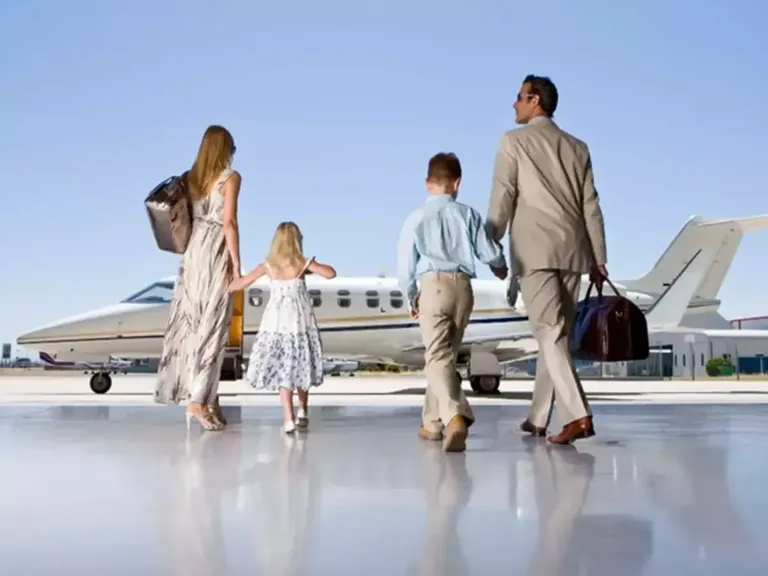 It has been an attitude of the rich to always try to retain their cycle of wealth and the way they do it is something we all should learn.
To learn more click on this LINK to find out more.
Hyundai will launch its first flying cars. @fucho80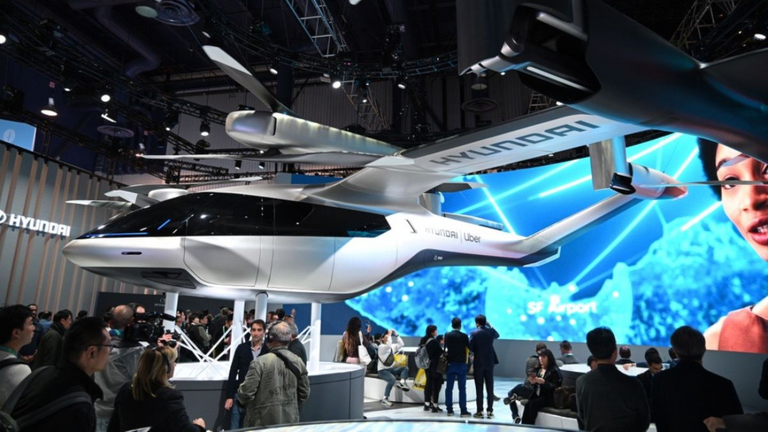 Some of us are clearly excited about the idea of flying vehicles and there is a news about Hyundai launching their own first electric car.
You can read more about the topic through this Link
Thank you very much for checking out my blog, please keep visiting and support project.hope also.