Hello everyone,
Welcome to my weekly top three post from project.hope. Project hope is an initiative of @crypto.piotr, @pedrobrito2004, @juanmolina, @fucho80, @jadams2k18, and @lanzjoseg, which started growing and has now become a community of over 1000 subscribers and about 150 active members both on steemit and on hive.
Without delay, I will be reviewing three posts from the @project.hope community written by amazing writers. I hope you enjoy them.
###The Amazon Way of Making you Buy More than you Want @frederickbangs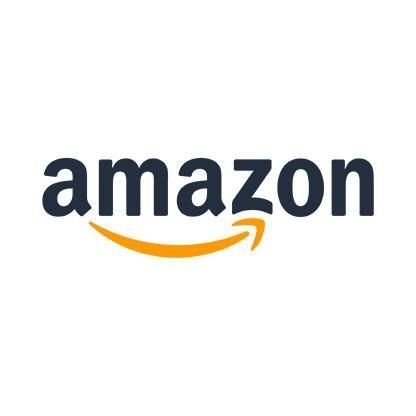 Have you noticed that when you buy a camera worth $2000 on Amazon, you start to see other accessories that are compatible with your camera like a retort stand for $300, a designer camera bag for $50, and other things. This method isn't new, it is called the contrast bias and it has been used long ago before online shopping.
Amazon is a highly intelligent and smart company that has a way of making people purchase more item from their sites.
You can read further on the post here
Every entrepreneur can learn 3 vital lessons from these animals!!@focusnow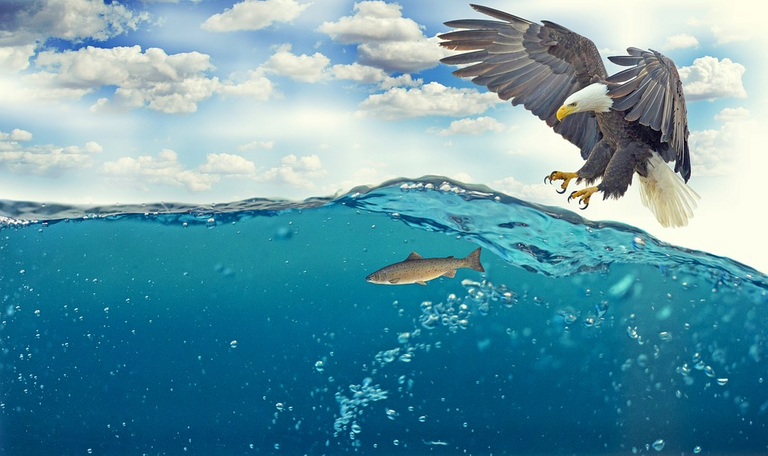 Sometimes, inspiration comes from unexpected places. We tend to get motivated by looking at succeessful people in our choosen career or course of study. We also learn from reading books, attending workshops and other ways to build capacity.
This writer drew inspiration from the lives of dedicated and hard working animals and he used it to encourage entrepreneurs asking them to also draw strength and inspiration from the life style of these animals.
You can read more by clicking Here
####The Proposed Future of the Aviation Industry. @valchiz
Amongst the industries that have a higher tendency of spreading the virus is the aviation industry, people have to exchange things and even sit side by side during movement and that is one reason why travelling has been totally erased from the record of so many people and postponed until when it is required.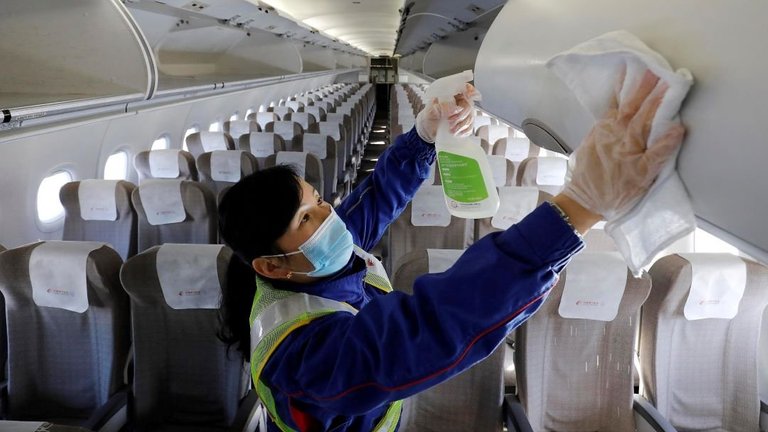 The aviation industry has a large tendency of spreading the deadly virus since the lockdown has been eased in some countries, the aviation industry has set up necessary factors to curb the spread of this deadly disease.
You could read the post here
---
---
The post mentioned above are posts written by intelligent authors in the @project.hope community and there are more interesting posts in the community.
Have you joined the @project.hope community yet? Do well to do that and enjoy amazing benefits from the community.