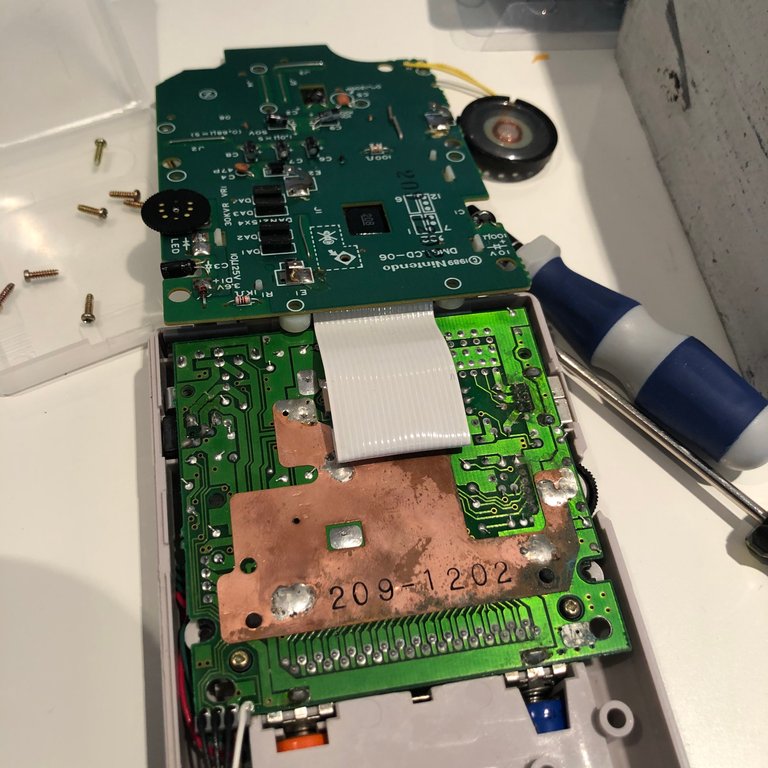 One of the worst aspects of original retro hardware is that, well, it is old.
On the other hand, if you are interested in learning electronics, taking things apart and putting them back together is where most of us started.
Plus, it is great practice for using meters, soldering irons, bench power, etc.
If you are practicing on YOUR machine, it is even more motivating!
I have been trying to repair this Gameboy since I got it as part trade when I sold one of my 3D printers.
It's been working on and off but when I fix one part it fails somewhere else.
Today it is the screen.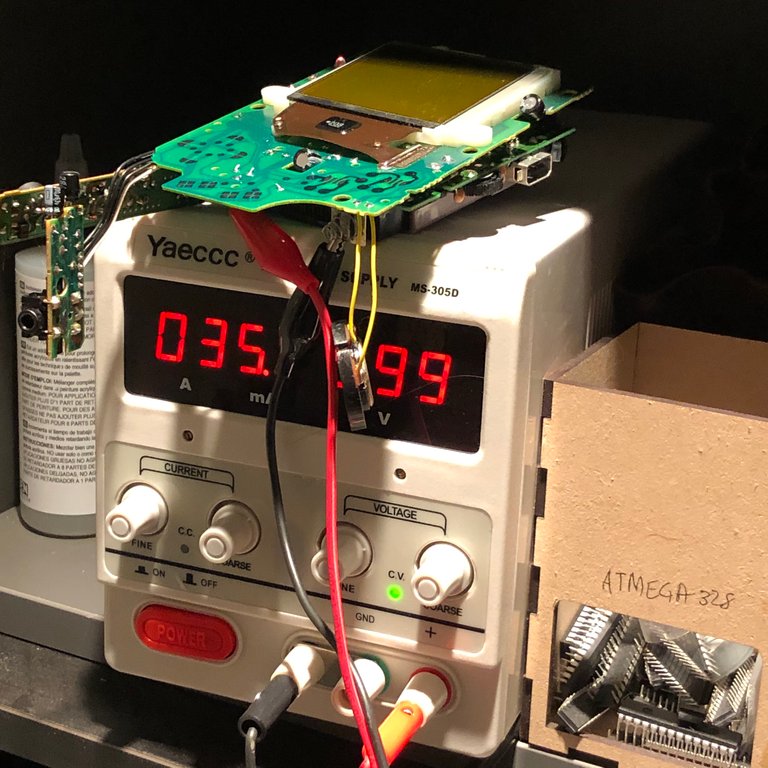 The audio works, cartridge slot is fine, the screen even draws power and flickers pixels, but doesn't show the data.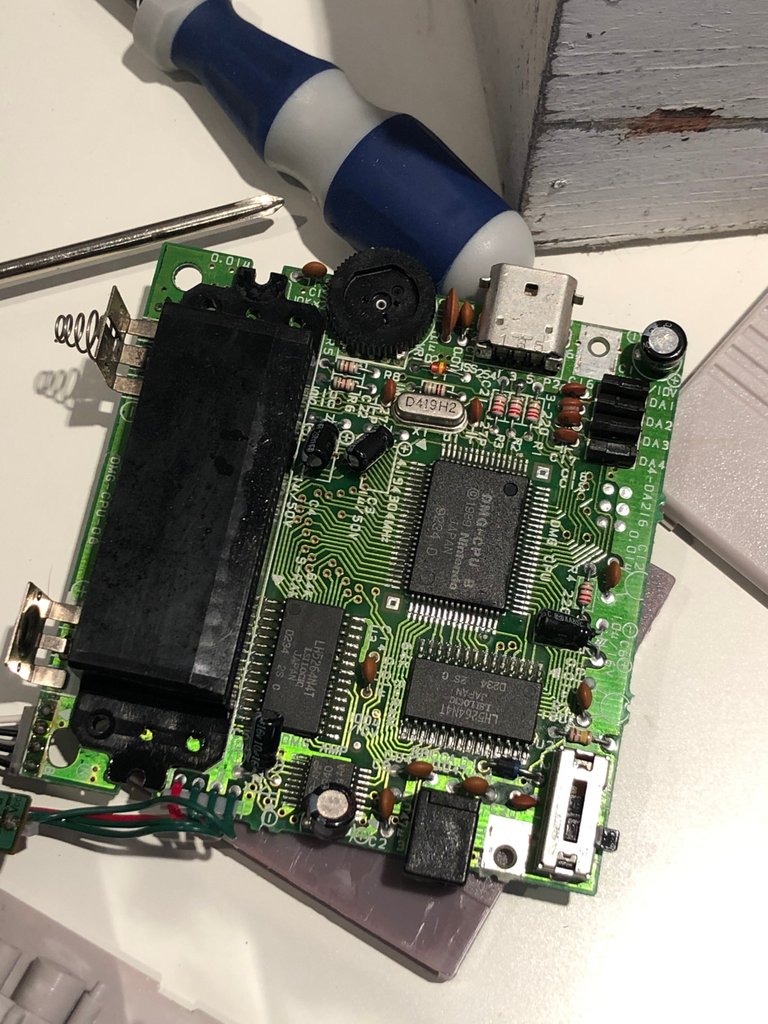 My guess is the ribbon cable failed seeing as the contrast pot still works.
After cleaning the PCBs as best as I can, I only imagine this Gameboy was kept in an aquarium most of its life. In Florida.