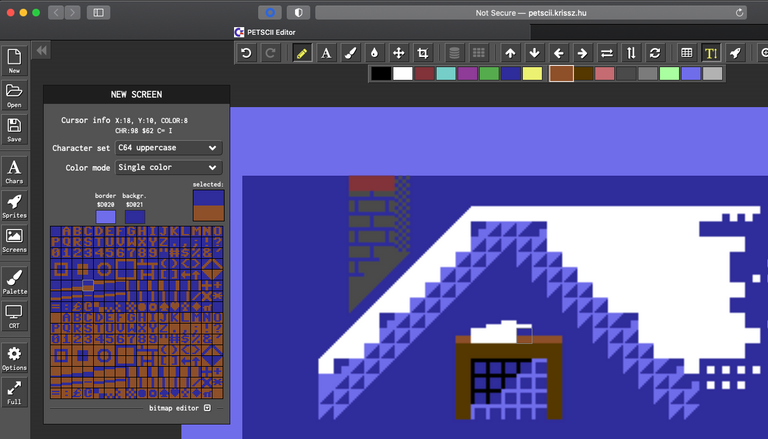 While I realize this will have limited interest to most of the folks here, this really is a well designed (and free) tool.
Unlike Petmate this runs in the web browser.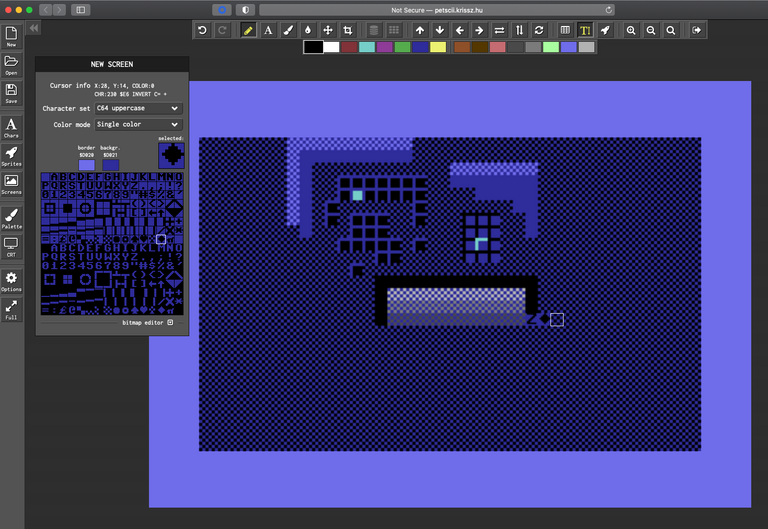 PETSCII is the Commodore version of ASCII. Many computers in the 1970s and into the early 80s couldn't create bitmap graphics as we know it (due to memory limitations, using dumb terminals, etc) so they had to use the character set.
Now it is its own art form!