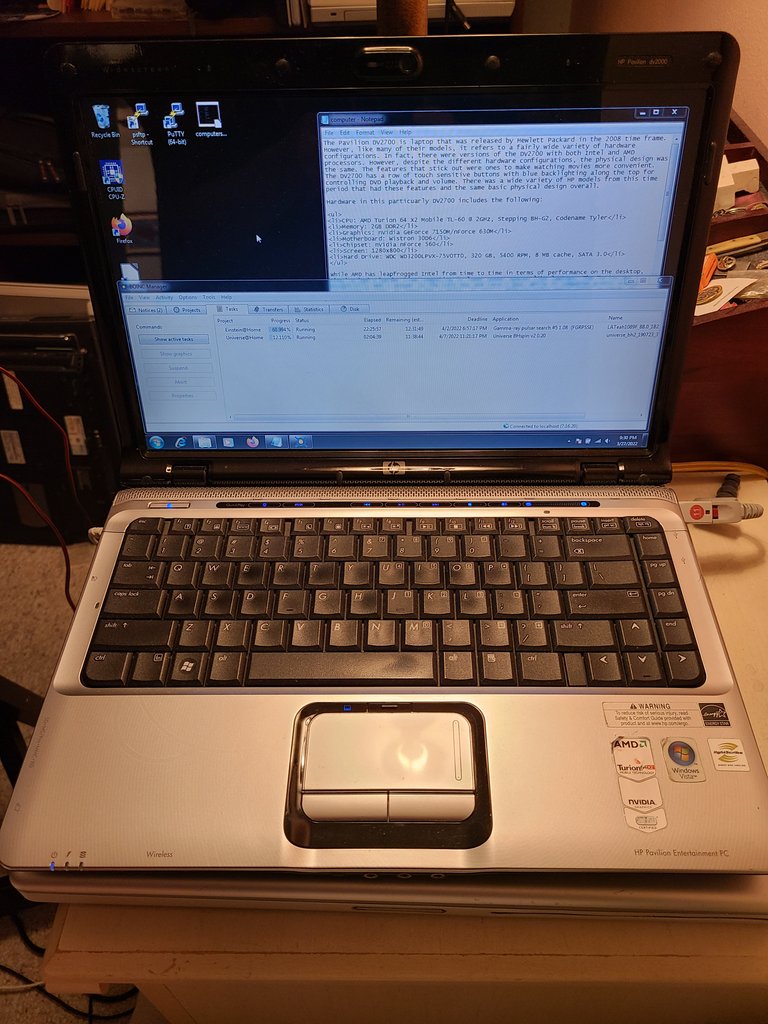 The HP Pavilion dv6000 actually consisted of a number of different laptop models. In fact, other than to give you an idea of the laptop size, dv6000 isn't very useful as a model number. This particular one is sub-modeled (is that a word?) GA456UA-ABA. The primary feature that differs between these different sub-models is the CPU and supporting chipset. In this case, the CPU is a Turion 64 x2 TL-56.
The Turion 64 X2 line was AMD's answer to the Core 2 Duo. AMD released mobile AMD 64 X2s and Turion 64 X2s during the same time period and they could be hard to differentiate. Generally speaking, Turion's were lower power and generally Turion's had more cache. But generally speaking, you can think of a Turion 64 X2 as a mobile version of the Athlon 64 X2. The TL-56 model runs at 1.8 GHz and has a total of 1 MB of L2 Cache.
The dv6000 is labeled an "Entertainment PC" and includes a row of blue LED touch sensitive buttons above the keyboard for adjusting volume and controlling DVD play. It also has "Altec Lansing" branded speakers which were presumably a step above your typical unbranded laptop speakers. As far as graphics go, this dv6000 has the GeFore Go 6150. This nVidia chip was integrated with the motherboard chipset and was among the lowest end nVidia choices of the time. Having said that, it was good enough for some basic gaming and better than what was in a lot of other laptops of the time. It at least beat out the integrated solutions of ATI/AMD and Intel.
However, the GeForce Go 6150 was one of a myriad of nVidia chips of that era that were faulty. A combination of the solder used along with the pad beneath led to heat expansion that cracked the solder joints. The solder could be reflowed but that was only a temporary fix. The fact that this laptop seems to work just fine may be a small miracle or maybe it was a later production model with the problem at least partially addressed.
Some basic specs of this laptop include:
CPU: Turion 64 X2 TL56 @ 1.8 GHz
RAM: 2 GB of DDR2 @ 667 MHz
GPU: GeForce Go 6150 using up to 128 MB of system RAM
Screen Resolution: 1280x800
Hard Drive: ST320LT020-9YG14 (Seagate Momentus Thin 320 GB)
Optical Drive: TS-L632M 8x DVD±RW LightScribe Drive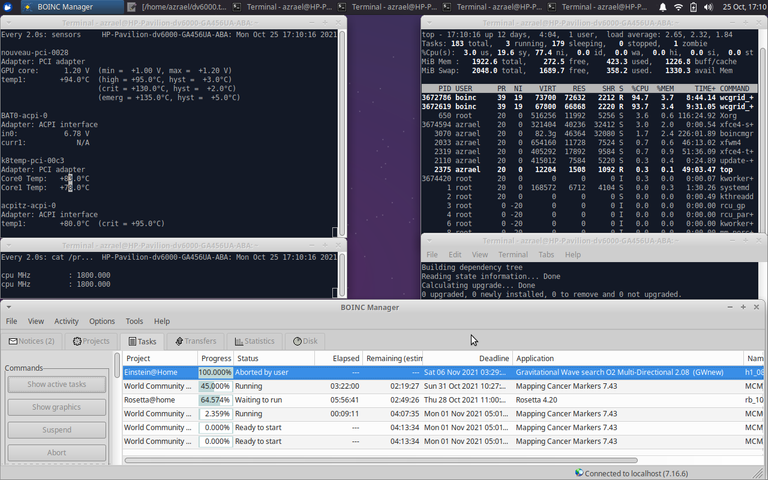 The "Lightscribe" drive is an interesting feature in that it lets you flip a disk over and laser etch a label. However, this required special disks and I don't think these are widely available any longer. I also like the handy button to turn off the trackpad. I like to rest my hands in the area below the keyboard while I am typing and if the trackpad is enabled, the pressure inevitably causes the cursor to move around and make me end up typing somewhere I didn't want to.
Currently I have Xubuntu 20.04 installed which it handles reasonably well. Another 2 GB of RAM would probably help a lot. With only 2 GB, your browsing capabilities are going to be limited. If I really wanted to upgrade it I would probably add that memory and an SSD and it would feel pretty zippy for a laptop that is approaching 15 years old.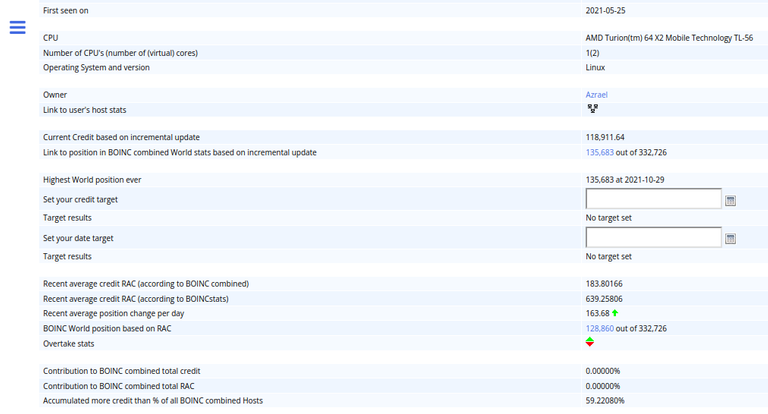 Overall, this seems like a pretty nice little laptop for AMD fans back in the day. A backlit keyboard would have been nice and if you were one of the unlucky many struck with the faulty GPU problem you no doubt would have hated it but otherwise it's pretty decent as long as you weren't looking for a gaming powerhouse.
Check out the output of HardInfo for a more detailed inventory of the hardware.
Read more: https://www.megalextoria.com/wordpress/index.php/2022/04/25/digital-archaeology-hp-pavilion-dv6000-ga456ua-aba/