Entrepreneurs and investors are now afforded a wonderful and juicy opportunity in the name of InvestorsClub, a platform that helps entrepreneurs gain private access to growing businesses on the internet and create investment or take over opportunities for them.
InvestorsClub is a limited program as highlighted on their website and has limited space available for investors but is nevertheless a nice program from indications as it is also shown on their website that they have up to 14 active listings available for investors to consider.

InvestorsClub promises to help businesses dig through the garbage of offers online and find authentic and promising ones with a high potential of returns for investors thereby easing the stress and troubles of looking for profitable companies to buy or invest in.
In order to sign up on InvestorsClub the user has to apply by submitting their full name, phone number, email address and password. The registering user also has to specify if they are acting on behalf of a company.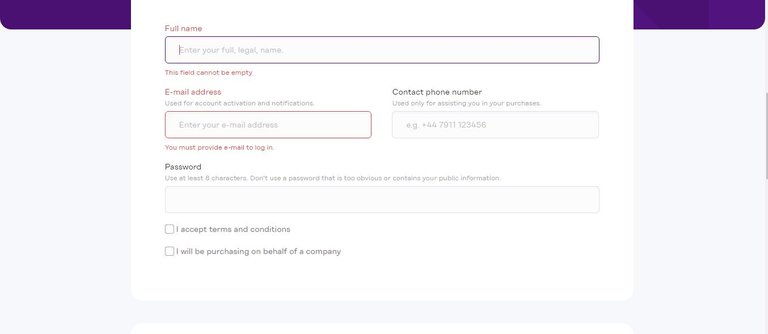 Also the user has to specify their preferred deal size and monetization methods.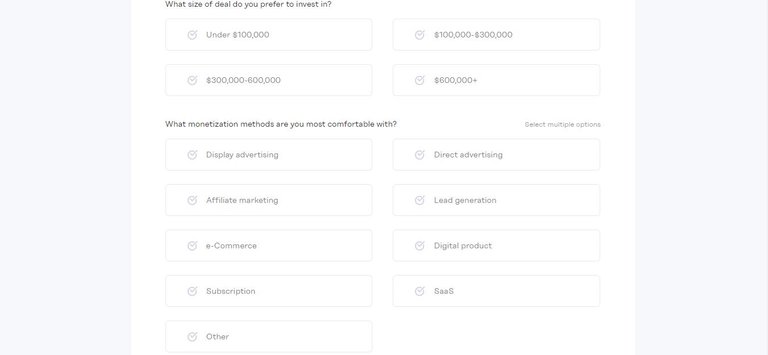 Subscription is totally free and after signing up the user's account will be kept under review before they are approved to view the present listings.
It is great to have a platform that looks to help investors navigate the troubled waters that is looking for profitable businesses to invest in. InvestorsClub will definitely be a game changer. Maybe, let's keep our fingers crossed.
---
Posted on RealityHubs - Rewarding Reviewers