There is nothing virtuous about being being a slave, you are just a reflection of a linear thought trajectory, aka narrow minded.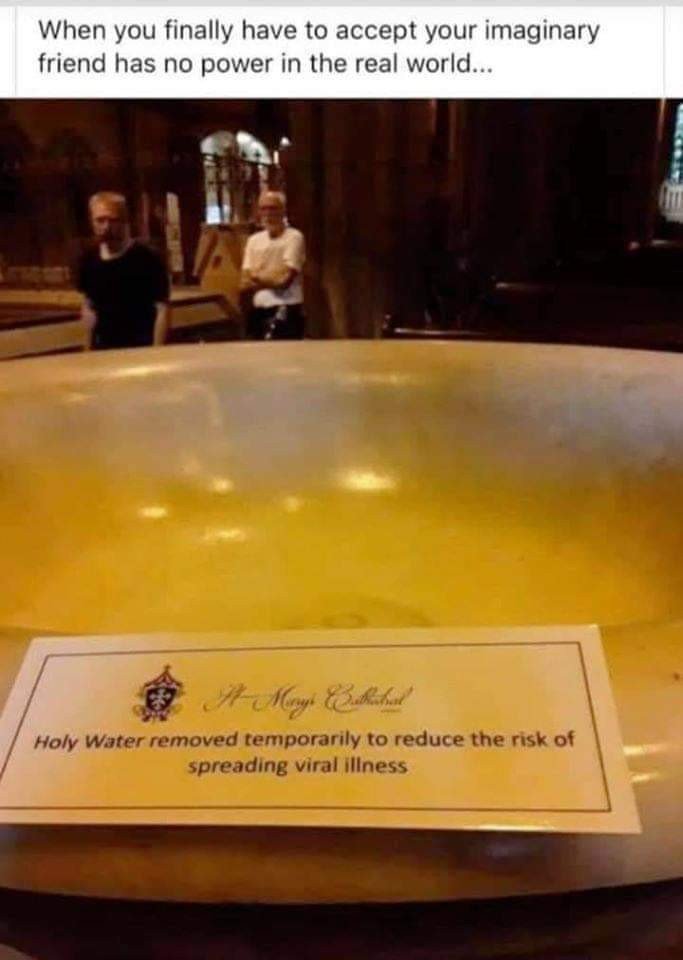 You are nothing more than a composition of raw elements that come from exploding suns. It would be nice to explain our mortality but there is not correct datasets to analyze that event.
Have a good day, you dont need a God to win today.