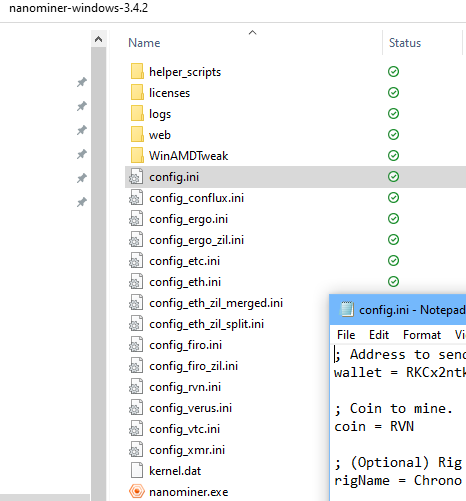 I recently updated my nanominer to version nanominer 3.4.2
ETH mining is soon to be obsolete if the founders are able to pull it off and make ETH POS with Master Nodes and such. Miners might* be screwed. Read more about it here - https://ethereum.org/en/developers/docs/consensus-mechanisms/pos/
Ravencoin

Soon after the successful completing of the Ethereum update to POS I believe the hashing power will disburse and cause a ripple effect on the price of some of these coins.. take for instance ravencoin lets take a look at the what top mine website.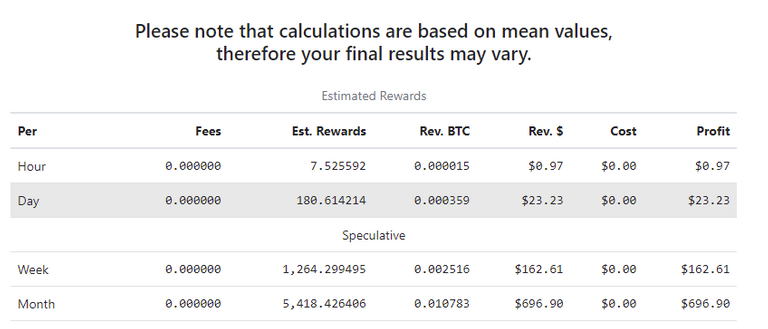 sure the price of ETH is higher than RVN coin but again where will all the hashing power go once they are able to pull it off?
so let me just mine for a week and see just what happens. AS it turns out Binance is king as far as volume goes.. might be a good idea to pick up some BNB.. might pull an ETH move and hit $2500 when ETH is at $6k... you never know with crypto.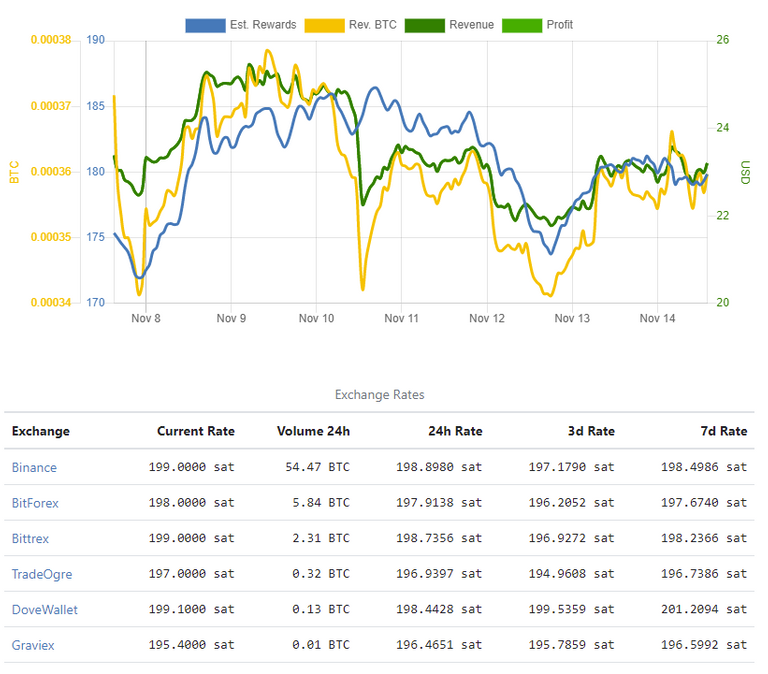 So Ill be mining some ravencoin for a week, ill make an updated post on the earnings and total hashing power.