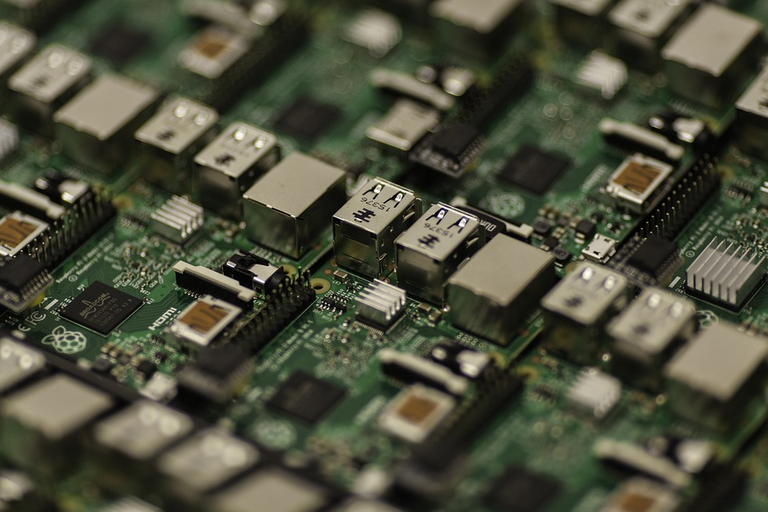 The Raspberry Pi foundation just released an 8GB version of the Raspberry Pi 4. In theory, the Raspberry Pi 4 can support 16GB of ram but they have been unable to find a manufacturer until now.
The 8GB Edition retails for $75 USD and is available immediately. Like most newer Raspberry Pi's, they will be difficult to get at list price unless you live near the UK.
While increasing the ram to 8GB was the primary goal of this release, there have been some minor tweaks to the power system on board to support the increased power demands. Otherwise, the device is exactly like the 2GB and 4GB editions.
Do you really even need 8GB?
While I am a huge fan of more than you need ram on my devices, the Raspberry Pi doesn't really need 8GB except in some unique edge cases (like clusters).
I would be comfortable in saying 98% of users would never take advantage of 8GB of ram on the Raspberry Pi.
The problem is the CPU, SD, and all interfaces are just too slow to take advantage of any large computing needs. While I love the Raspberry Pi and I recommend everyone get one to tinker with, they are not high-performance devices, and increasing the ram does not fix this.
I think the 2GB Raspberry Pi 4 is the sweet spot, especially since they reduced the price from $45 to $35. I would recommend two Raspberry Pi 4 2GB devices over an 8GB for almost everyone. There are some unique workloads that can take advantage of 8GB but if you need that, you would know it.
64 Bit OS
With the release of the 8GB version, the Raspberry Pi foundation also released a beta of the 64 Bit version of Raspbian. With this release though they have renamed Raspbian to Raspberry Pi OS.
A couple of weeks ago I posted about Ubuntu's new native 64 Bit Raspberry Pi support. I would highly recommend checking that out as it will likely be where the future is going. I haven't tested it myself but I want to soon.
If you are using the Raspberry 4, I would highly recommend checking out their new boot from USB support. I recently wrote a post about how to enable support for this. This feature was promised a year ago at the release of the Raspberry Pi 4 but was delayed until a few weeks ago. This feature will provide you the largest performance gain you can achieve on a Raspberry Pi.