So...I might as well make another magnificent post to astound the masses, who eagerly await a sign of my presence.
Well...my friends...That's about all I have for now. See ya again some time.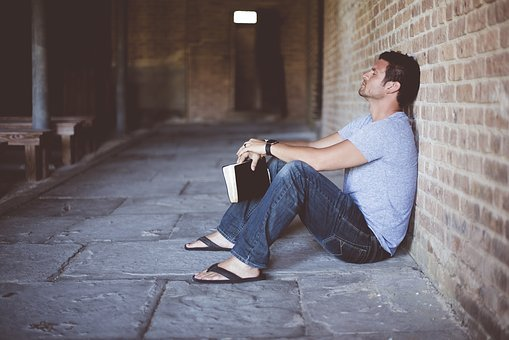 Ha-Ha...Just Kidding...!!!
I wouldn't leave you all hanging like that...I'm no friggin click-bait, scam artist...why else do you think I never joined one of the Crime Family's Crews which beckoned me years ago in New York City? 
Sure...I write about them sometimes, and my association with them, but that doesn't mean I was as much a low-life scumbag like most of them were. I've always been sort of an independent type guy. Not that I never joined a team in the past or willing too...It just has to be the right team, pursuing the right vision and mission (meaning...morally agreeable)
What's moral...??? I'm not sure that I have an answer to that question, because it varies in my mind depending upon many factors. One BIG factor in MY mind, is you NEVER have my blessing when what you're doing, brings grief or pain to the innocents...
Who are the innocents...??? Those who merely go about their life desiring peace, love and happiness without stepping on other peoples toes... One who does not resemble a shit-bag, or smells like a shit-bag when in your presence (whatever that is...???) I never saw a shit-bag for sale in a store, but I've heard such a thing exists...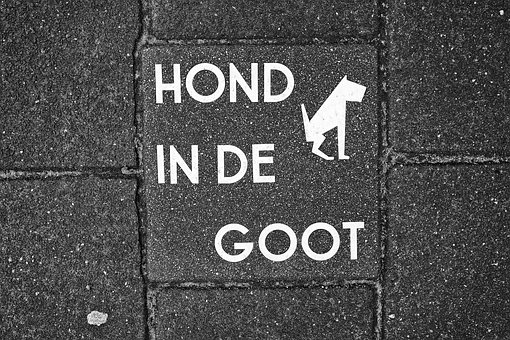 Anyway...I've completely forgotten what the hell I was posting about; as usual.
I might as well just continue on writing about whatever comes to mind, now that I'm free to do so. Who knows what might happen here on Steemit in the near, or far future? Censorship beyond what we already have might become full blown on this blockchain under rule by our new owners.
So, if you want to curse and scream any discontent about certain subjects here...you'd better play it safe and do it as soon as possible. This way, if the new boss decides you're a threat to his prosperity and sends a hit squad to your house, at least you'll be alive forever on the Blockchain.
Your Cyber-Crypto self, will forever effortlessly, float around cyberspace for eternity...and accessed by will or in error by any knob-head, gleefully tinkering around with the appropriate digital device in their mother's basement.
Which brings me to another thought...What do you think or know about what's coming down the pike, beyond Digital...??? We've gone from tubes, to solid state, analog to digital within a fairly short period of time...what's on the horizon? 
Maybe it's here already, the general public just doesn't know about it? Some kind of Quantum cold fusion type devices maybe?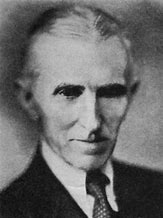 It's interesting to think about sometimes; what's out there and in use by some crazy eyed genius alone in their makeshift lab, or by a Government entity, who absconded with some dead scientist's device and notes...Like they did with old man
Nicola.
All this thinking has gotten me tired out now...I'd better take a nap, before I fall over from exhaustion. 
See ya again, sometime, my friends.
Be happy.
Ciao
---
Some More Stuff from the Mind of @AngryMan Feb. 18, 2020
Images: Tesla - Smithsonian Magazine
Others - Pixabay.com