So I've been working on the Google Data Analytics Certificate course for a while now and I had come to the portion dedicated to using the R Programing language.
Up to this point, I was moving through the courses pretty quickly finishing most within a week and the longest ones taking maybe 2 weeks. Those were taught about the data analysis process works using Google Sheets, SQL, and Tableau. But this last section was how to do a lot of the same things with the R programing language.
It took a good 3 Weeks but I'm glad to report that I finally got through the course!

I actually learned quite a bit in that last course. It went over how to install and load different packages and data sets, how to clean data, create visualizations, how to do documentation, and more.
I was a little nervous going into it, but this might actually be my favorite tool in the course so far. The syntax is a little funky at times but R can do so much. It's actually pretty impressive.
---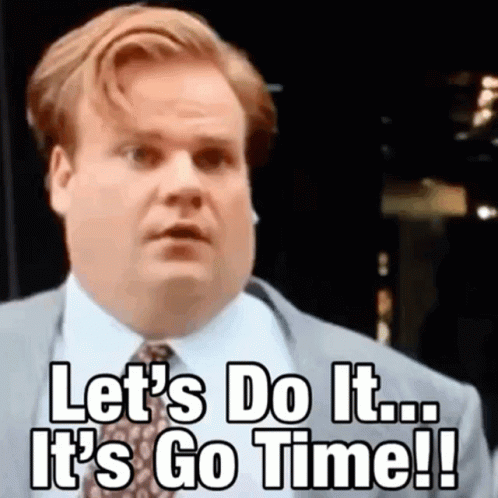 Source
But now it's time for me to put my skills to the test with my first project. It's going to be a capstone case study guided through the program, but I'm still excited to put everything together and see how the whole process works when applying it to a single project.
Ask
Share
Process
Analyze
Share
Act
I feel like this is a process that I'll be able to use in data analytics and beyond. Should be a great learning experience, I cant wait to share the project with you all after I have it completed!
---

🛑 STOP MISSING OUT! 🛑