The way people conduct themselves in relationships has been a long-standing fascination of mine. I remember one of my very first posts here, or rather, on ye olden platform, was something about why people cheat in relationships. I was appalled at the time, but then, I was only 18, I think. Down the years, my attitude has grown more flexible, I suppose, but the issue's never stopped fascinating me. Largely because I come from a long line of romantic fuck-ups myself, so I guess I've always wanted to know how much of that is genetic.
A lot, apparently.
I found a study that says your bloodline can actually determine how likely you are to cheat on your partner. It's all about how your brain processes this hormone called vasopressin which, understandably, is genetic. So basically, if your parents or ancestors cheated, there is a good chance you might, also.
Similar studies suggest it is primarily your mother's fault, and that you mostly inherit certain relationship predilections from the mother - though the study itself seems to be unclear on the one matter that weighs on my own mind. Is it nature... or nurture?
For instance, while they way you behave in a relationship might be related to how your body and specifically your brain are built, they might as well be the result of how you grew up. Sure, maybe you had a mother who frequently switched romantic partners, or a father who struggled with infidelity. And maybe, growing up, you find yourself in much the same predicament - but is it because your brain is built similarly to theirs? Or is it because you grew up with them, because your very first, and most important, relationship standards were set by these flawed people?
Or is it, perhaps, both?
And most importantly, does it matter?
It's very tempting to blame your progenitors for your own faults, and most of us do that, to a certain extent. It's always easier to say "oh, I got it from my dad". Because then, it's Dad's fault, and you don't really have to be held accountable.
But how long can that work, before it becomes just another sad, empty excuse?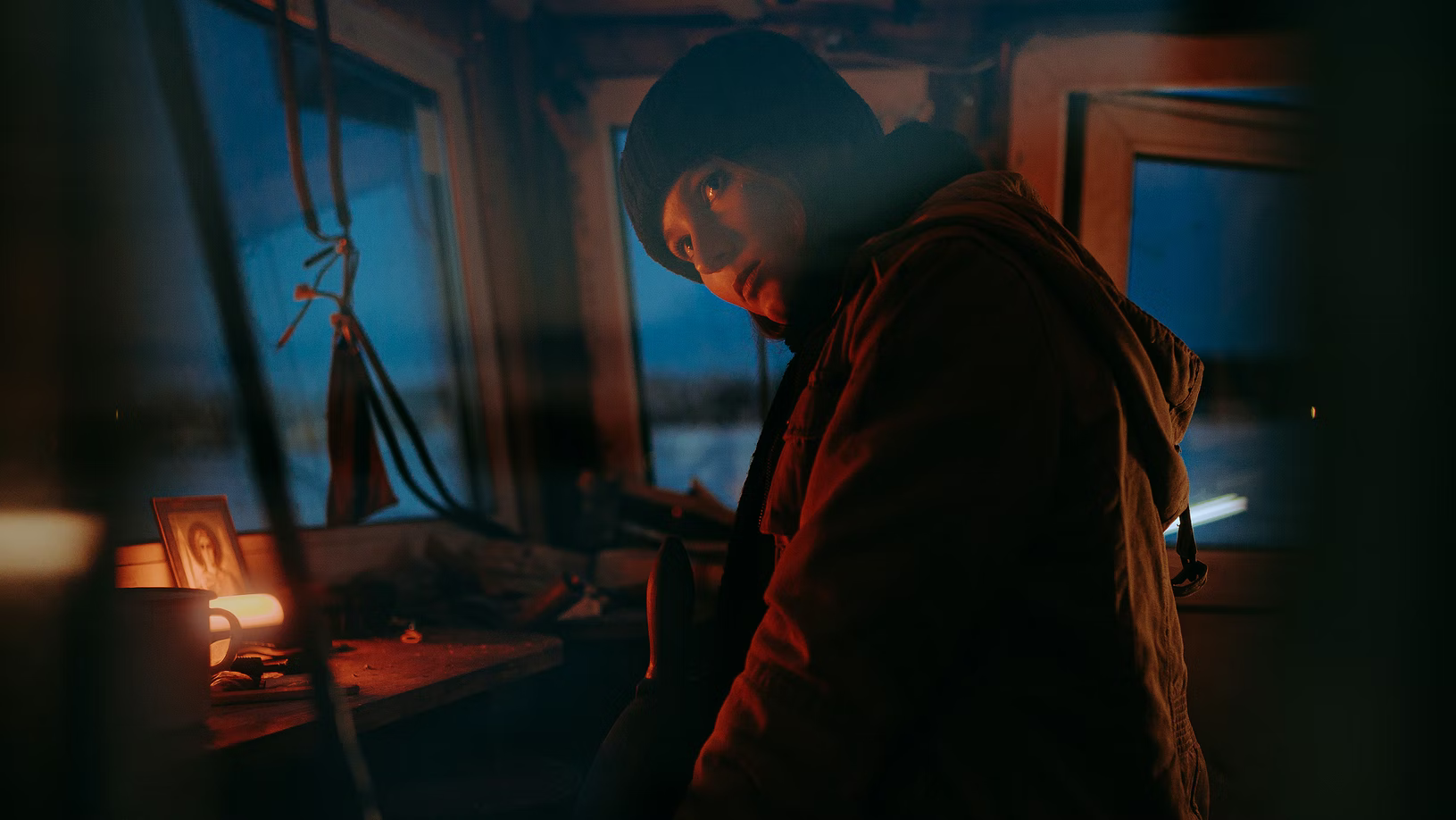 Photo by Maksim Istomin on Unsplash
My grandfather, who's always held a nigh mythical position in my mind, was a notorious ladies man. If such studies are to be believed he must've inherited some genes or witnessed some behaviors that turned into the patterns that defined his life. At the same time, his actions hurt people. His children, as well as the women in his life. His children, in turn, went on to hurt the people in their own lives through similar behaviors.
How long can this blaming the past be a reasonable approach? And at what stage do you "man up" and admit you hurt someone not through genetics, but by choice? A deliberate, active choice inside your mind that condoned a certain action or behavior.
Well, I guess it's a natural progression to that point: first, there's admitting to yourself that this might be the case. That you might not be good people. Or at least, you might be flawed, not very nice people. 'Cause I think that's where we're often wrong. We all start off with the assumption that we're the same model, more or less. Except we're not. Not really. We've got some basic similarities and common features, but in the deeper, more intricate sense, we're rather quite different. We lean different ways, so to speak, and maybe if we started out thinking that, making our own way in life would be a whole lot easier.
Second, there's the deciding point. Because once there's consciousness of this certain pattern (maybe you're more predisposed to alcoholism, or workaholism, or laziness, or loud belching - it can be anything that you can reasonably change), you can either choose to accept it, or fight it. Trouble is, we often mistake this "accepting it" with absolving ourselves of any guilt. Oh, it can't be helped. I inherited it. Except that's not right, either. You inherited it, yes, or maybe you learned it when you were small. But it's never too late to unlearn it. You're rolling with it because it's convenient, maybe, but you're still essentially culpable.
Me, I think I'm trying to find a balance here. I think there will always be parts of me whose knee-jerk reaction is, essentially, wrong. Maybe that can't be helped. Not the impulse, at least. I think I could correct some of those impulses, or at least, learn to work against them.
Most of all, I'm learning to accept that the people we come from aren't just faces on the wall. They're flaws, and quirks, and fears, and talents. And they're quite likely to haunt us more than any imaginable nightmare.
What is it about Slash randomly hanging out on street corners, magically solving shit?