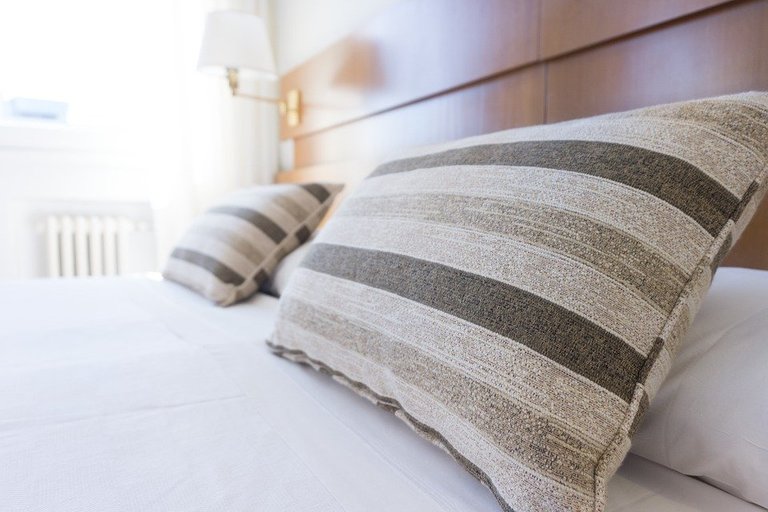 A new study from the University of Colorado at Boulder has suggested that small adjustments in our sleep time could have a significant impact on the risk of depression.
They discovered in their study of 840,000 participants that adjusting your sleep time by an hour can help to decrease the risk of major depression.
The researchers found that adjusting to wake up only one hour earlier might provide as much as 23% of a decreased risk for major depression.
This study is a taste of more research on the subject to come that will be looking at quantifying sleep, how reductions or an increase etc, might influence mental health overall.
"We have known for some time that there is a relationship between sleep timing and mood, but a question we often hear from clinicians is: How much earlier do we need to shift people to see a benefit?... We found that even one-hour earlier sleep timing is associated with significantly lower risk of depression." - C Vetter, assistant professor of integrative physiology at CU Boulder.
It is amazing to think that it might just take something as simple as going to bed an hour earlier, for some individuals, to be able to see a meaningful impact on decreasing the potential risk of major depression.
Previous research on sleep has also shown that getting too much of it might bring some unwanted consequences.
In general, researchers have found that highly functional cognitive behavior has been associated with between 7 to 8 hours of sleep. Cognitive performance decline has been observed in those who have gotten less than the 7 or 8 hours. Just the same, a decline was also seen for those who got more sleep than the 7 to 8 hours.
Today there are millions of Americans who are only getting less than 7 hours of sleep each night. For some it's less than 6 hours. Short term problems that have been associated with a lack of sleep include things like a reduced quality of life, a greater likelihood of getting into a car accident while driving, and feeling excessive daytime sleepiness, among other concerns.
Sleep Is Your Superpower
Contrary to common belief with catching up on missed sleep, there are sleep researchers today who assert that you cannot bank sleep and catch up on missed sleep or store up for the future. If you miss 2 hours today for example, you cannot sleep an extra 4 tomorrow to 'make up for it'.
Researchers have suggested that this lack of sleep might have an affect on the brain in more than one way, with one of them being damage that accumulates over days or weeks when you don't get enough sleep continually. Trying to catch up might not be enough to address any impact that was made from the lack of sleep.
Considering the negative consequences that can potentially be reaped from missing too much sleep then it is more important than ever to set sleep as a top priority for individual wellbeing.
The information that is posted above is not intended or implied to ever be used as any substitute for professional medical advice, or diagnosis or treatment. The above is posted for informational purposes only.