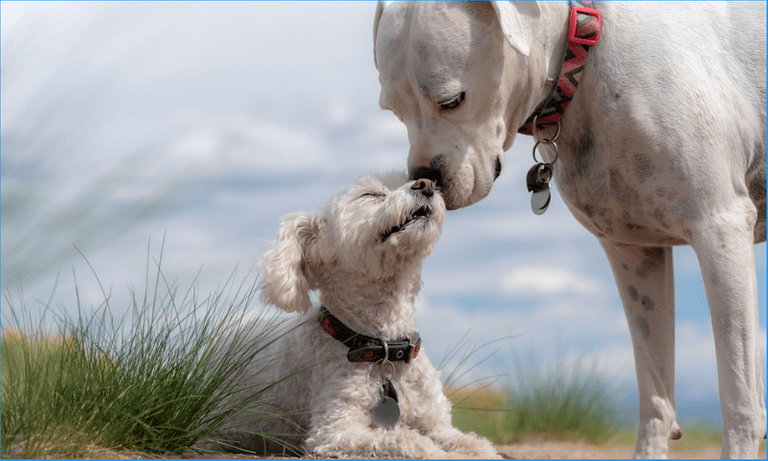 We were choosing which dessert to go for when Nora asked me: "So, what are you guys doing this Easter?" I told her we'd been invited to have lunch at Alice's (a dear friend of mine). She winced. "What's the matter?" I curiously asked. Nora said, "well Abi, I know you like her and all, so just let me inform you that I've decided not to visit them anymore". Last time we were there Adrian went through my bags and came to the kitchen holding up my adult diaper while asking: "is this your nappy?", Nora continued … "it was right after the surgery, you know", "I don't need those anymore. But, luckly it was only me and Alice there!". Nora then shook her head in irritation and finally blurted: "well, that boy is just awful!".
Adrian is Alice's 8 year-old only child. He is a very handsome boy. In the rare occasion he and I spend time together we draw, colour and create illustrated stories. His bedroom is like a toy shop, planes hang from the ceiling, his beautiful desk has what seems to me a 1000 crayons. Gosh! It's so lovely. That's why I never know what to buy for him. So, when we went there last Easter Sunday, I just took a beautiful chocolate-bunny. It was all wrapped up in a transparent box decorated with a card, and an enormous green ribbon. Upon our arrival we left the shopping bags in the hallway and I was immediately ushered to the kitchen to catch up with the latest news.
It was a little while until Adrian came to greet me, and when he did, he was already holding the Easter bunny with half of its ears gone! The first thing he said to me was: "Is this for me?". I thought of Nora and blushed. Then he asked louder: "Is this for me?" I replied with a meek "yyees." His mum grabbed my shoulder and asked me: "oh! is it?" I nodded. She immediately turned to him to ask which one he liked the most: the white or the milk-chocolate ear. Then, she nudged him "Adrian, how do you say?", He jumped and said: "Thank you Abi!", with a smile so gorgeous that filled my heart with warmth.
Alice looked at me: "isn't my baby all grown-up and good-looking Abi? He is really smart too."
Compliments, Compliments & More Compliments.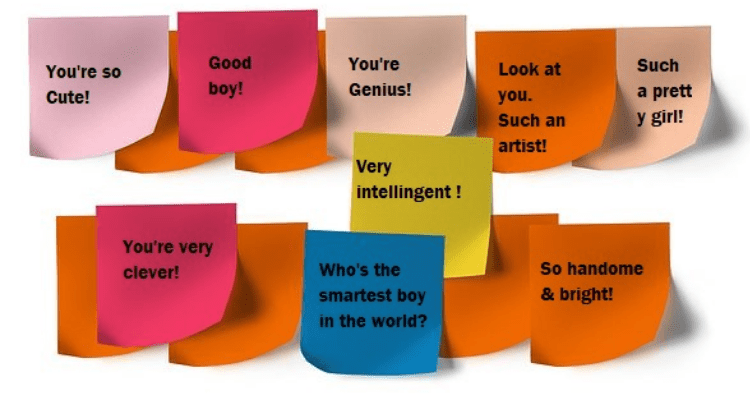 Adrian is just one among a dozen children I have direct contact with whose parents and caregivers offer nothing but affection, rewards and compliments. Lots of it in fact: "You're so clever!", "here, it's just a little gift", "my world, aren't you smart". It goes on and on 🙁 I wonder if the reason why we flood children with adulation and admiration these days is to show that we "know better" than the previous generations. I know that Alice herself had a pretty strict upbringing. And Angie, a woman in her mid-60's who has a complicated relationship with her 83 year-old mum once told me: "[…] I became a nurse, but my mum never said I was smart. You know, I was the only girl in the entire family who didn't need a husband to get by. Well, she never said she loved me either. There is my mother for you."
But, what modern parents and caregivers don't seem to be aware of is that these sort of praises don't necessarily build self-confidence or boost academic performance. When it comes to school-children's performance, for example, showering them with "so bright", "so clever", not only might not help them, but it actually might cause them to under-perform. Over the past twenty years, a number of studies have come to this conclusion. Among the most prominent ones is that conducted by C. Mueller and C. Dweck 1.
The Study.
They gave a series of maths exercises to a group of 128 children, who subsequent to finishing the activities were complimented by the researchers with one single sentence. To some, the sentence was a praise on their intellect: "you did really well, you're so clever!"; while others received a praise on their efforts: "you did really well, you must have worked very hard!". Then they were asked by the researchers to try a different series of exercises, this time they were more challenging. Lo and behold! The children who were told they're clever were anxious about failing, went for the maths problems that confirmed what they already knew and showed less determination when the tasks got harder. While those in the group that received a compliment on their efforts, were more willing and resilient. Also, when the numeric results they obtained were not the correct one they didn't put it down to lack of intelligence, but rather to lack of effort. In the end they felt more committed.
Now, you may ask:
Abigail, are you suggesting that I never pay a compliment to my child, nephew or grandchild? Far from it! A child not only deserves to be complimented on, but ought to be rewarded when they do something that is very difficult for them: share their belongings or behave patiently. Like this they understand and accept that their activities (e.g. playing or reading) are goals that should be pursuit for their own right, and not simply as a means to gain praise.
Now you might have another question: "What do I do when they show me their artwork?. A good option is to ask questions about it. "Why did you use so much yellow?", "Are you sure sharks have three eyes?", "let's check this one out together. Shall we?" Try to be observant and attentive, isn't attention something we all want more than anything?
Attention more than a flood of compliments builds self-esteem, because it tells the child that he is worth your time, that he is worth being with.
No:The Forbidden Word.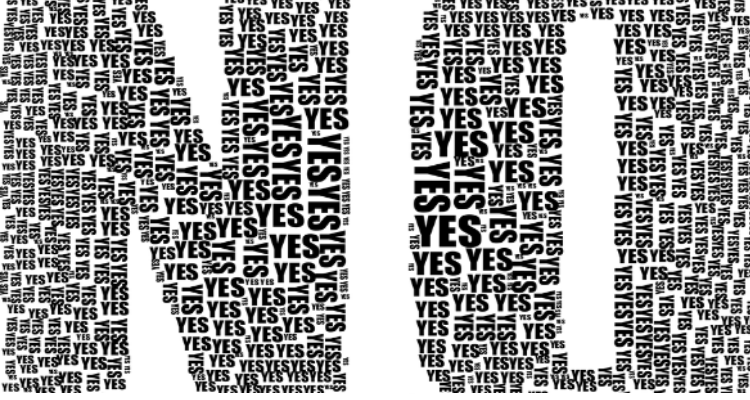 A fellow Steemian told me through a comment last week about the strict school guidelines implemented by the school his sister teaches 6 year-olds: "one is not even supposed to say no to students." Well, my 10 year-old nephew goes to one of those schools. A couple of years ago when I went to pick him up his teacher called me for a quick word. My nephew had done something. "[…] oh yeah he can be stubborn sometimes, but here we don't focus on that. It's all about the good things they do!". I gasped! "So, when he left all the bathroom taps running didn't you inform him that was wrong and not acceptable?" She said: "ow, there is nothing to worry about he is a good boy. He admitted it was his doing straight away! Plus, we don't talk to our students like that here. We avoid that kind of approach in our school."*
I understand the position educators find themselves in these days is a complex and delicate one. But, I also find it most troubling to witness naughty behaviour being undealt with, being completely disregarded as if it didn't happen. Especially when it involves children who haven't yet reached their teens. As you know, in general, complicated, uncontrollable teens don't mysteriously emerge from nurtured, disciplined children 2. My nephew said he left the school's bathroom taps running because he wanted to see what was going to happen. Then I asked him "what happened J.P?", he said: "well, nothing really!" I shook my head and questioned. "Do you know that because of all the water the lady in charge of keeping the bathroom clean had extra work to do?", "do you like when you are given extra chores?", "I am sorry.", he whispered. Then I told him with a smile " it's not to me you need to say sorry to, is it?" [The saga continued …].
Laying The Foundations.
In all honesty, I think it's quite cool my nephew did that. He was daring, mischievous, he went on exploring, pushing boundaries. That is wonderful! Especially for his development as a person. But only if he also gets to understand that his actions have a knock on effect on his fellow human beings as well as on the environment he is part of. If he makes to his teenage years with only his good behaviour being rewarded and the naughty ones being dismissed how is he going to feel when he is confronted with something he's done that affected others and disrupted the local order?
Confused and unprepared. To say the least.
A child who has never faced difficulties (e.g. you need to wait, ok?), awkward moments (e.g. who did it and why?), who never had to take responsibility for their wrongdoings (e.g. now it's time to say sorry) finds very difficult to face the challenges of life with courage and calm. Understandably. After all, this is new terrain to him. It is like entering the unknown. The unknown is always intimidating, and for some people it can become a source of anxiety and fear. It's widely known among psychologists that in order for someone to build strength and resilience towards something they need to be exposed to it. Gradually and consistently 3.
Childhood years then become the opportunity for this. For a no, every once in a while, for (limited) rules "Yep! It's bed time, now!", for challenges: "the toys you no longer play with, we'll take to charity. All right?", for emotional struggles: "I'm sorry sweetie, we can't play right now. Mum is busy." Of course, all communicated with respect and affection. In order to lay the foundations for his emotional resilience and psychological stability, in order to build the grounds upon which his self-esteem and sense of self-worth will be constructed, tools which deliver the basis for the development of a well-balanced personality.
---
Image source: Image source: 1, 2, 3.
Reference source:
1 Praise and intelligence can undermine children's motivation and performance.
2 Trajectories of child externalizing problems between ages 3 and 10 years: Contributions of children's early effortful control, theory of mind, and parenting experiences.
3 Barker, M. Vossler, A. Langdridge, D. (2010) Understandying Couselling and Psychotherapy, London, Sage.
---


"It is easier to build strong children than to repair broken men."
- Frederick Douglass.
---
The names and minute details about the individuals featuring in this post have been changed in order to protect their privacy.
Thank you my dear reader,
For taking the time to read my long post 😊