this whole Greta thing is a 100 trillion dollar deception - change my mind
it is also used to weaponize the youth and generate even more division and agression within one population
divide et impera
the climate changes, always did, always will.
the whole GRETA full throttle power promotion is a deception.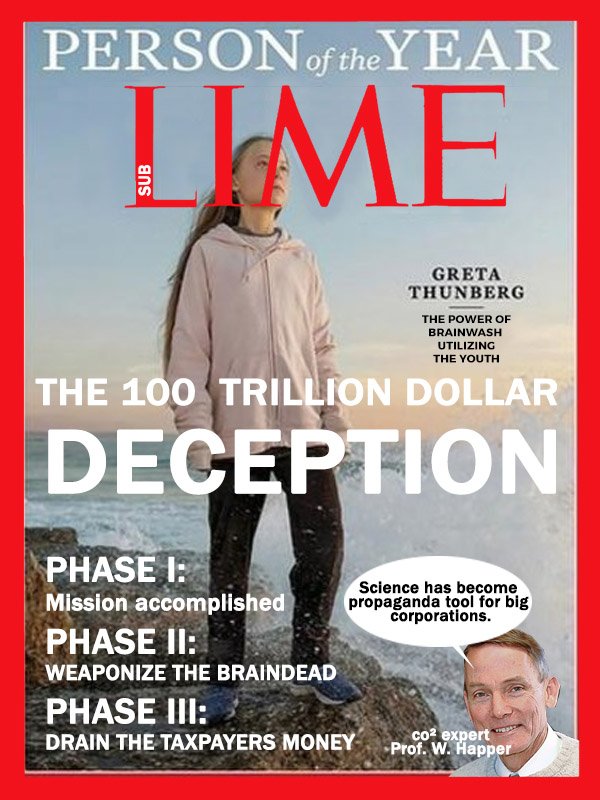 Below you can see the history of our planet earths temperature during the last 65 million years
according to the scientists who really studied the ice-core and deep sea sediment samples for decades. Why are they blended out of the discussion, why are we bombarded with the opposite of what these scientists say?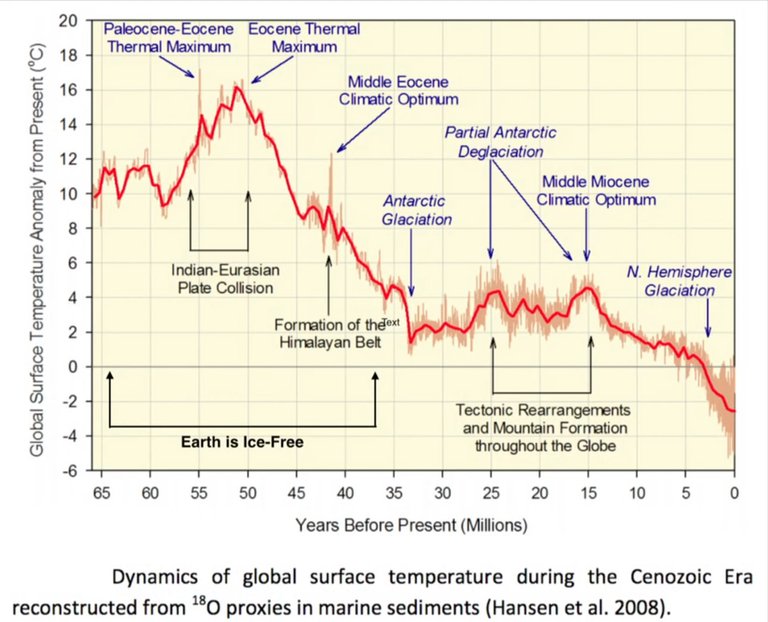 Wat do you see above ? Seems like everything in our solar system is slowly cooling down,
the sun wil eventually run out of fuel in a few billion years, expand and swallow the planets as a kind of extra fuel reserve, then it will get really really cold. ~ -270°C
what do we hear day in and day out - panic stirring emotional brainwash
Brainwash based on anger and emotion but not real science.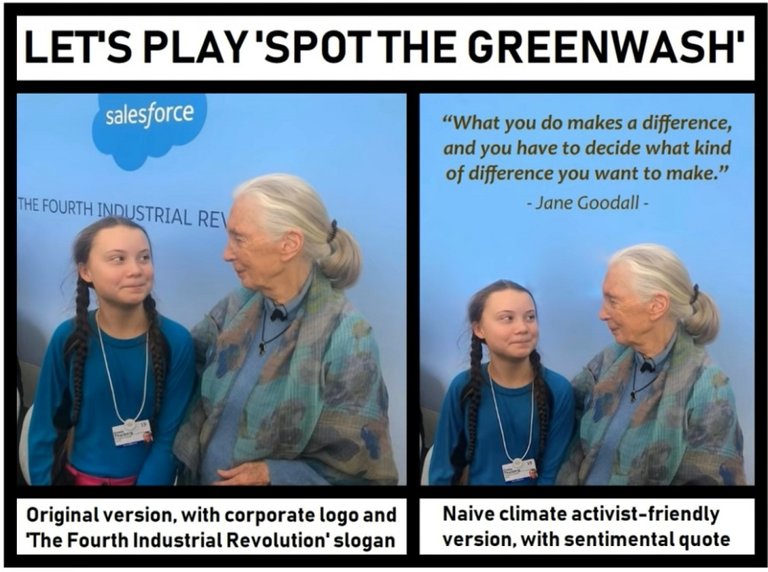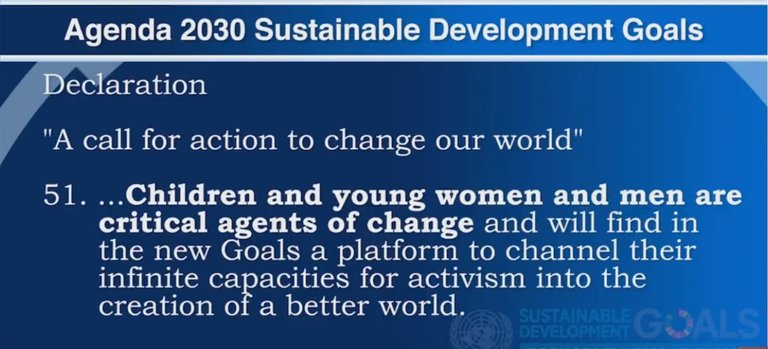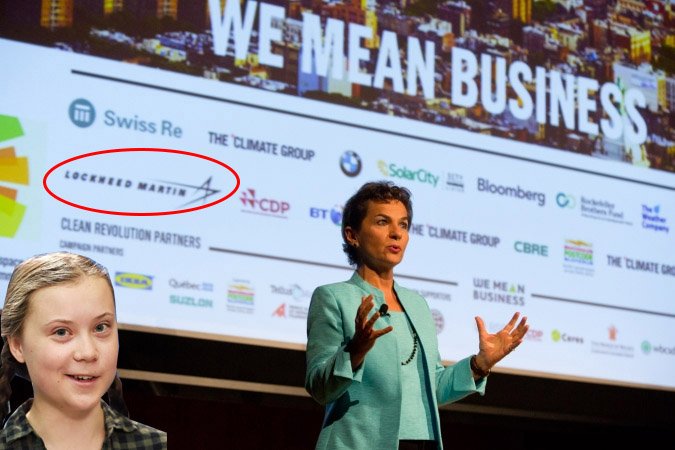 100 Trillion dollar is the price to pay for this deception and mass delusion
! 15000 $ for every human being living on this planet !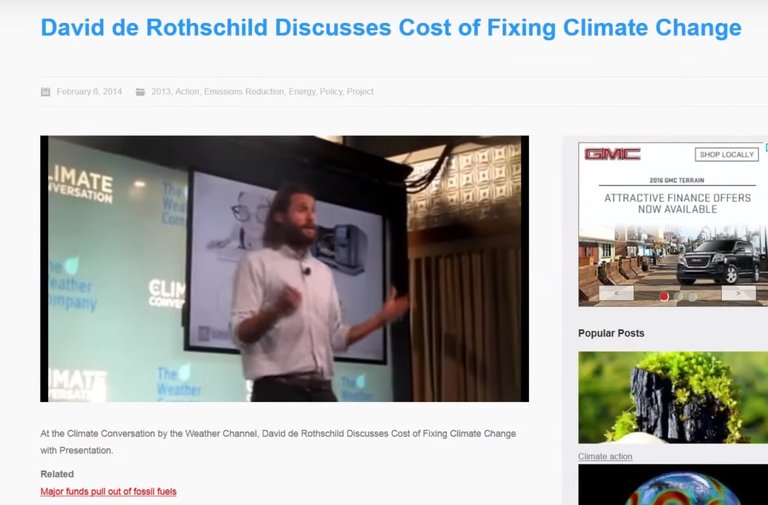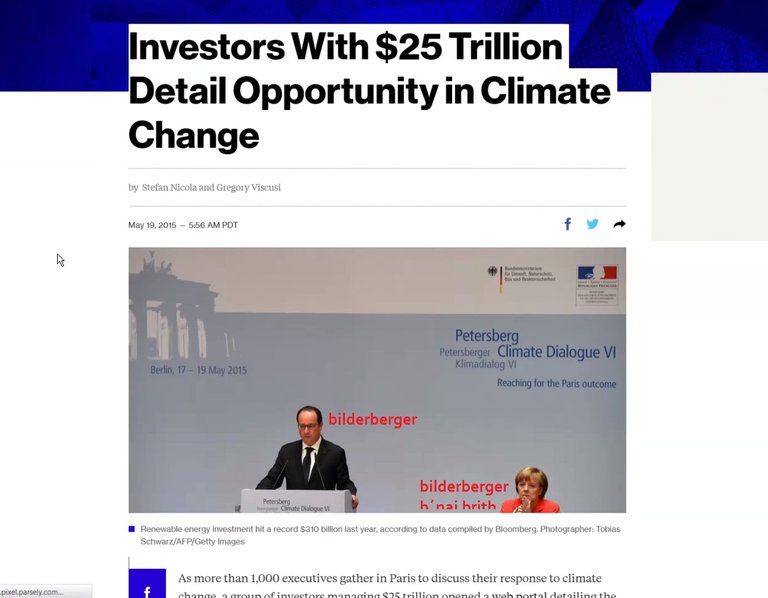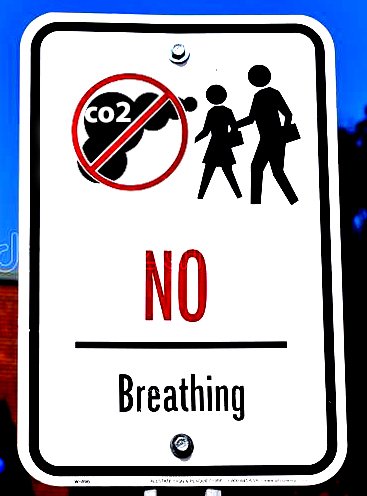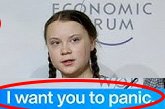 Here are some usefull links to educate yourself.

must see° :)

docu from 2007 with many interviews of the real climate scientists and their results of decades of mesuring and researching the icecores and sediments. highly informative
Willie Soon scientist solar cycles, Milankovitch cycles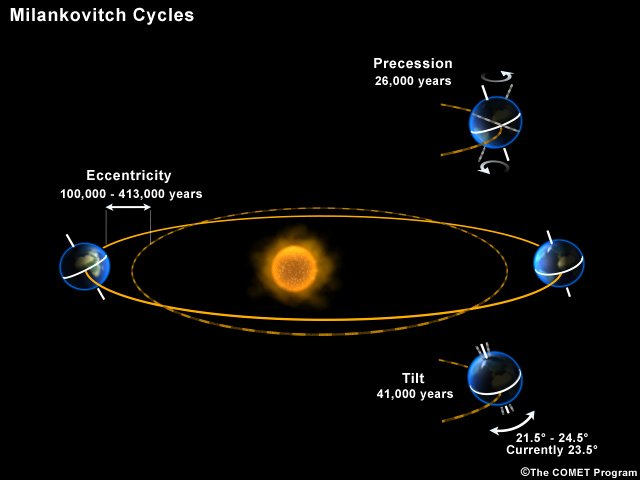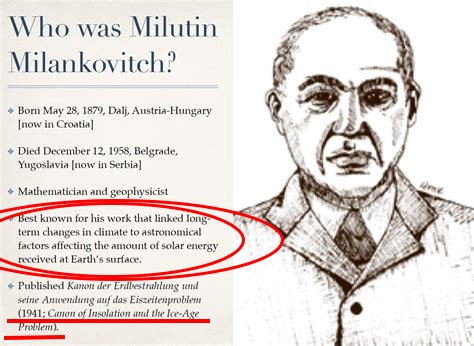 5 million years earth temperature reconstruction
question everything
decentralize everything
until next time
signing off for today with a quote of Richard Lindzen, an American atmospheric physicist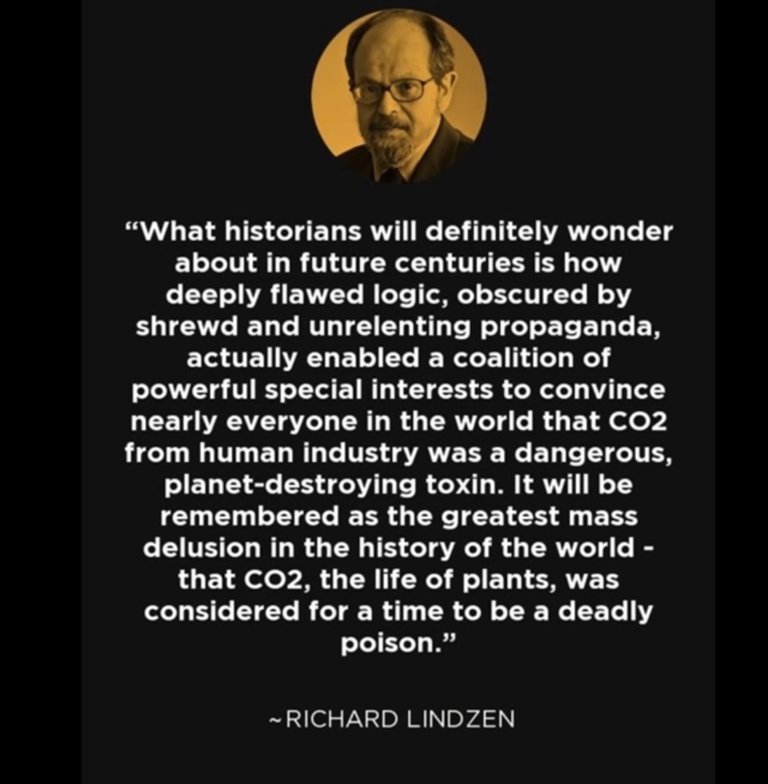 ZZ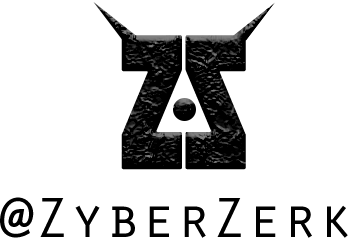 information is power