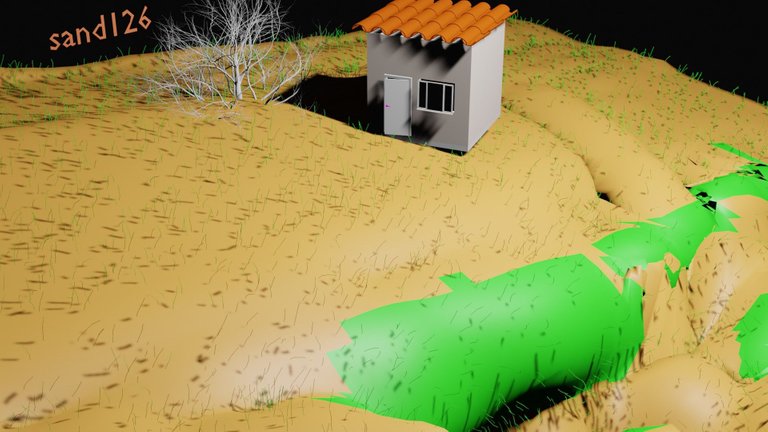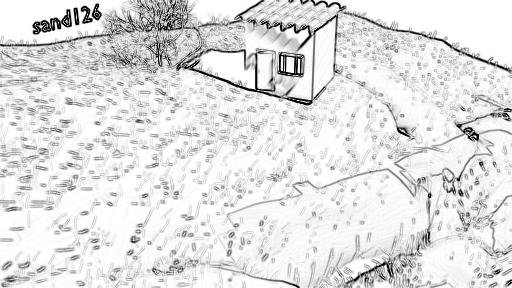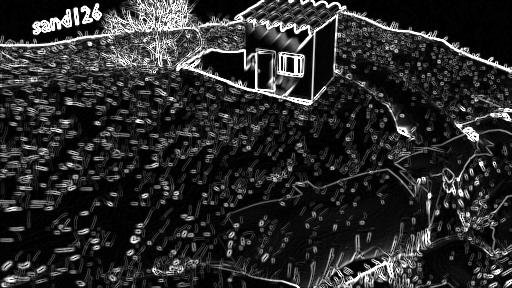 Art is the great way to express your skill where your thoughts and views match together to create something unique which define certain type of definition of nature creations.
I was wandering in Dessert area in India in Rajasthan State then i got to watch something more interesting where a lonely tiny house was built near a dead bush where little green grass was surrounded the area .In the dark ,It was Shiny from moonlight and sounds of owls was so clear notable.
This 3D art is created in Blender.org app by me which so attachable with my last night views.
Hope this art is interesting and more detailed .if you need this art for NFT creation then pls comment below to get the copy of it without any watermark at free of cost.