Since January 2020 I have been compiling evidence which confirms the link between electro-magnetic frequencies and the impact on the health of humanity & all of nature.
I believe: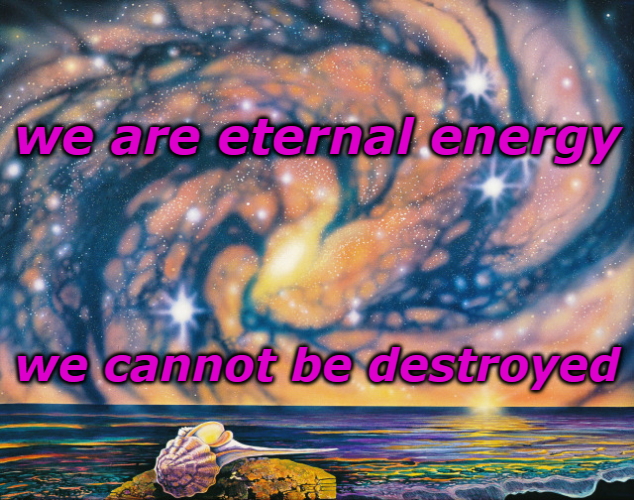 I have quoted from the links provided below in many of my Hive.blogs and have them stored on my personal computer.
I have produced the full list here & will update as necessary when new material presents.
https://www.globalindoorhealthnetwork.com/cell-towers
https://www.drrobertyoung.com/peer-reviewed-articles
https://fourfoldhealing.com/blogs/news/massive-predicted-effects-of-5g

https://www.techradar.com/uk/news/5g-uk
https://www.icnirp.org/cms/upload/publications/ICNIRPrfgdl2020.pdf
(GUIDELINES FOR LIMITING EXPOSURE TO ELECTROMAGNETIC FIELDS (100 kHz to 300 GHz)
International Commission on Non-Ionizing Radiation Protection (ICNIRP)1)
https://ifurinstitut.wordpress.com/2020/04/24/corona-covid-19-symptoms-caused-by-60-ghz-frequencies/amp/?__twitter_impression=true
(Incl Dana Ashlie videos)
https://phiremedical.org/vulnerability-in-children/
https://onlinelibrary.wiley.com/doi/full/10.1111/brv.12804
(The ecology of electricity and electroreception)
https://members.vaxcontrolgroup.com/register
https://pubmed.ncbi.nlm.nih.gov/33918670/
(Quinine Inhibits Infection of Human Cell Lines with SARS-CoV-2)
https://pubmed.ncbi.nlm.nih.gov/19398310/
(Disturbance of the immune system by electromagnetic fields-A potentially underlying cause for cellular damage and tissue repair reduction which could lead to disease and impairment)
https://www.datadriveninvestor.com/2020/03/02/internet-of-bodies-a-key-notch-in-medical-sustenance-yet-another-wave-of-technological-swindle/#
----0----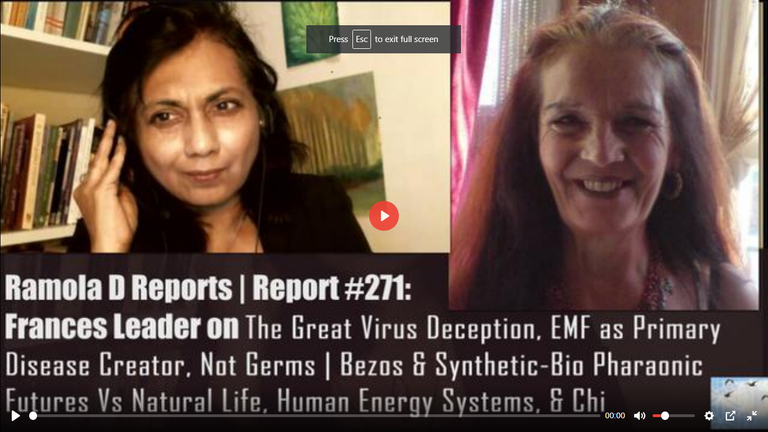 The author in discussion with Ramola D. 17th Nov 2021:
https://www.bitchute.com/video/MNcIhKNxgh1V/