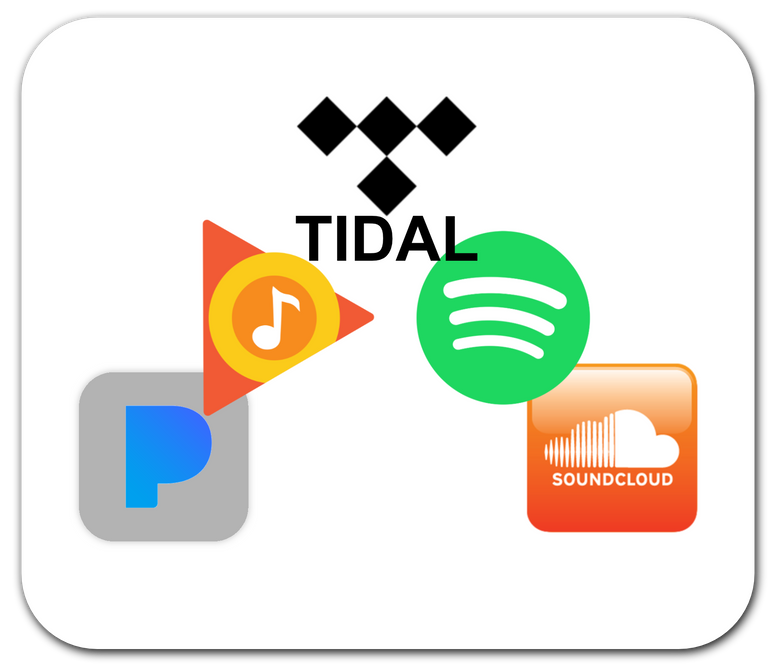 Okay, maybe that title was a bit hyperbolic. We can call it an annoying learning experience.
How it began...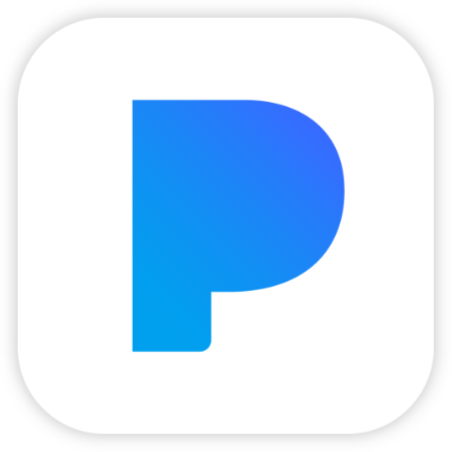 Pandora, Napster, and MP3s
Used Pandora a bit at first and it worked okay but with a smallish music selection. Mostly still listened to my own MP3 library for years. Yay Napster and yeah a large CD collection. Even wired an iPod into my car's glove compartment so it could be easily moved back-and-forth to home computer for adding songs.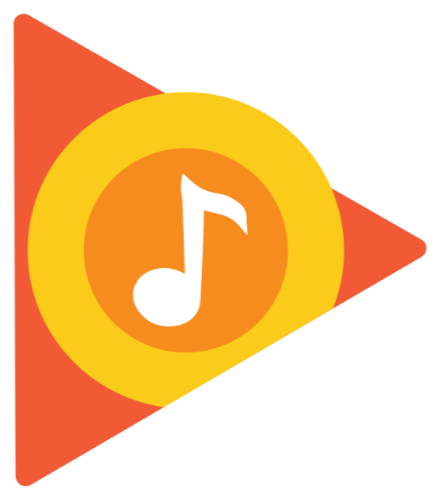 Google Play Music
Then I used Google Play Music for a few years because (a) It worked well; and (b) The ad-free price included ad-free use of YouTube. A couple years ago I started de-Googling my life, so - coinciding with Google replacing Google Play Music with an inferior YouTube version, I sought a replacement for my music streaming.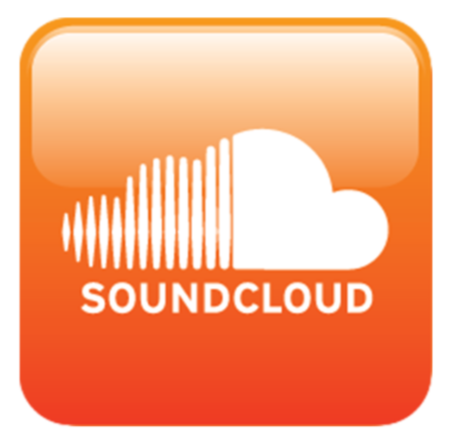 Soundcloud
Tried SoundCloud. They converted a large number of the songs in my playlist to versions by people of color, etc. Even my classic rock. Limited music selection there.

Tidal
Moved to Tidal. Had great selection. Great interface on both web and phone. Only drawback: Owned by Jack Dorsey, Titter founder. But all the good kept me there for awhile and was very happy with the service. Also, Jack did leave Titter and is into crypto. Maybe not such a bad guy after all? Who knows?
Useful tool: I found a cheap/easy service that transfers all playlists quickly called https://soundiiz.com, yay.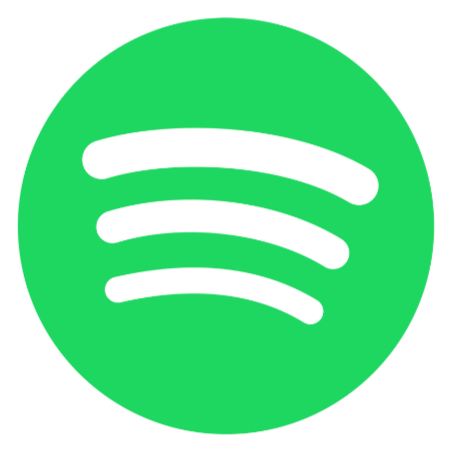 Spotify
Then Spotify gave Joe Rogan $100 Million and I couldn't see his shows anymore on YouTube. I started thinking about jumping again. When Neal Young whined about Joe and threatened to quit Spotify if they didn't boot him and their response was to boot Neal, I cheered and thought, "I want to support both Joe and Spotify!" So I copied my playlists over to them. My first experiences with their web and phone interfaces were bad. Hard to find what I wanted. Unintuitive interface. No ability to upvote or comment on videos. And even with the premium version they played ads! I stuck it out because it was difficult to find full Joe Rogan episodes anywhere else.
Then, Spotify deleted 100 old Joe Rogan videos because of controversial words! That was the last straw.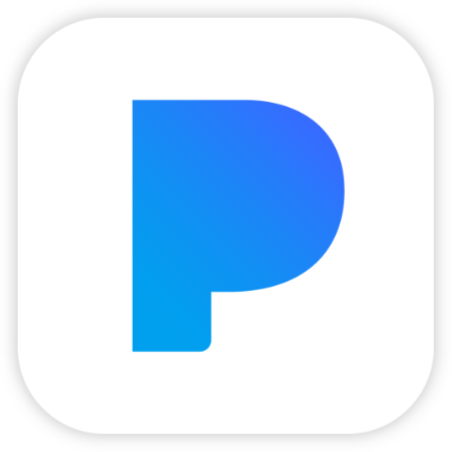 Pandora again and still meh
Searched yet again for "best music streaming" apps. Tried Pandora again. Still too basic. When I used Sound Iiz to copy my playlists to them, it found only about 70% of the songs I listen to on Tidal. Nah.

Back to Tidal and happy-ish
So now I'm back and Tidal and enjoying the features and ease of the UI. Only gripe - and it is a small one - is that you have to leave the currently playing playlist to remove a song from that playlist. That being the only issue and in contrast to the shit show that was Spotify, I'm satisfied.
Here's hoping...
Now here's to hoping Joe Rogan comes to Odysee.com (LBRY) and/or Rumble. I saw Rumble offered him $100 million but I don't see him breaking the contract with Spunkify.