After the 2020 halving, Bitcoin has become harder to mine, as the mining reward was reduced again. After the 2021 price surge, Bitcoin has become harder to buy. Even with the current Bitcoin hype, there are still many ways to earn Bitcoin, most of them generating BTC as residual income or with minimal effort.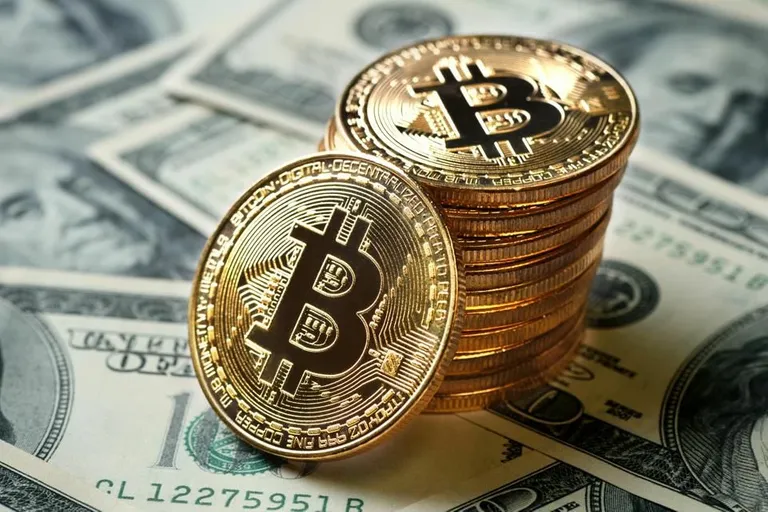 1. Bitcoin Standard Hashrate Token (BTCST)
Bitcoin Standard Hashrate Token (BTCST) is a BEP-20 token collateralized by 0.1 TH/s of the actual Bitcoin mining power standardized to an efficiency of 60 W/TH.  Staking BTCST will create daily Bitcoin rewards and can be used for mining and hashpower at low cost. It can be used to mine BTCST, BTCB (Bitcoin on Binance Smart-Chain) and πBitcoin (synthetic token pegged 1:1 with Bitcoin)

BlockFi offers 6% APY for holding Bitcoin and the flexible reward system can be used to earn interest in Bitcoin (BTC) for the other assets in the wallet. The BlockFi referral system offers $10 BTC for every person that joins and deposits $100 in their account, and the same amount for the referrer. After five referrals, the referral bonus will be double, earning $20 BTC for any additional referral
Celsius Network offers $20 BTC to every person that joins and deposits $200 in their account, and a matching reward to the referrer. Celsius bonus codes can bring extra earnings. The Bitcoin interest is 4.06% and the reward can be either in Bitcoin or CEL.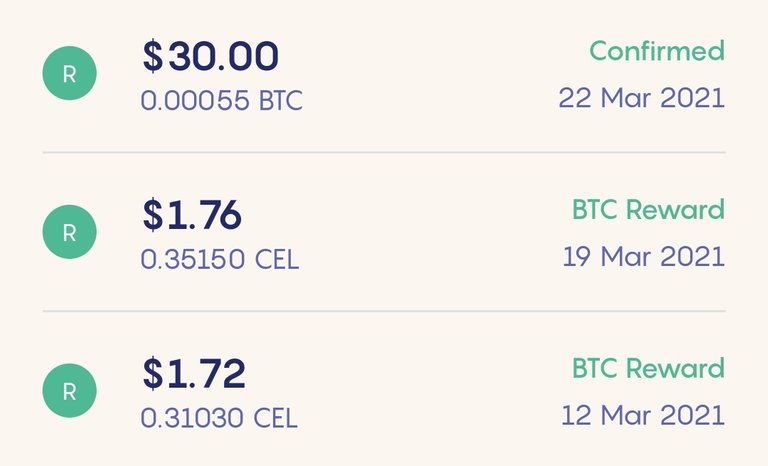 One of the easy ways and constant ways to earn Bitcoin is from OKEx daily missions. Every day there are 5 tasks to be completed that will award 250 Satoshi. The tab can be open and left idle for 60 seconds while doing something else. To find the mission tab, clock the Menu Tab > More > Free Bitcoin.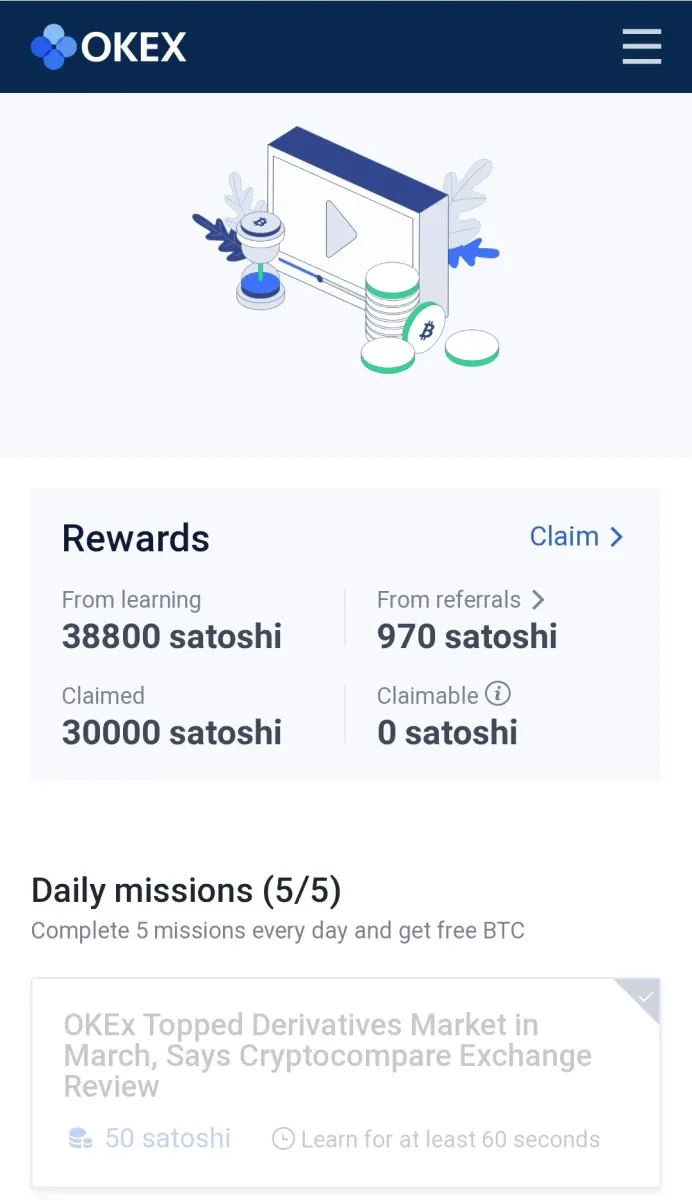 The minimum claimable reward is 10,000 sats. I usually open the missions tab when I am doing my morning routine, and complete them while doing other tasks. The beauty of the missions is that you don't depend on referrals, on rolls or on anything to earn Bitcoin. Complete the daily missions and the sats will accumulate. I just claimed another batch of sats, raising the OKEx bounty to BTC
The Bitcoin interest on Binance is only 1.205, much lower than Celsius and BlockFi. The reason why I still have some Bitcoin on Binance is the Launchpool. I kept a small share of BTC to stake when Launchpool projects will have a BTC pool. Until now 14 out of the 17th projects had a Bitcoin pool, where users were able to stake Bitcoin to earn rewards in new tokens.

This faucet offers three ways to earn Bitcoin (BTC), from rolling every hour, from the daily bonus spin and from referring friends. The balance on the website also receives 4% interest.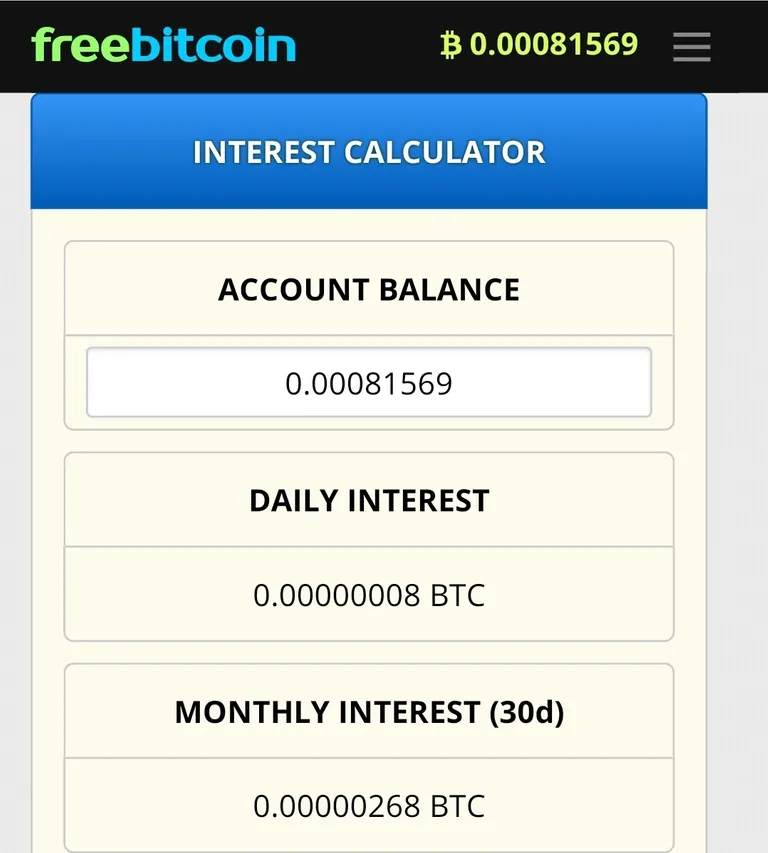 The daily roll, the Wheel of Fortune, has some amazing prizes to grab. Users will earn a reward equal to 50% of the base prize gained by referrals, plus 1 free lottery ticked and 1 reward point for every free roll the referral will play. The average spin gives satoshi or free lottery tickets but big prizes are also on the wheel.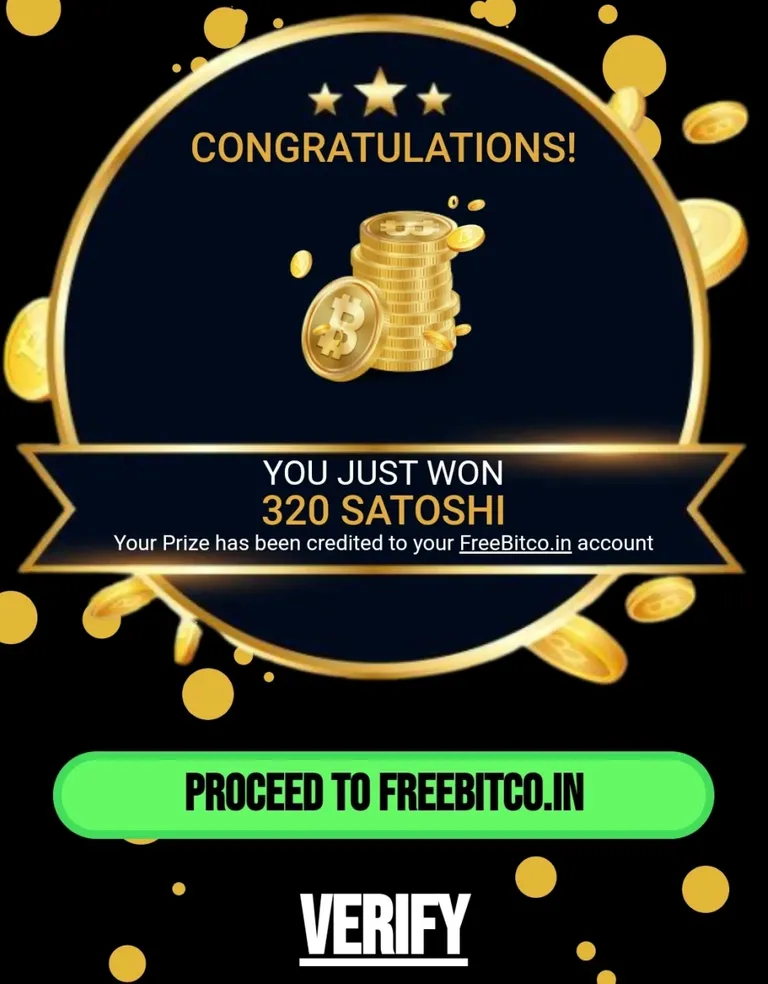 7. FreeBitcoin by FreeCryptos
My second Bitcoin Faucet is the newest addition on the list. Started rolling on this one at the end of 2020.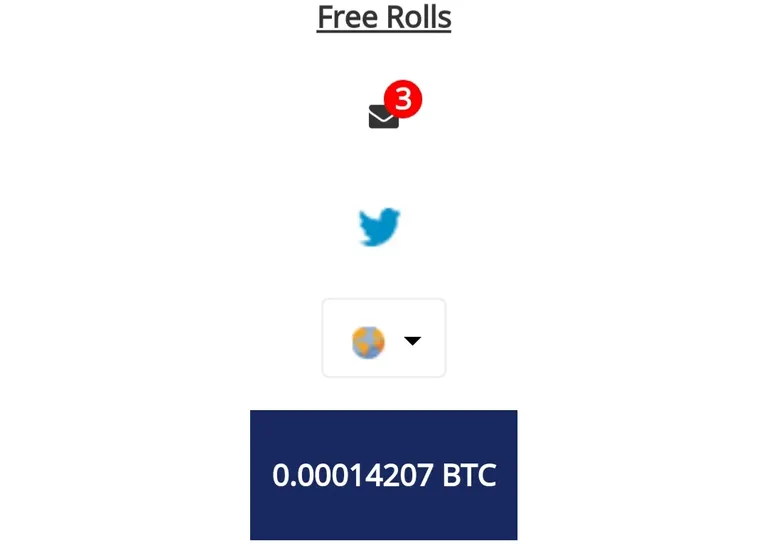 Is one of the eight FreeCryptos I currently use (DASH,  TRX,   ETH, ADA,  BNB,  LINK,  NEO, BTC & LTC) and I keep rolling at least one a day. I sometimes use the free roll code they adding on Twitter, code that will work across all faucets. Its all about luck and how high is the roll.
Resources:
The fountains: PipeFlare ZCash, GlobalHive ZCash  & Get.ZEN
Publishing bundle: Publish0x, ReadCash, LBRY & Presearch
This article may have been published on ReadCash or Publish0X