Fractal Leaks has obtained an exclusive transcript from what is being dubbed the Creature from Jekyll Island Web3.0 , otherwise known as the US Central Banking Fractal. The contents of what you are about to read are from a whistleblower inside the Central Banking Fractal Team, this is the raw transcript.
Transcript: US Central Banking Fractal Consensus meeting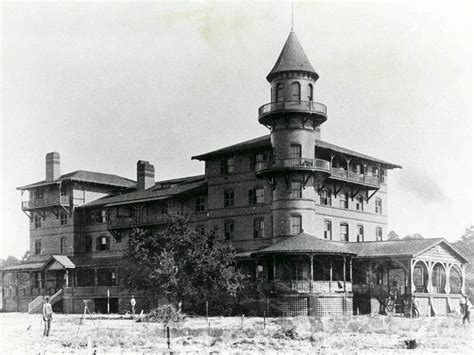 Jay Powell: Welcome my fellow esteemed team members. I thank you all for joining our weekly team meeting as there are urgent matters of paramount concern. We must take advantage of the inherent fast feed back loops offered to us through this fractal process. I have been informed that Jamie Dimon has some new information for us. Jamie if you would…
Jamie Dimon: Gentlemen, It has come to our attention through loyal inside sources that Davos intends on cutting us out when they consolidate power via the Great Reset Plan. Once they transition to a Davos led digital currency and they give us our kings ransom share, they then intend on cutting us out via specialized algorithms and we will have been fleeced in totality. Its time to go nuclear on Davos
Raphael Bostic (Atlanta Fed): Nuclear? Maybe we should send Ron Paul over there to Audit the ECB, that will scare them straight!
All : Hahahahahahahahahahahaha
Neel Kashkari (Minneapolis Fed): Now is not the time for jokes! How dare those inbred charlatans try to cut us out!!
Jay Powell: At ease Neel, we have known this for some time now, it's been discussed in previous meetings, your attendance is dismal, you know you can join by mobile from your super yacht Neel!
Neel Kashkari: Yes yes yes I know , continue Jay
Jay Powell: The war against Davos has gone hot. We are going to raise rates until we break the EU. We have had solid cooperation from assets in the East in regards to shutting off Europe's energy. We must now start the consensus process and rewards those that are contributing most in our war against Davos! I will choose Raphael to go first
Raphael Bostic: Good morning everyone, so this week I put in a lot of work throwing cold water on all of the Davos financial media muppet assets on Bloomberg TV and MSNBC that were criticizing us for not pausing rate hikes. Zoltan Pozar has been a great help in prepping our talking points to these monkeys. I would like to toss it over to Zoltan now for that was my contributions for the week
Zoltan Pozar (Chief Strategist Credit Suisse) : Thank you Raphael, I have continued to deploy a guerrilla infowar strategy this week that is paying off in spades. I have a writer covering our narrative on zerohedge and it has been picked up by influential economist Tom Luongo. This strategy is being utilized to rally the powerful populist movement to our cause in dethroning the WEF and Davos. I would like now to hand it over to Jamie Dimon
Jamie Dimon: I have rallied the top US banking interests to back us up, most notably Goldman Sachs thanks to Mnuchin and Bannon is on-board as of this week. We will not let Klaus take our empire from us. It's just not Happening!
Esther George (Kansas City Fed): I have set us up today with the new consensus tool kit , its pretty neat and uses emojis to determine consensus status. I also triggered Christine Lagarde last night by sending her this meme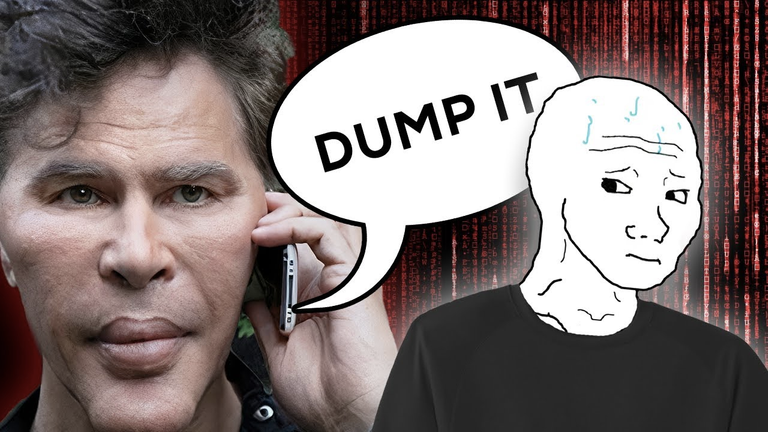 ​
Jamie Dimon: Thank you Esther that is a most respectful task to undertake. The testing of the took kit was good too!
All: Hahahahahaha
Jay Powell: I obviously have been the point man in raising rates and forming the Fed Repo Market operations. We will crash our markets to destroy the EU and we will reorganize our power structure in a fractal nature only to later consolidate power and once again rule for the next 250 years. I can see now the emoji's show we have consensus. Thank you everyone for another successful session and we will meet again next week!
END OF TRANSCRIPT
​
Fractal Leaks Mafia Consensus Meeting https://hive.blog/fractal/@highsteam1900/mafia-pre-zoom-meeting-live-leak
Join Fractally today sign up is easy and free
https://gofractally.com/share/fe4f19Dp_4KCr9av?utm_source=manual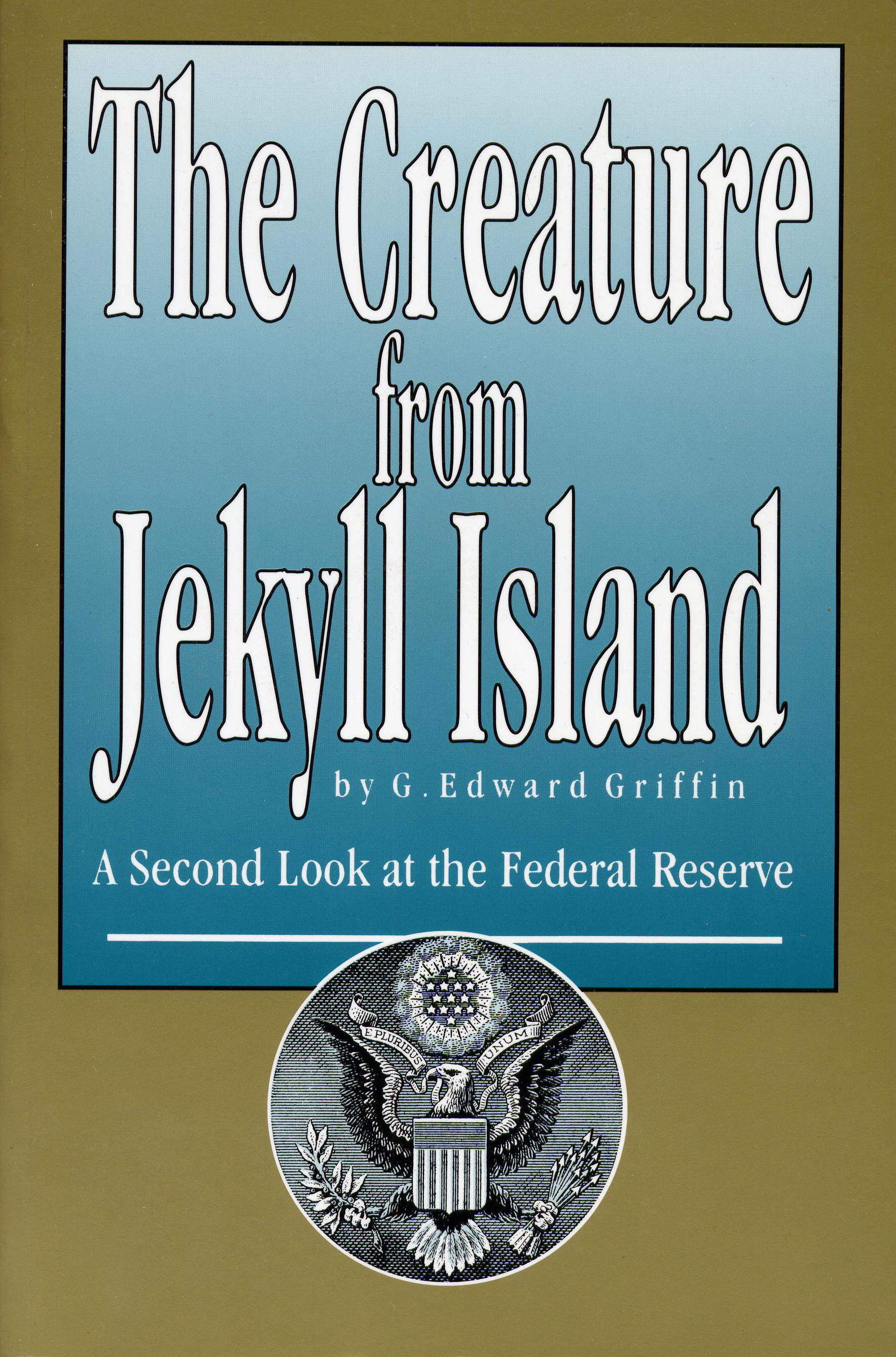 ​