Their many reasons will keep people around us in life and let me say those reasons are not just mere reasons that has no good significance to our life.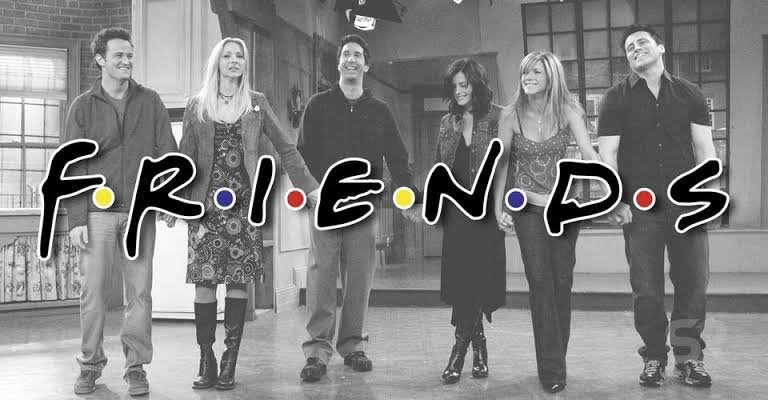 Image source
Most times will meet some people by mistake or concidence if I may say,but irrespective of all this,thier are things that still make us get close to them till now.At a stage in life I didn't really believe in the concept of friendship,maybe cause I was not lucky in that part ,but as time goes on,I sincerely understood what it takes to be and live around sincere people in life.
Sometimes this set of sincere people only comes once in a life time and they become so important that we recognize them or get attached to them at times.
To me ,I sincerely see them as an adviser or helper cause most times they turn up beyond our expectations and while some at times turns our life's around
An adage says and I quote
"Show me your friend and I will tell you who you are".
Most times I find it hard to deal with this by saying the level of people we keep around us does not really have to do with us.
Even though people choose who to deal with,but they also deal with them the way they want to,on the other way round am of the opinion that many are where they are base on the level of people they keep around as friends.
Then I keep on asking myself,Do everyone have a criteria for choosing a friend.
Honestly I think and want to say their should be a detail protocol when it comes to choosing a friend in life, which means people who come to our life should not just be anyhow people.
People who comes to our life should either make our life better or add one value to our life,That is why we always need to pick at least the right people as friends.
The concept of friendship goes beyond meeting people and getting acquainted to them,it has to do with the type of life those set of people choose to live and of what effect will it have on us too when will decided to move with them.
An adage say
"When a sheep moved with a dog, their is possibility that such sheep will eat dirt too"
People should not just have easy access to our life's,it is not a crime to scrutinize the level of people who come to our life's before they are been regarded as friends.
Not every and anybody can be refer to as friends, understand the concept of getting intimacy with people and of what advantage will they be or serve in our life too.