Since death is inevitable and honestly it still something I find difficult to understand despite all the biblical reasons and reference that back it up.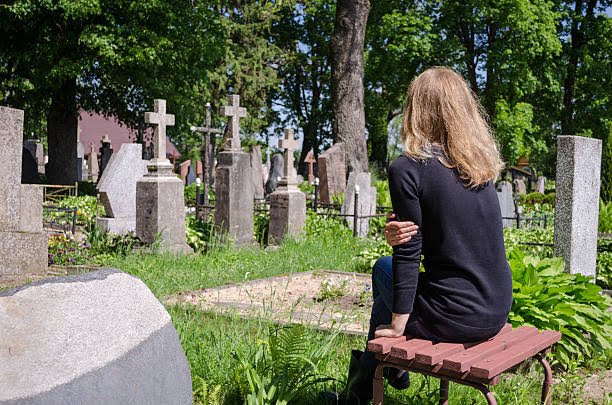 Image source
I was alone in my thought while I was thinking what really happened to our loved ones that we can see anymore,it is very clear that one of the saddest moment in life is that moment when loved ones are no more.
it comes with a lot of agony and pain as to the fact that they can't be around any longer,I still find it hard to take as death is the greatest thing that can take away those will loved so much with no one to question such ability or authority.
It is always very clear that at such period will no longer have the chance and privilege to see them anymore,I was just wondering in my mind where do the dead go.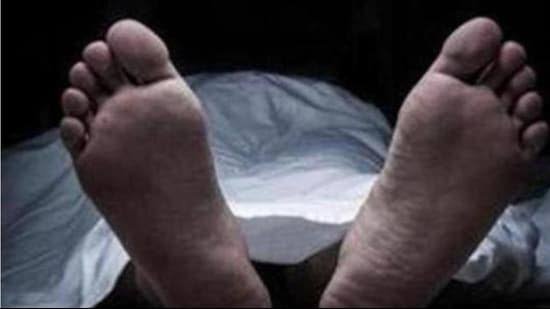 Image source
Do they have a place to live after they are no more on earth?
Losing a loved one is hard to take as this do come with a lot of reality of having to do or move on with life without them,one shocking moment of my life was losing my uncle who will both talk in the morning and later to hear at night that he slump and die.
Sincerely I want to admit this base on my personal feelings that the dead are missed and each moment shared with them while alive is something will can't have back.
I was wondering if their could be an opportunity to have some of our loved ones back and hopefully this will be greatly accepted by lot of people who have lost people of great influence in their life.
It is very clear that the dead too are missed so much and I sincerely wish at times their could be moment to talk to one or two people which we can't have back one in a while.
What's your wish for the dead and who's that person you missed so much,that you wished you could have the chance to at least see and talk to one more time.
Even in thier absence I sincerely think the dead too needs to be valued and appreciated even in their grave.