You don't have to be everywhere in life before you get the best out of life,at times you just have to be at the right place.
One of my best greatest decision this year is getting to know about the hive system and even joining the proofofbrain community as this was just one of very bestst step I took this year.
With 55 reputation gotten so far in addition to 55 days here on hive system also,I sincerely have alot to talk about when it comes to the importance of joining this great community.
This is a perfect opportunity for me to actually share my view on the importance of hive system. In accordance with the #pobstreet weekly task organized by @insight.pob and @onealfa.pob
Honestly the hive system as Indeed serve as a life saver for me as their is alot of opportunities here,to me the hive system as indeed stand as a perfect investment means for so many people,I remember telling a friend that the hive system is another means of eradicating unemployment in the community, as it has gotten so many people busy in the space of it existence.
The hive system on it own consist of alot of communities in which the proofofbrain community is part of it and honestly base on my believe and understanding I regarded the proofofbrain community as the most visited community on the hive ecosystem.
To me the proofofbrain stand out among other communities irrespective of the level of it token market value right now.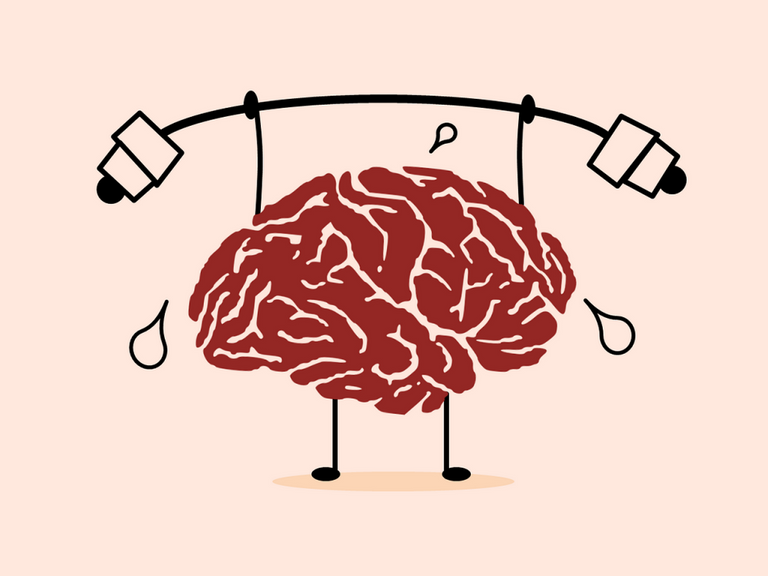 Image source
The proofofbrain community comes with alot of valuable features which includes;
The freedom of speech
One of the greatest advantage of joining the proofofbrain community is the freedom of speech given to every user's,the proofofbrain community gives everyone freedom when it comes to posting of contents, as thier is no restrictions to what can be posted in as much it is passing one message or the other.
A channel of learning new things
Take it or leave it,base on my accessment of the community and even the hive system as a whole ,it as proven to be the best means of learning new things.
Lot of educative contents to learn from the community,to me it as indeed help in exposing so many users in gaining lot of knowledge they won't have gotten outside the hive system.
An Investor builder
Not just the proofofbrain community alone ,but the entire hive system as indeed serves as a means of making every users an Investor.
One thing that every users get to achieve here is the ability to earn and still stake such earning in order to give everyone access to become an investor too.
The staking ability comes with lot of opportunities as it gives you the ability to curate contents and even get return of 50% from every content curated.
One famous thing about the level of investmenthere is that the higher you staked the higher the returns you get and that is why it has really helped the understanding of so many users to keep on staking more pob token earned so as to also have more returns after curating contents.
Global Relationship
You get to meet with lot of people across the globe on the platform,which means it gives you the opportunity to make new friend across the globe without seeing them.
Lot of people has created a level of trust in each other via this platform and that is one thing the community as successfully achieved base on my view,Lot of people have created adequate intimacy with each other through the platform.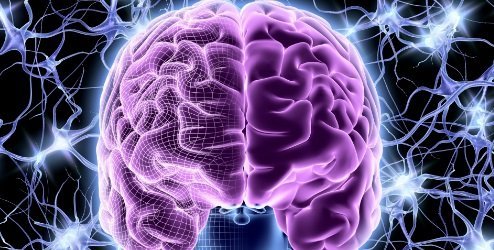 Image source
Skills builder
Many have successfully pick up life from where they have dropped it just because of the hive system and the proofofbrain community,lot of people have become a good writer ✍️ through the help of the community,while some have been able to wake up their different level of skills just because the community requires been creative and being skilled too.
As a Life financial support
Of all kudos to the @proofofbrainio for this great intiative,cause to me and every members it as really save lot of life financial life as it has meet lot of financial needs.
To everyone in the community the hive system and it communities as helped us all in attending to one or two life needs through earning make from the platform.
A home to everyone
I called the hive system a home for everyone as it as it has nothing to do with your skin colour, height or tribe,it has given everyone that unique access to join for free and explore all communities too.
That is why base on my believe learning as been made easy on hive system, cause it is all about giving out good and educative content for everyone to learn from.
Note
The hive system and the proofofbrain community has indeed become and serve as a life changer in the world today.
Thanks for reading.
Special thanks to @insight.pob and the great @onealfa.pob too.