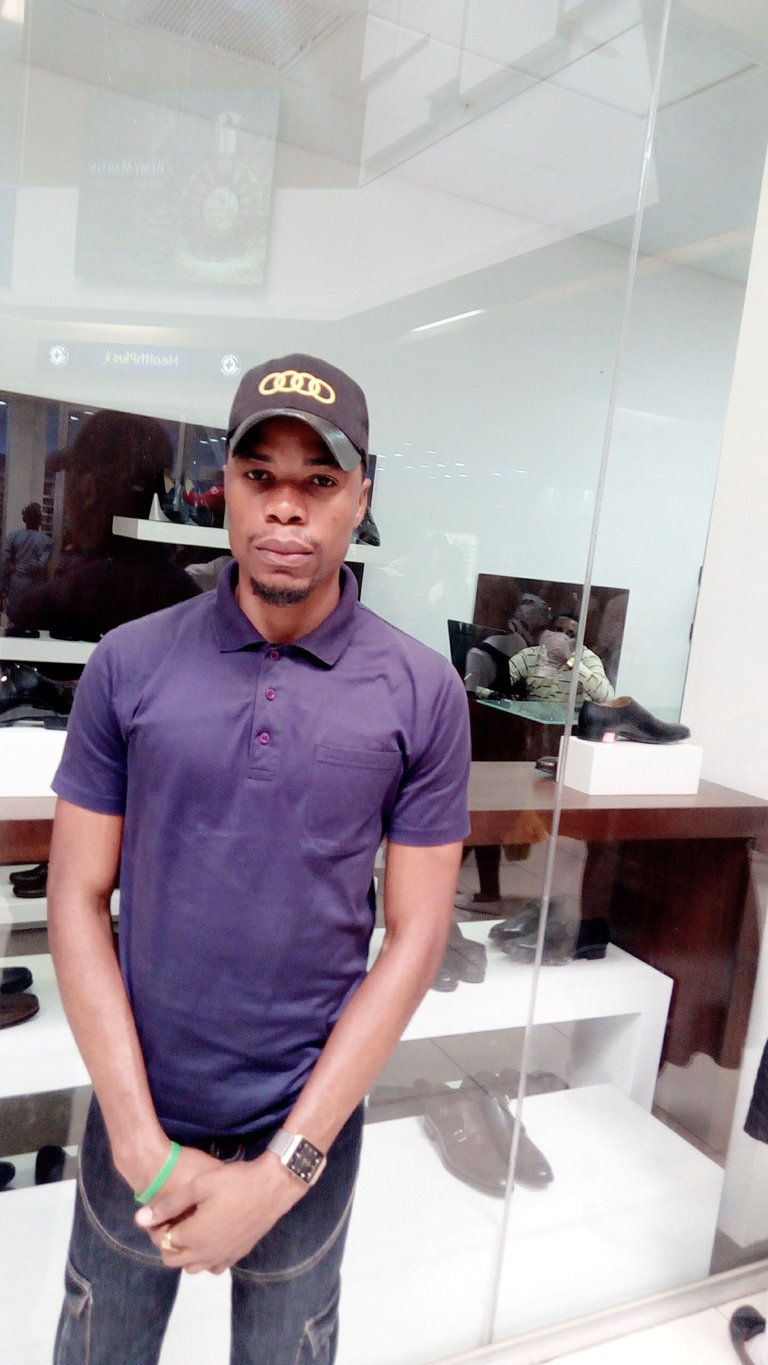 My name is Akhere Akhimien but my friends call me AK. I live in lagos state. I attended university of benin. I'm also a graduate of computer science.
What other thing can i say about myself? oh yeah....my age!
I'm 28years and light skin. I'm a christain . I'm from Edo state with strong family values, honest and a bit extrovert.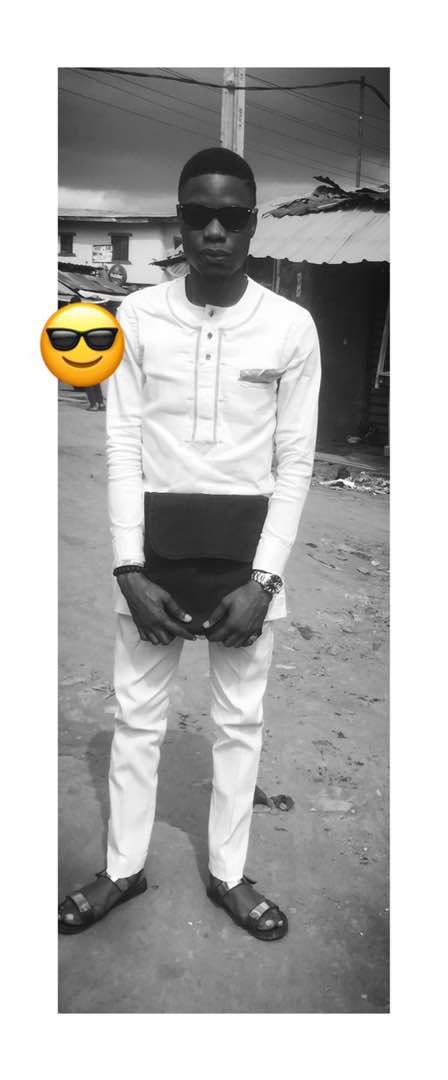 A very loving, caring, fun loving and good listener. I also love meeting new people. I'm hardworking and a happy guy who always appreciate his small wins.
I love dancing, listening to music, playing fooball, watching sports, talking sports and even go to radio stations to talk sports. I hang with my friends where i get to gist, laugh to relief my stress.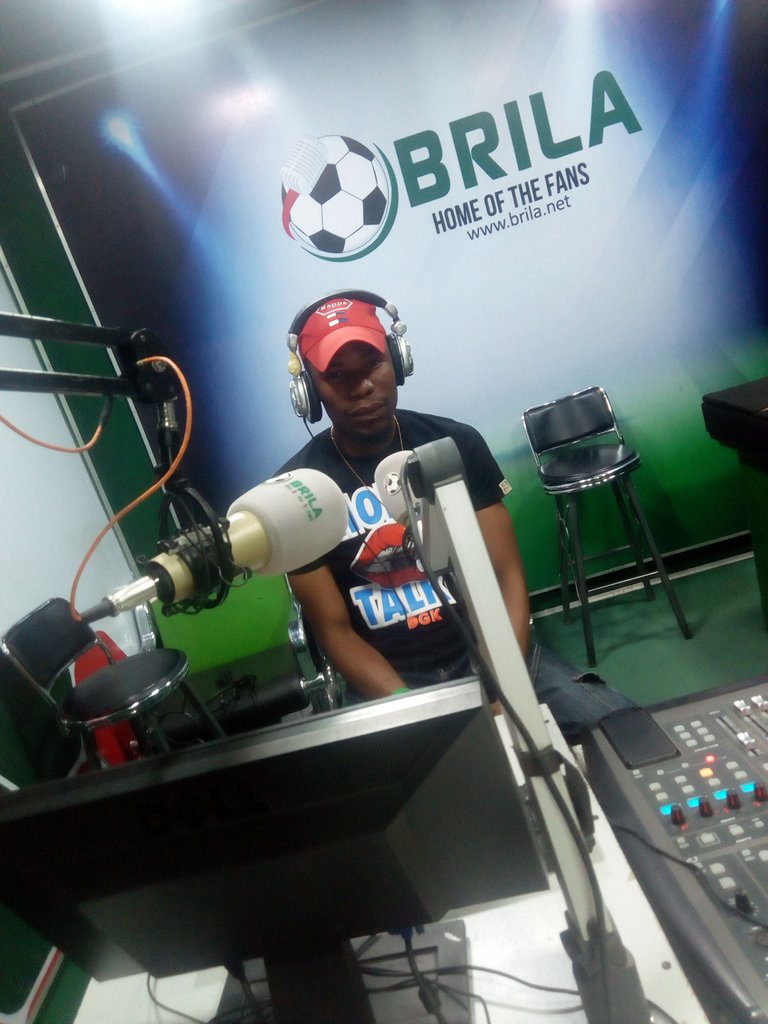 I'm very happy to join this great community, i will try to contribute to this community the best way i can