Did a little experiment today with Lensa app and took a bunch of selfies from different angles to see if AI could come up with something decent. You do have to pay $3.00 for 100 renders, not all of them were great, but a handfull I really quite like.
This is what I started with (nothing to write home about)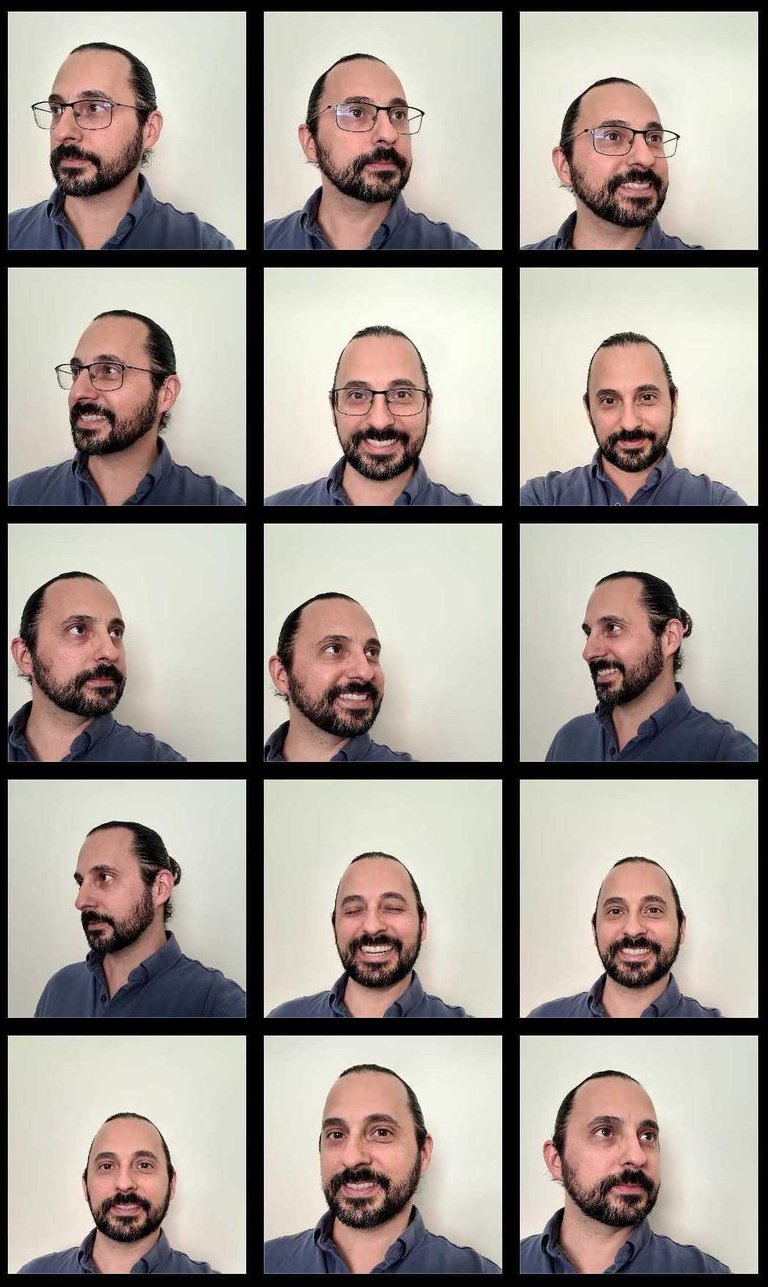 And these are some of the ones I like.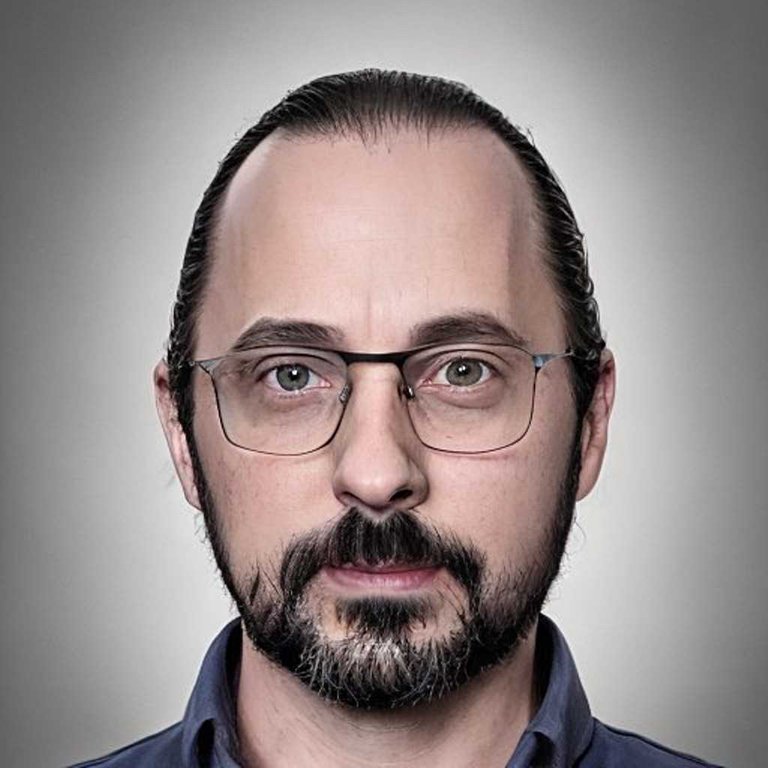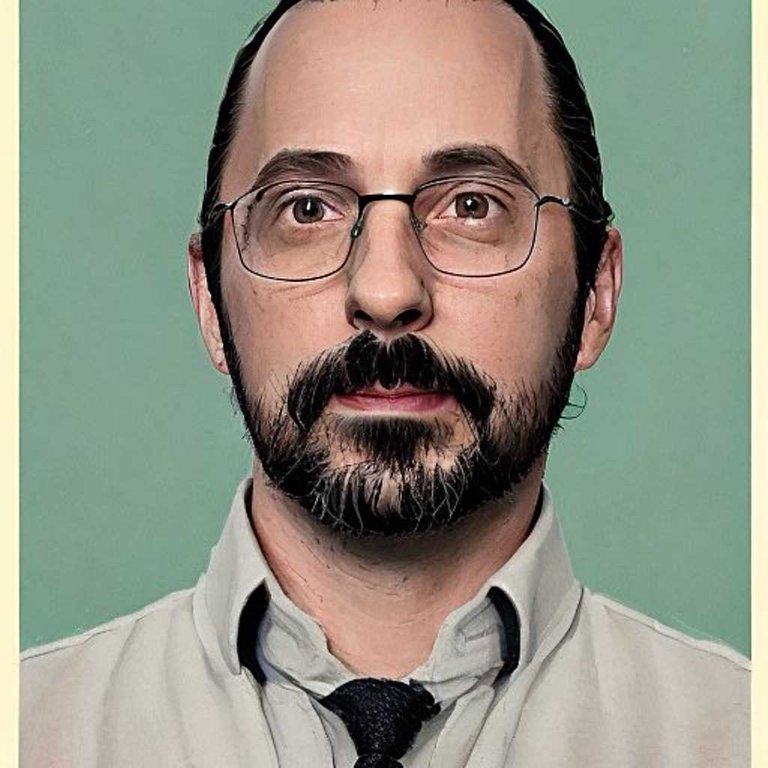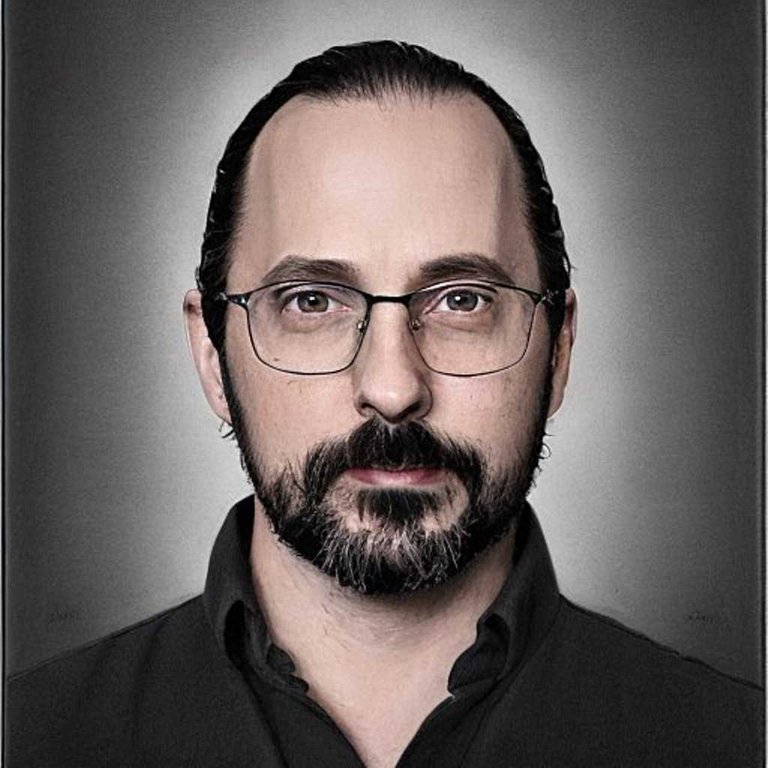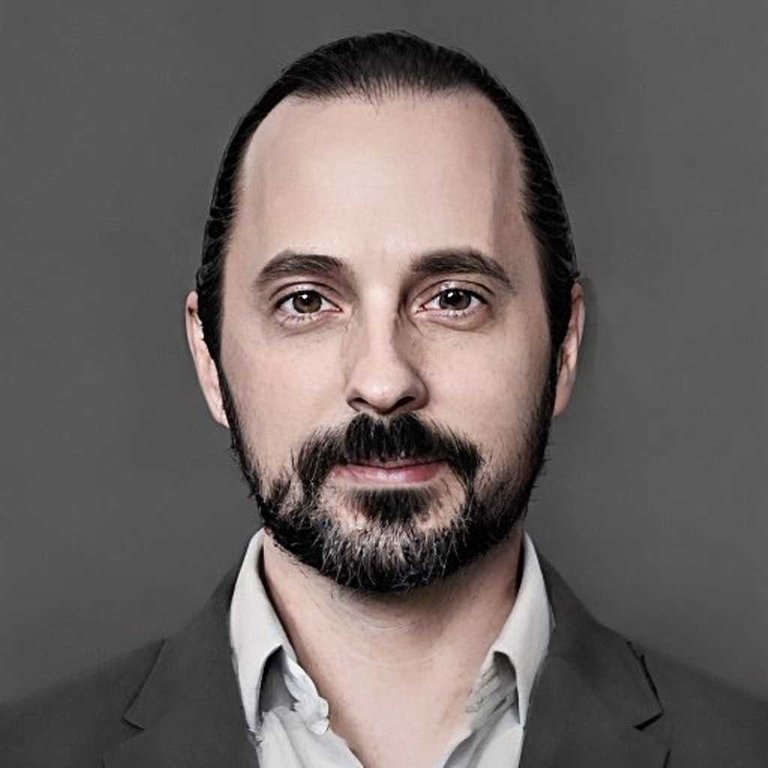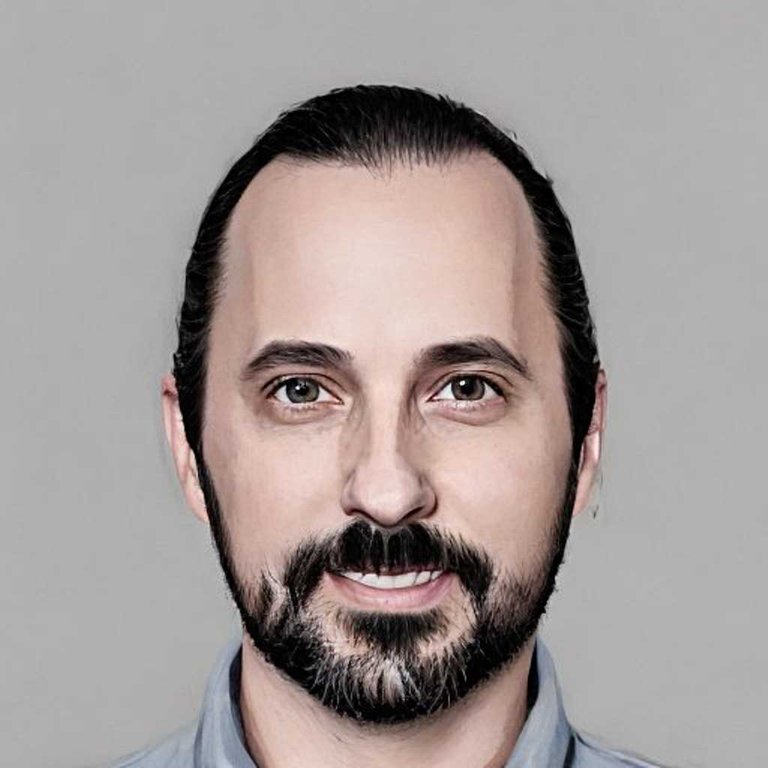 There where a bunch that made me look completely different or out of proportion.
I'm thinking about running them through some prompts through drawanyone.ai to see if I can get get some cool clothes or backgrounds.
But the point here was that if you can't afford the time or the money to get professional headshots for your resume or if you just want to update your LinkedIn profile, you can consider the option of spending $3.00 on something like Lensa, and you'll end up with something useable.
A always, keep one eye open when uploading your information to apps on the internet. Lensa's terms or service state that they delete your photos from their servers once your renders are done.
Go out and look good my friends!