My son has been watching this kid's videos for a few years now, and he LOVES them. Supposedly this is a thing now - kids watching videos of other kids opening and playing with new toys, and then reviewing them.
I guess it's fair, considering that when we grew up, we all had our faces in TVs where they were able to shower us with commercials of breakfast cereals, Barbie, GI Joe, Mattel, and Parker Brothers. But since we barely consume nearly as much TV this generation as we do internet content, toy makers had to find other avenues.
Enter Ryan Kaji.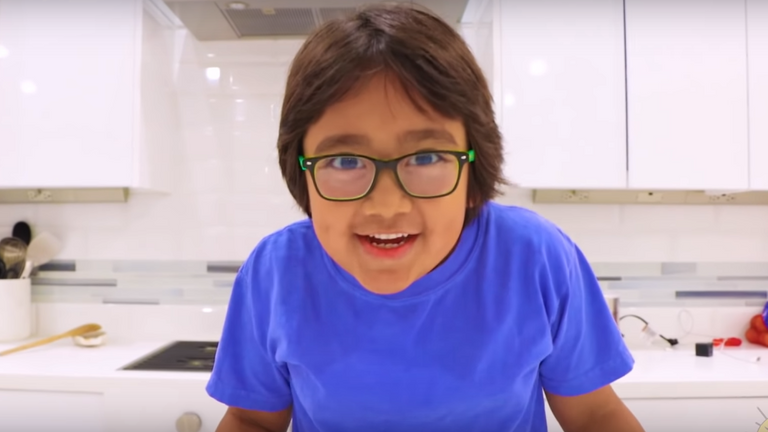 This kid is an internet phenomenon. He has:
1,600 videos
Over 23 MILLION subscribers
Already over 147K views on his most recent video (which was posted about 5 hours ago at the time of this posting).
Has been going since his first posted video in March of 2015. That video alone as nearly 49 million views.
He even has branded toys on the shelves at big-box stores like Walmart.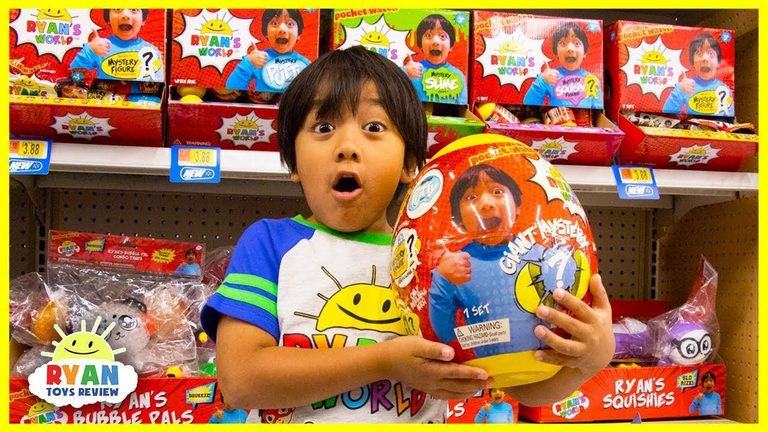 According to CNN Business:
An eight-year-old boy who reviews toys on YouTube has been named by Forbes as the platform's highest earner in 2019.
Ryan Kaji, whose channel Ryan's World has 22.9 million subscribers, earned $26 million in 2019 -- up $4 million from his earnings in 2018, when he also gained the highest-earning YouTuber spot.
Forbes estimates that the ten highest earners on YouTube, which is owned by Google (GOOGL), brought in a total of $162 million between June 1, 2018 and June 1, 2019.
Ryan first garnered an internet following in the "unboxing" genre, which involves opening presents on camera and commenting on each one.
Forbes' list is based on pre-tax income derived from things such as sponsored content, advertisements, merchandise sales and tours.
Continue to CNN's article to read the rest of the piece.