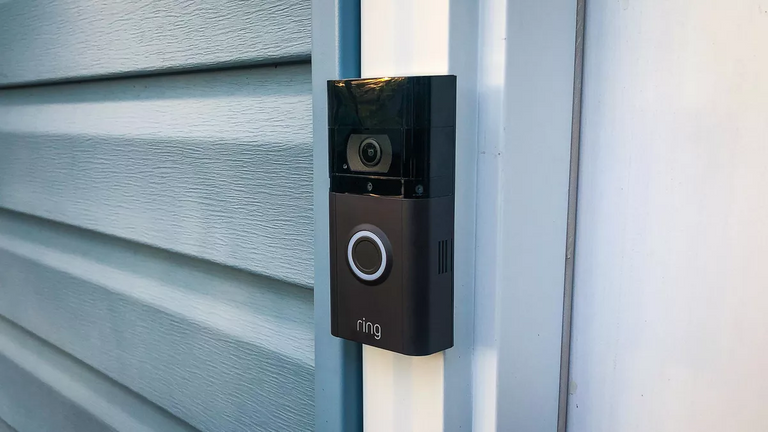 I wrote a post a few months ago about getting a video doorbell. I went with Eufy as I refuse to pay a monthly subscription or risk my camera footage being used.
At the time there was a lot of talks about Ring making private deals with thousands of police departments to give them access to the private footage each Ring doorbell provides. Ring owners have to opt-in to supply footage but once they do, police departments have warrentless access to their camera and footage.
While I am not worried about being caught doing something illegal, it is disturbing having someone with unrestricted access to your property. Ring sells more than doorbell cameras and it won't be long until they are requesting access to internal cameras.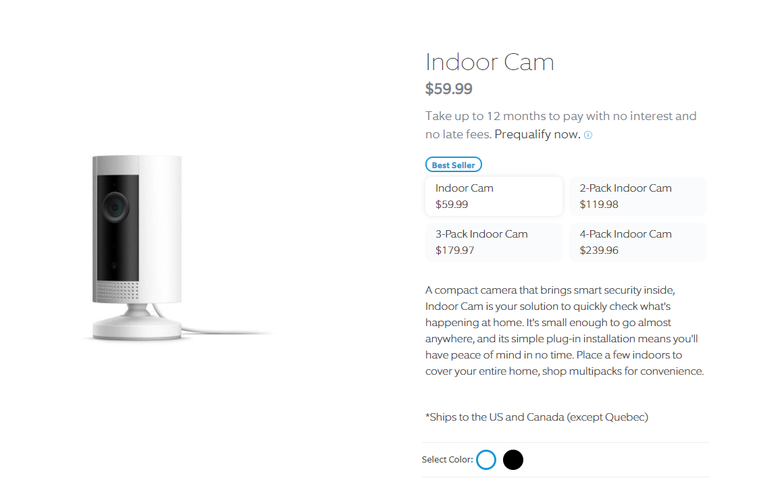 Recently it was announced Jackson, Mississippi will start a 45-day surveillance program to live stream all Ring doorbells that have consented to remote access of their device. There isn't much known on what they are trying to accomplish and why 45 days, I believe this is a move to see what they can get away with without a lot of kickback. Obviously the goal is to "find crimes", but if it is anything like the TSA they will do the complete opposite.
This is why I made it a point to not choose a video doorbell that works via a cloud service provider and is a stand alone device. I've been wanting a video doorbell for a while but it was only recently these options have been available.
Recently I saw a YouTube video pop up that Ubiquiti now has a similar stand alone device. It looks a lot better with better features and I already own Ubitquiti network devices. I will likely pick one up to swap out my Eufy solution.
I've been happy with the Eufy, but there are a few things I wish it did better. It doesn't have removable storage and you are limited to the 16 GB memory in the home base device. There is a small 2-4 second delay to open the camera screen. Frequently people arrive on your top doorstep before you are notified and recording starts. Otherwise it works really well and I have been happy with it. For Halloween they offered three spooky sounds you can play through the doorbell which was a big hit on Halloween.