One more for today.
I found this awesome design for a lamp cover. Estimated print time: 13 hours. Damn. I'd never done a print that long. I have serious trust issues because my prints like to fuck up around 90% completion.
So I decided to give it a shot. I will say, it did in fact try to fuck up somewhere around the 75% mark. I desperately tried to help the pieces stay and let the print continue. You can see me trying to fix it mid print but failing.
Luckily my printer did not fail me. He kept on printing and produced this beauty.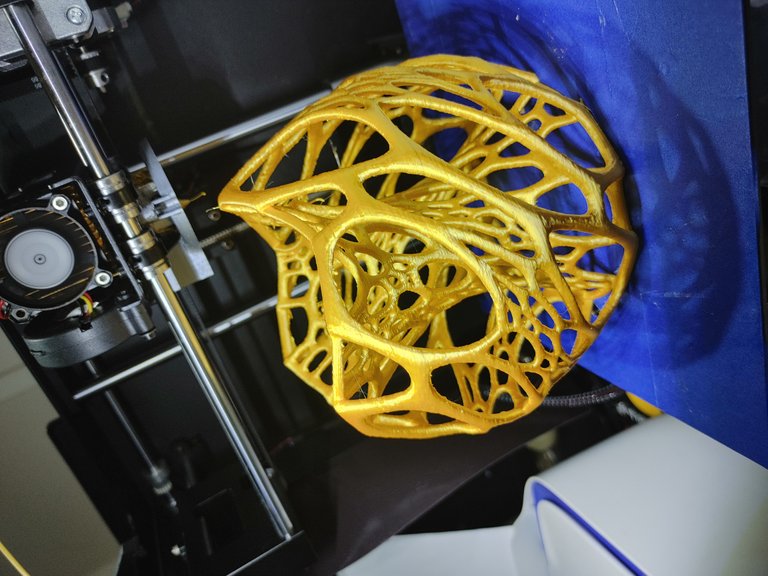 Here's a mid print shot. Also not sure why eSteem is making my photos sideways but I'm in bed so I don't care...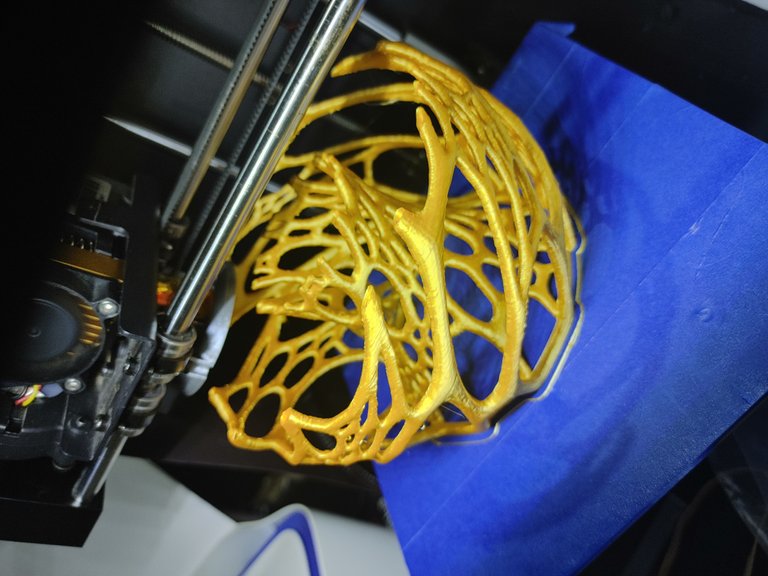 This timelapse is sick
Have a good night!
Let me know what you think. I'd love to hear from you.
Peace.