Happy Sunday.
Hope you guys had a great 4th. I spent this morning cleaning my 3D printer of a clog in the extruder. Ended up replacing the extruder and using the magical metal rod to push out all the burned filament. Also took the time to level the print bed and I have to say, I'm happy with the results.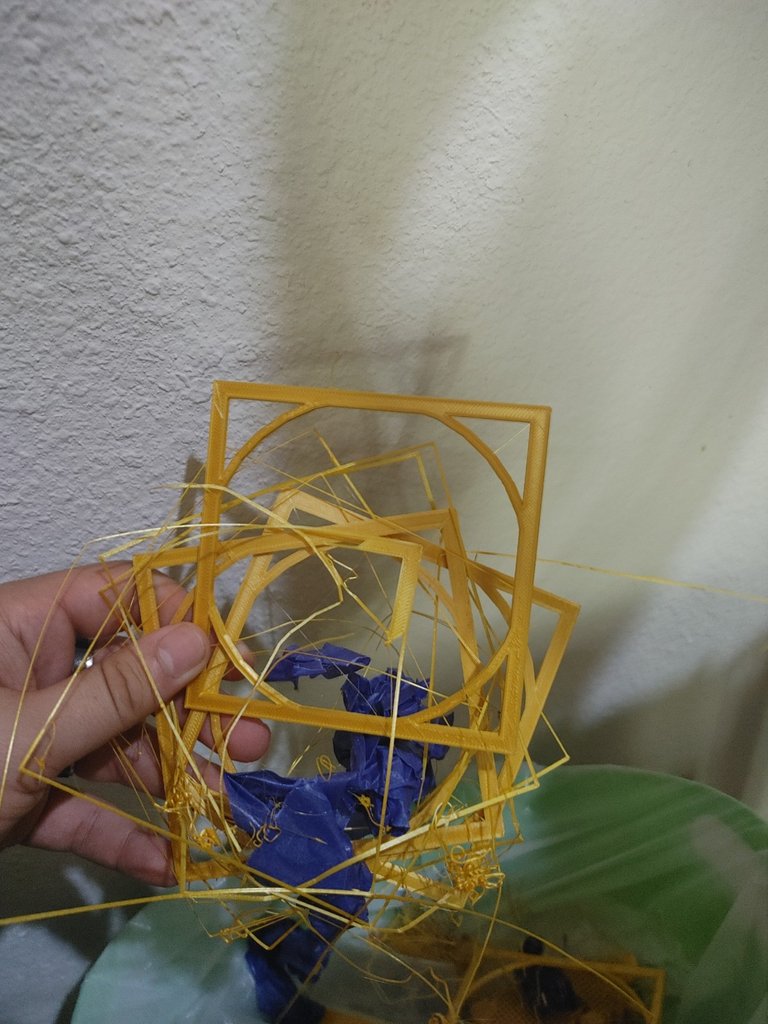 Needless to say, it was a fun morning full of trial and error to get to the perfect settings. Here you can see all the filament I used in the process. After a ton of tinkering, here's some first layer porn for you.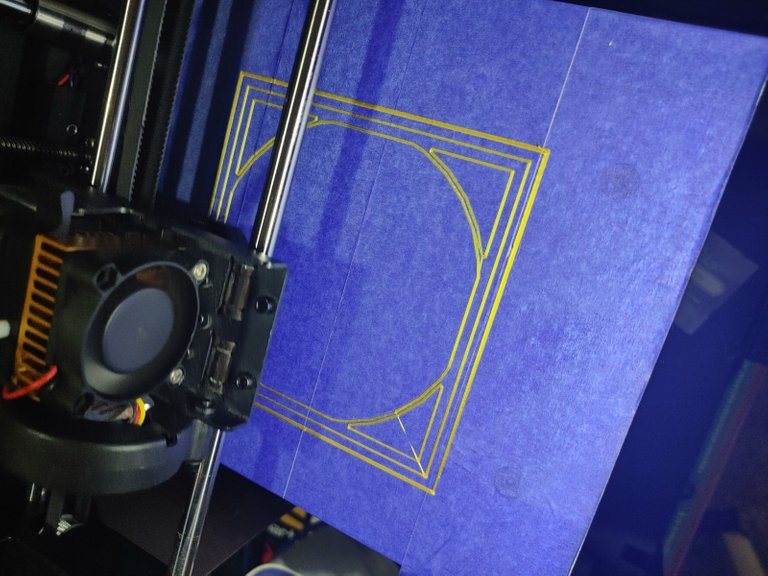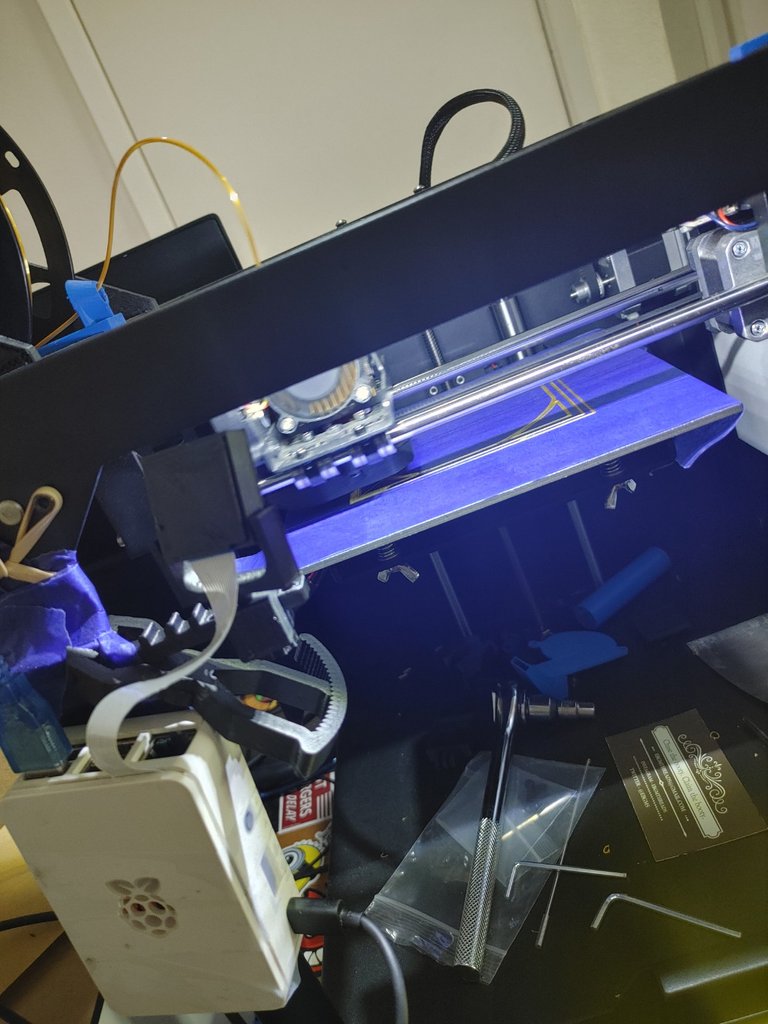 Excuse the mess underneath, I had a fun time cleaning that up as well.
Finally!
I got it printing just how I like and I decided it was time to put it to the real test. I needed a mount for my headphones and I happened to find one shaped like headphones on thingiverse.
The final product.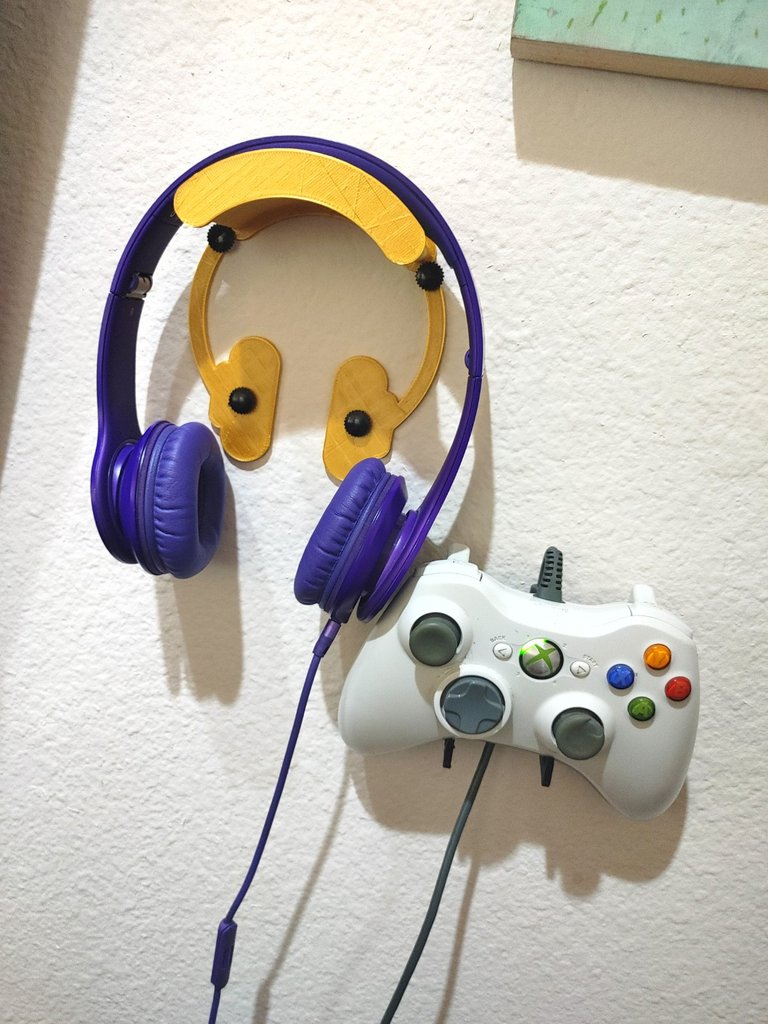 Mounted next to my old XBOX 360 controller. I've been using it to play Elder Scrolls Online on my PC via Stadia. It's amazing.
Thanks for reading!
Drop a comment!