What's up everyone?
I've been experimenting with some new settings for my timelapses and also experimenting with different filament. A friend requested I print her an elephant because she saw my previous timelapse. I printed this one with gold PLA+ filament and I'm really happy with the results. It isn't perfect, and that's exactly what makes it perfect.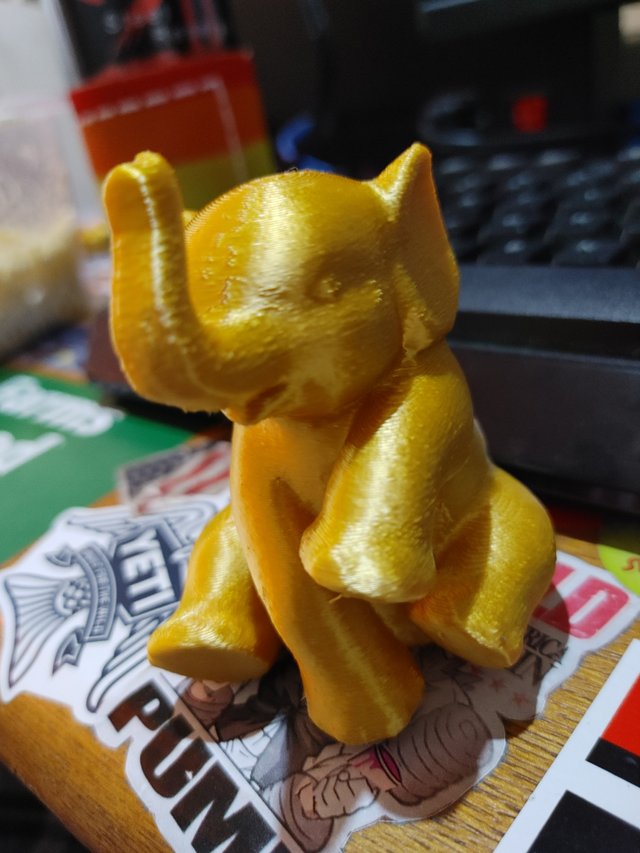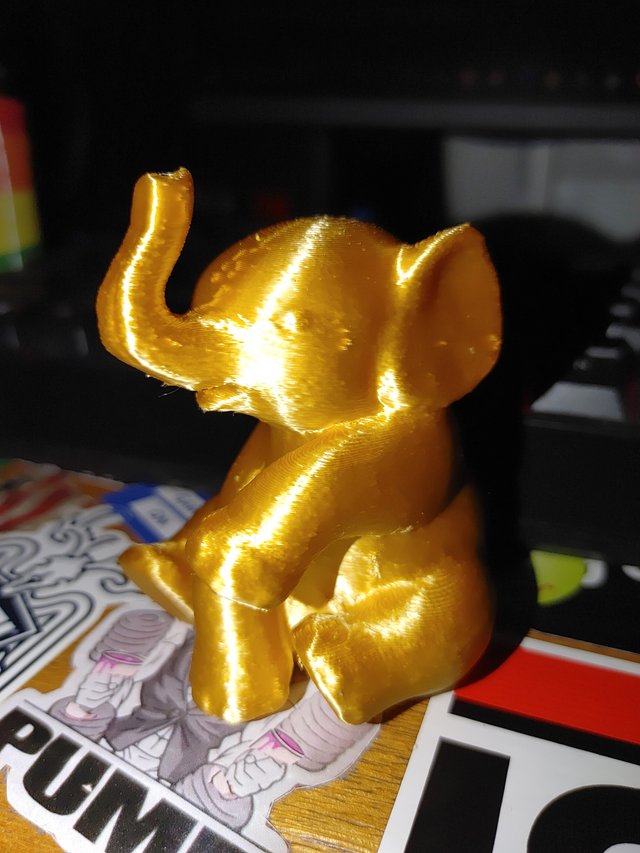 I slowed down the timelapse
I know, I finally slowed them down drastically. I took feedback from comments in my previous posts and extended the length substantially. I'm considering extending them a tad more. What do you think?
Drop a comment and have an awesome day! Thanks for reading/watching.